Entrepreneurial spirit
21 May 2021
Form 7's week has included spinal health, performance and the pursuit of profit!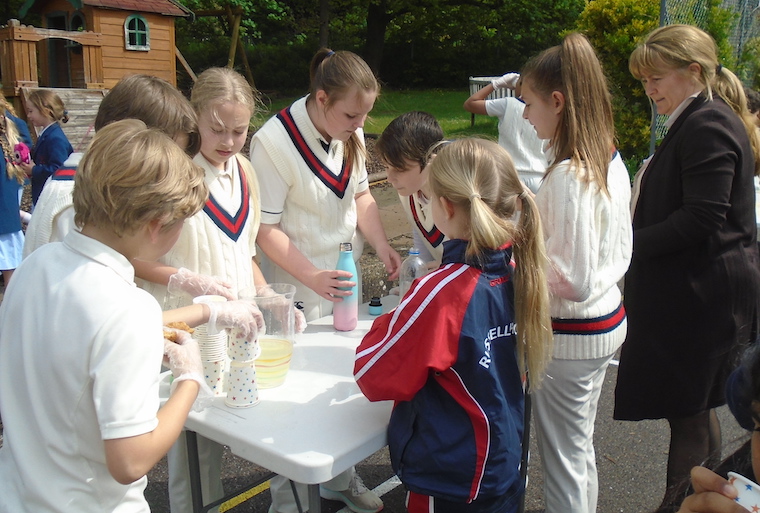 It has been an incredibly busy week for Form 7 and, between the rain showers, they have been selling their wares for the Young Entrepreneurs project, looking after the chickens, learning binary, performing in assemblies and music exams, rehearsing for the Summer Production, being environmentally aware and learning about spinal health in the Physiotherapy workshop!
The money has been rolling in with sales of cakes, milkshakes and lemonade on the playground this week. The healthy competition is keeping each Young Entrepreneurs' group on their toes.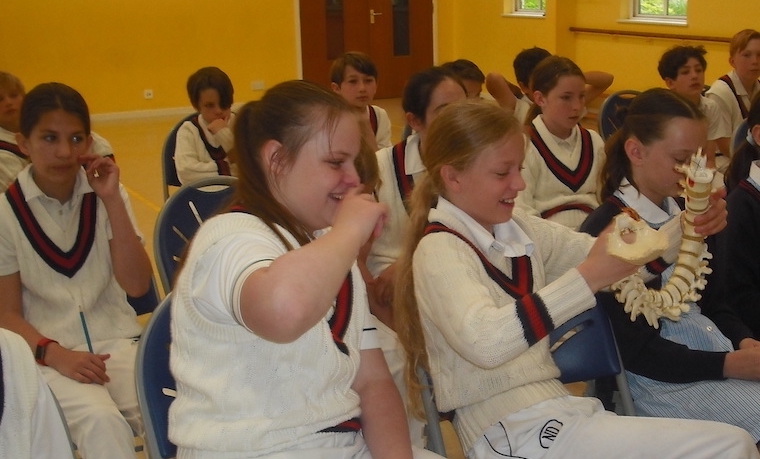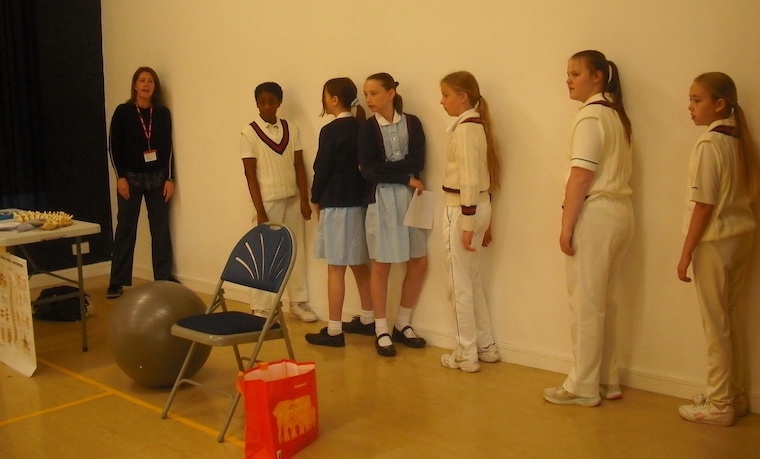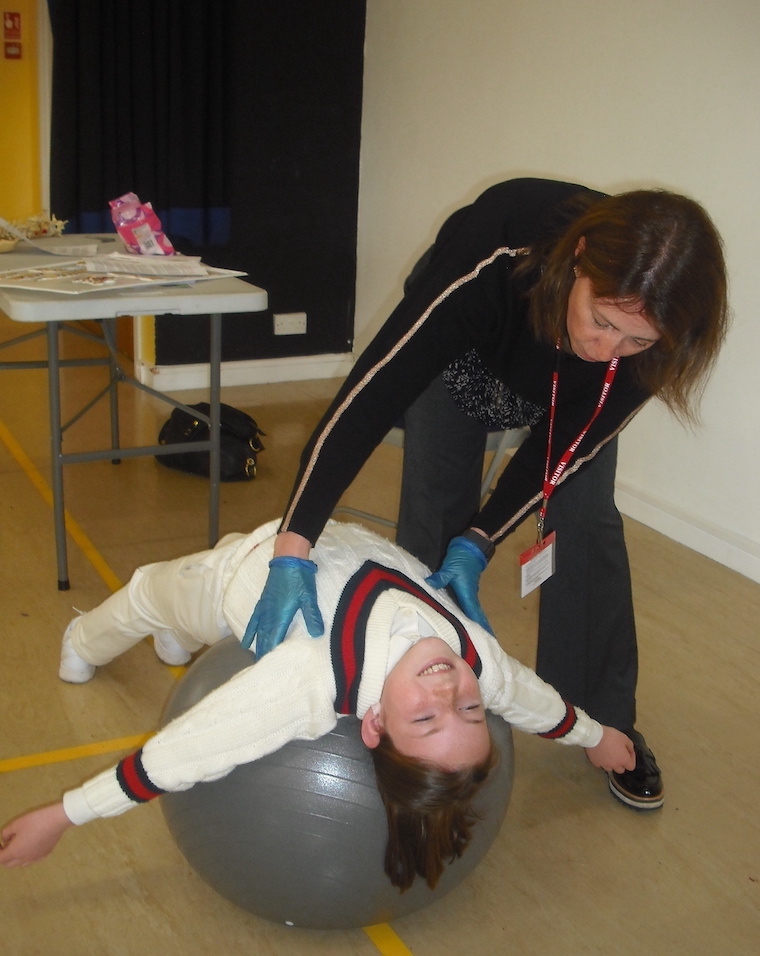 In their Physiotherapy workshop, the class learnt about the structure of the spine and how to keep it aligned, including tips like carrying your bag on both shoulders, using a wall to realign your posture and how to stretch over an exercise ball. The highlight was perhaps learning about cartilage between the vertebrae, beautifully illustrated with marshmallows, which then met a sticky end!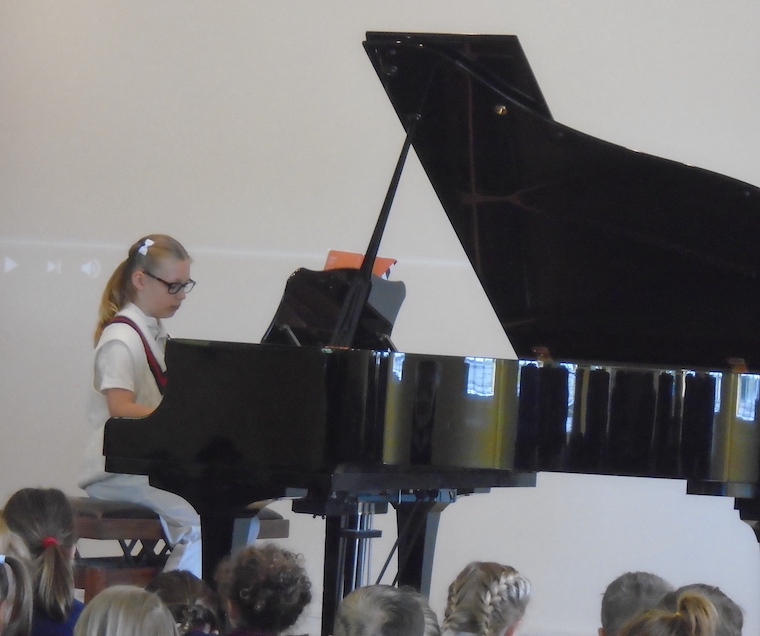 A couple of reminders for the coming weeks. The United World School's 180 challenge is up and running. We are looking forward to seeing how the children choose to challenge themselves and seeing how much money they can raise through sponsorship. Costume requirements have been discussed and shared with the children via Classroom. They will need to bring in their costumes by Monday 14th June.