Match Reports: Cricket
24 May 2021
Catch up with cricket news from last week.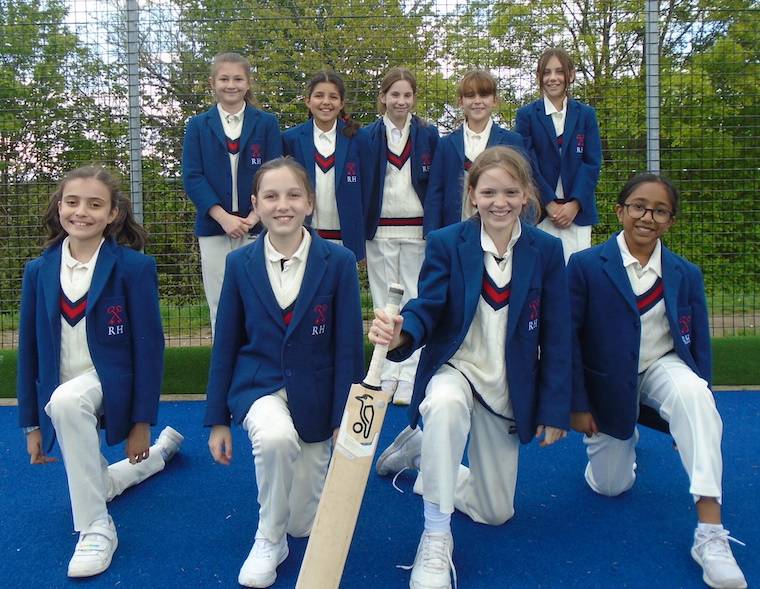 U10 v Sevenoaks Prep: On Wednesday we played two teams from Sevenoaks Prep School, so we had an afternoon full of cricket. We were winning the first match until a final wicket was taken with our final batting pair leaving us behind by a few runs. Everyone played very well and Martha and Emilia hit some brilliant fours. Lots of people started walking in which was very good. Everyone bowled and fielded very well. The final score was 255 to Russell House and 268 to Sevenoaks Prep.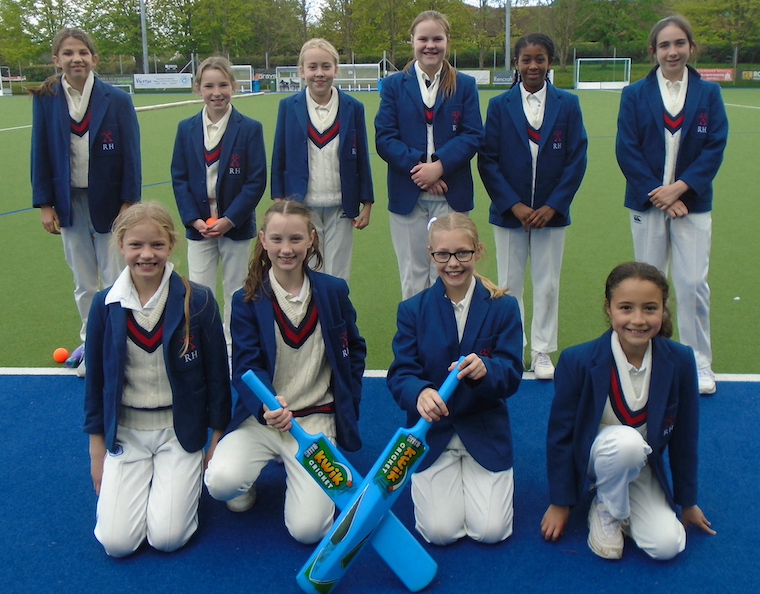 U11 v Sevenoaks Prep: We did very well. One of the reasons is that almost everyone scored a four and some scored more. We also took a few good catches. Elizabeth was player of the match. We ended with a score of 300 against 281 from Sevenoaks Prep, which means we won by 19 runs! Well done to everyone who played on Wednesday.
U8 v Kent College: We started off bowling. Annabella was a great bowler. Georgina was the player of the match. Towards the end of the game, Georgina batted all the way to the sand pits and scored us 2 runs. The final score was 283 - 279. We won! Everyone was really pleased.
U9A v St Michael's: We started off batting. Nicole hit an amazing shot, which was stopped just before the boundary. Ella R and Ella M took a wicket while Nicole ran someone out. We did some good bowling and really developed as the match went on. Our final score was 132 runs, with St Michael's scoring 145 runs. It was a close match. Well done to the Russell House team!
U9B v St Michael's: We tied with a score of 208! Angela was the player of the match because she did some excellent bowling. Highlights included Angela's amazing bowling and great team work when we were fielding. No one just kept the ball to ourselves, we passed it along in order to hit the stumps. There was also good bowling from Dakota and Niah. Next time we will work hard on our running. Well done to everyone on a great match!