Don't wake the bears!
27 May 2021
A wide range of colourful creatures have crept into Form 3's habitat boxes.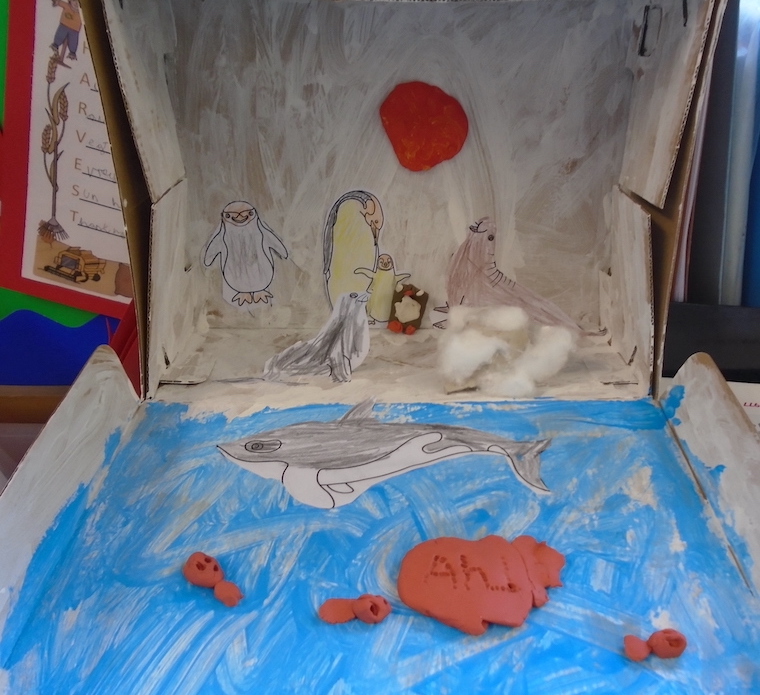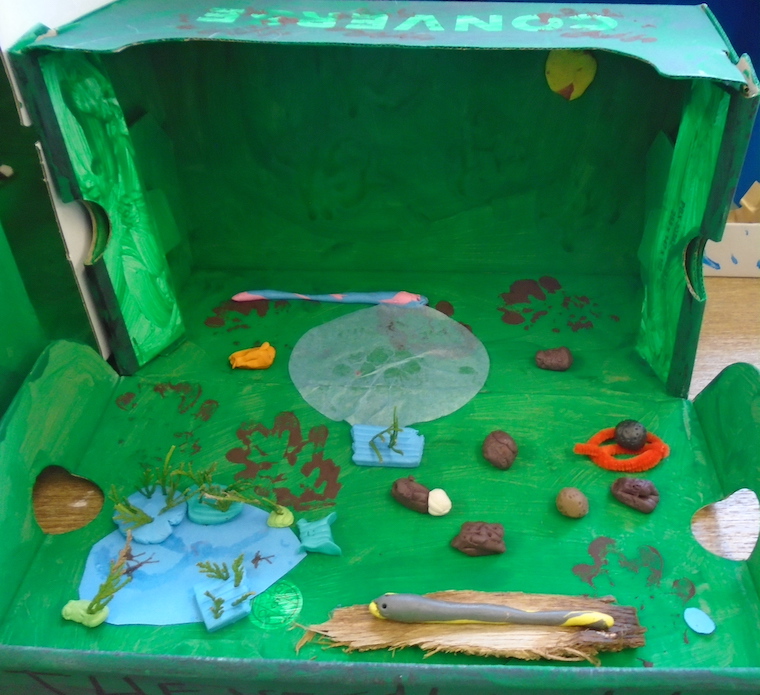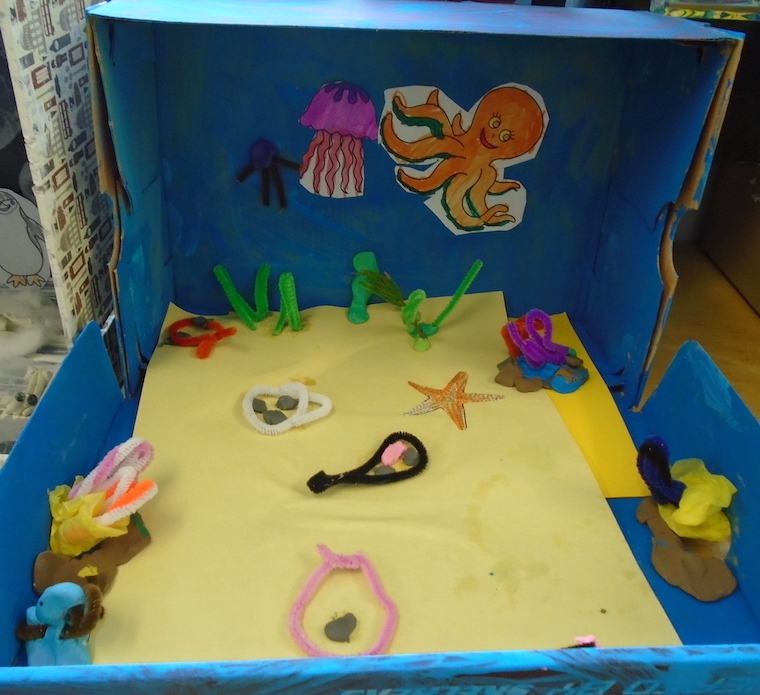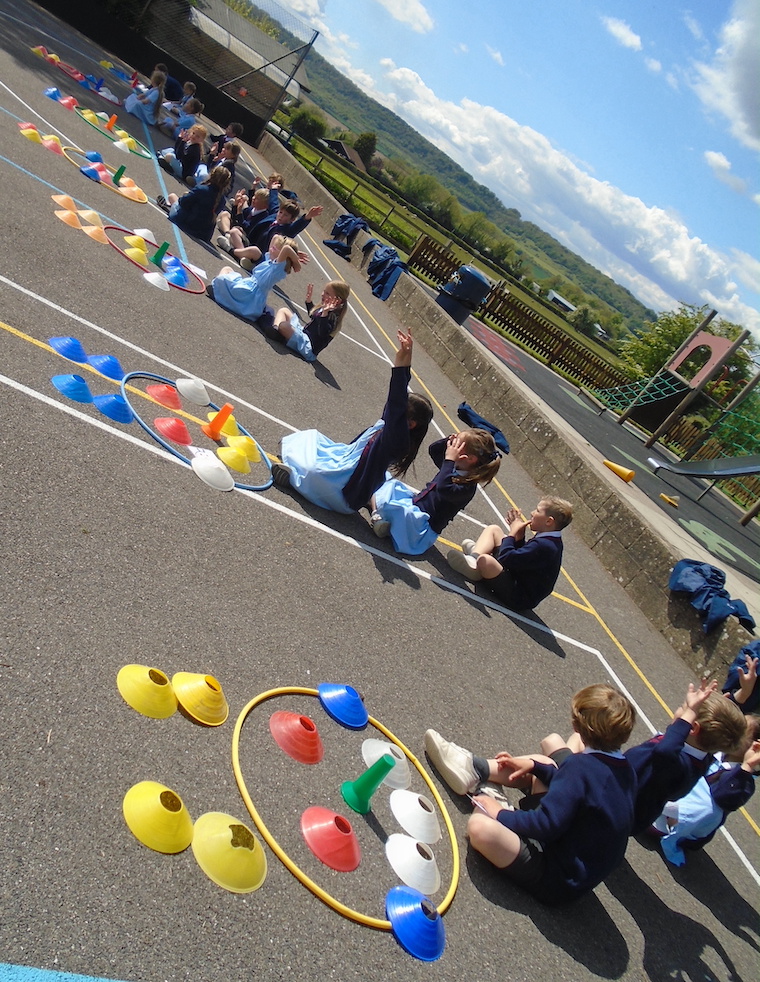 Our shoebox habitats finally have visitors. The children have had fun creating their habitat, using a variety of craft materials. The habitats will form a display in the classroom until the end of term. Watch out for the sleeping polar bears!
It's been Humanities Week and the children enjoyed an orienteering race matching map symbols and finding locations. They certainly did a lot of running.
In Maths, we have been looking at fractions and position and direction, converting half turns and quarter turns into fractions. Some members of class have been challenging themselves to work out how many degrees each turn is.
In English, the children have been creating lovely descriptions of Willy Wonka's Chocolate Room using adverbs. Thank you Isabella for the super sentence 'Mr Willy Wonka opened the door and I walked in slowly and gasped'.