The race is on
27 May 2021
Speed, observation powers and map-reading skills came to the fore in Humanities week.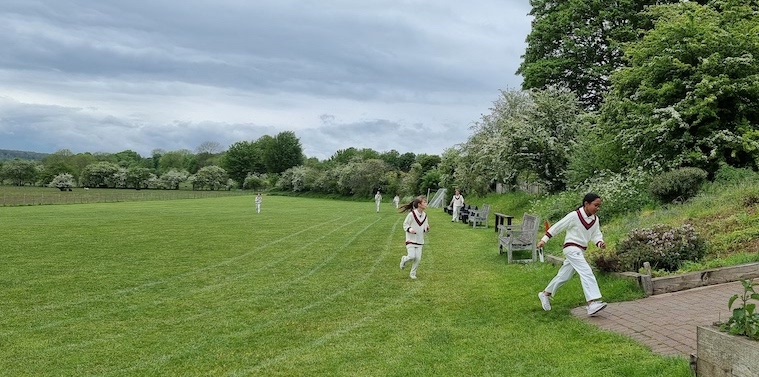 Form 6 enjoyed an exciting Humanities Week, where they took part in various orienteering activities, all organised by Mr Plant. Here's a glimpse of what they all got up to:
We had a map with different numbers. We had to run around trying to find the locations where the flags were hidden. When we found the flag, we had to use the attached stamp to mark the card to say we had found it. Each stamp was different and we had to find 12 altogether. The team that finished the quickest was the winner. We competed individually, but our points went towards our Houses. Johnson was the overall winner from Forms 5, 6 and 7. The activity required lots of energy, and we were all exhausted afterwards! By Annabel and Dorothy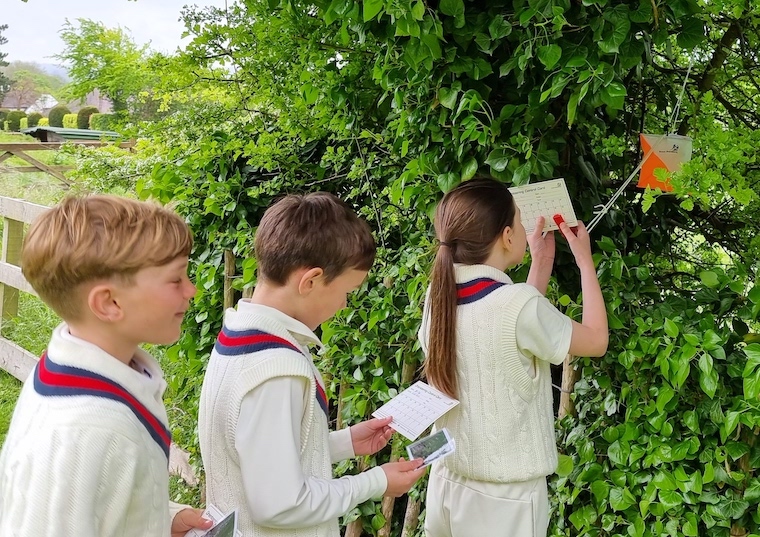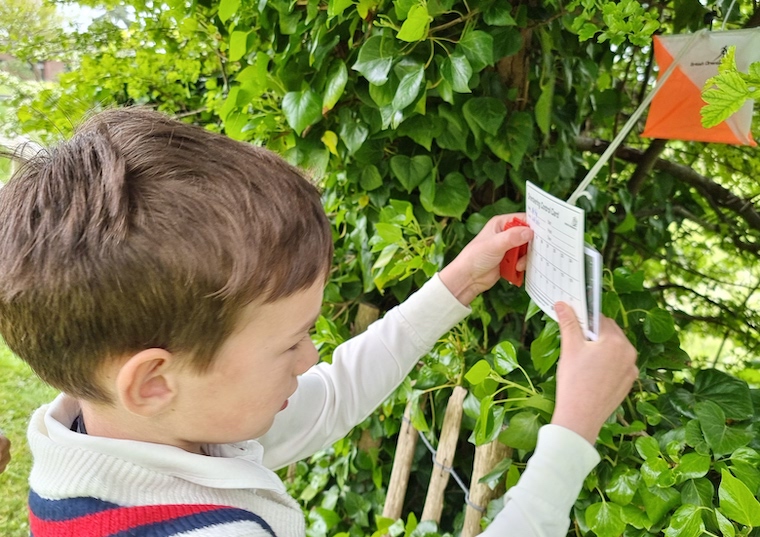 Congratulations to the following children who have achieved a new personal best in their Star Maths this half term: Annabel, Harry, Alfie, Oliver, Dorothy, Xavier, Grayson, Varun, Xander, Emilia, Logan, Martha, Ben, Emelia and Michael.
The first Monday back after half term will be the School Council Hustings, after which members of the Main School and staff will be voting for the 2021-2022 School Council. All Form 6 children have been invited to take part and can put themselves forward for one of the following positions: Head Boy or Head Girl, Johnson House Captain, Nightingale House Captain, Fry House Captain or Cavell House Captain. Children need to prepare and present a speech, up to 90 seconds long, and the results will be announced at Prize Giving.
We wish all the children the best of luck and look forward to hearing their speeches.