What makes 'bed' special?
27 May 2021
Form 7 enjoyed the challenges presented during Humanities Week and in Maths...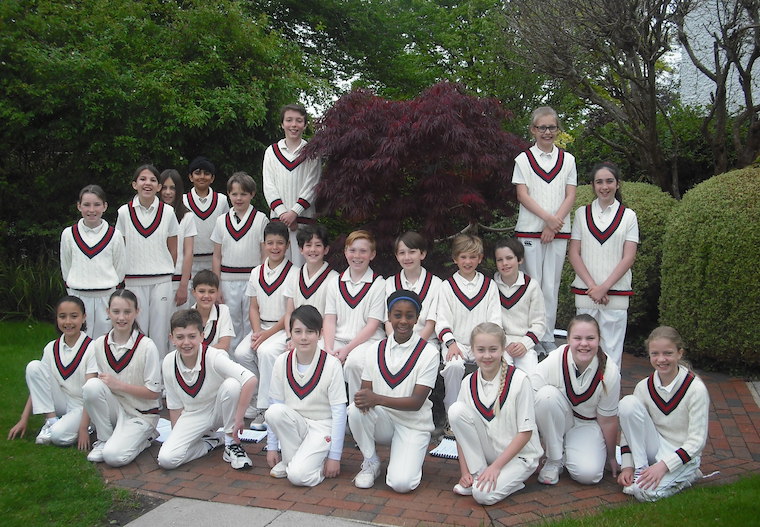 Another week of showers hasn't stopped the class from enjoying Humanities Week. The orienteering activity was a great success. They have been working on their map reading skills and interpreting satellite images of the school grounds to find their way around the course. It has been a test of their fitness and navigation skills. Dylan was the winner of the Form 7 competition, setting a course record of 10 minutes 19 seconds.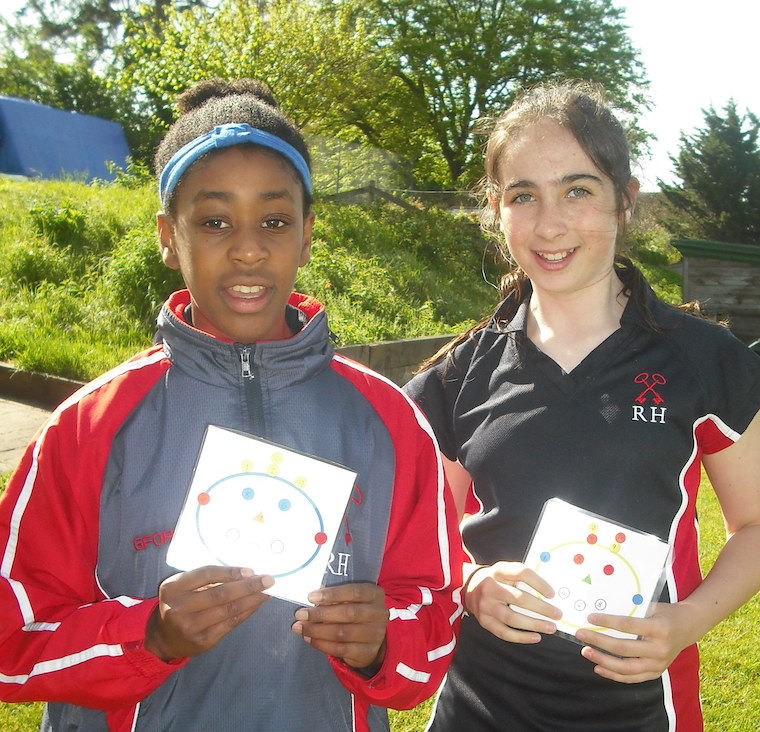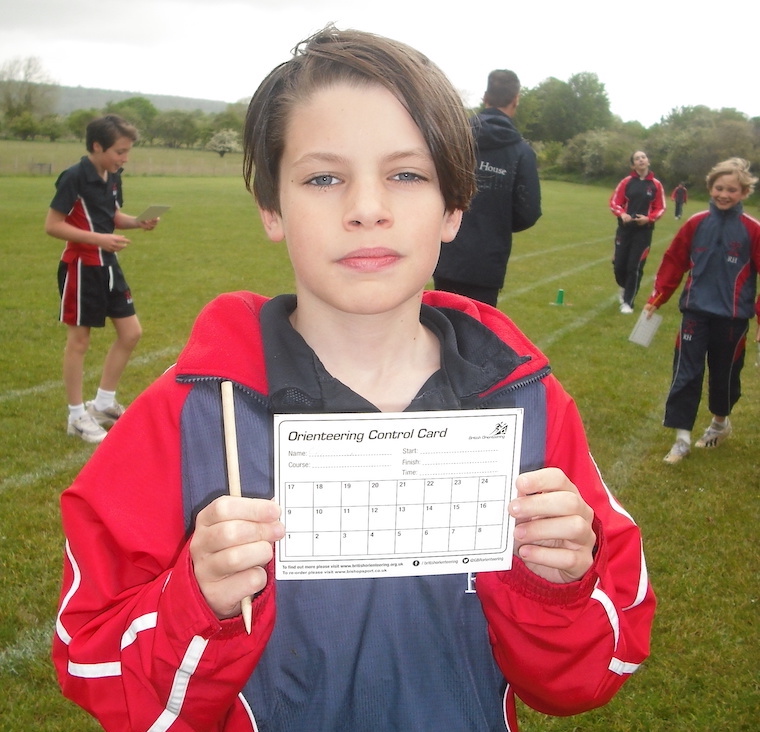 The children demonstrated excellent strategy and teamwork when deciding on the route they wanted to take. It was great to take our Humanities lessons outdoors and enjoy some practical elements of the subjects.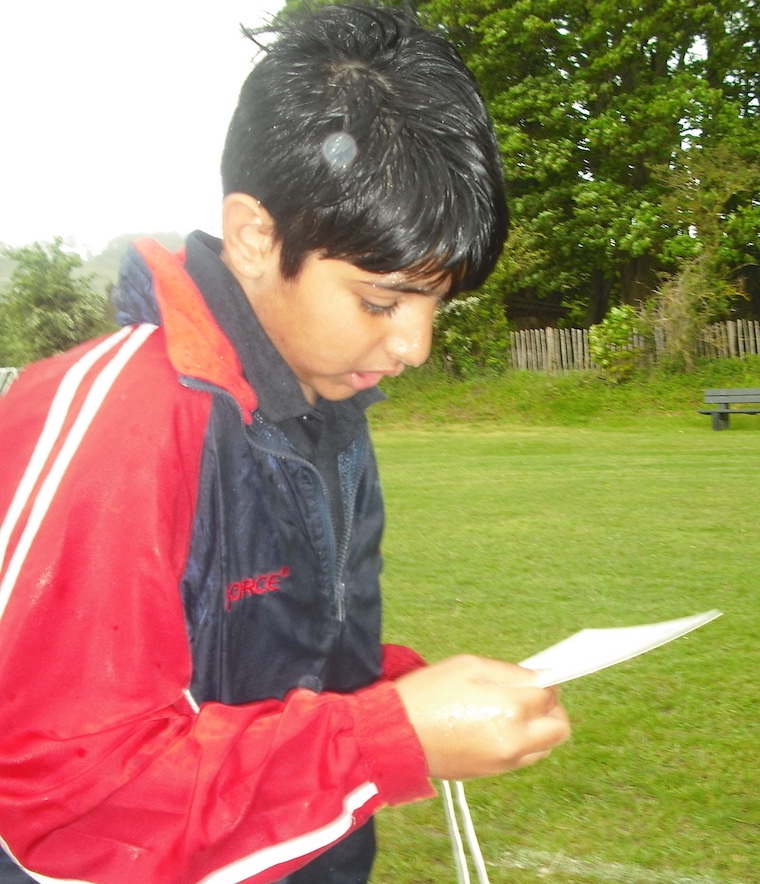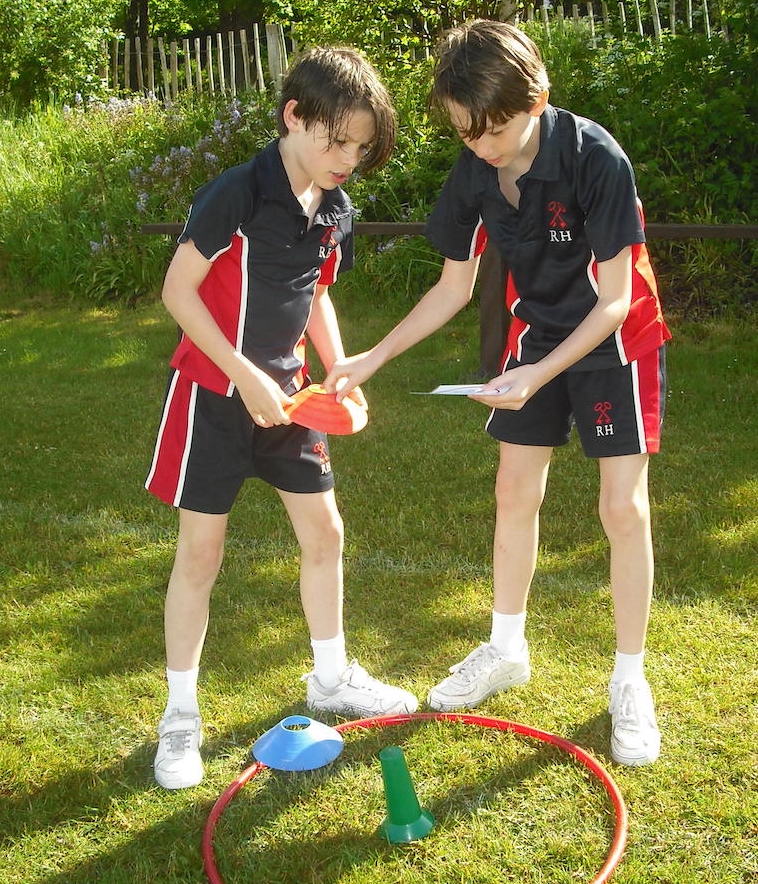 In Maths, Form 7 has been looking at prime numbers. They took great pleasure in finding words which added up to prime numbers, when the numerical value of each letter was added up. BED is the only one they could find which equalled 11!