Practical Geography
27 May 2021
Form 5 enjoyed their orienteering challenges during Humanities Week.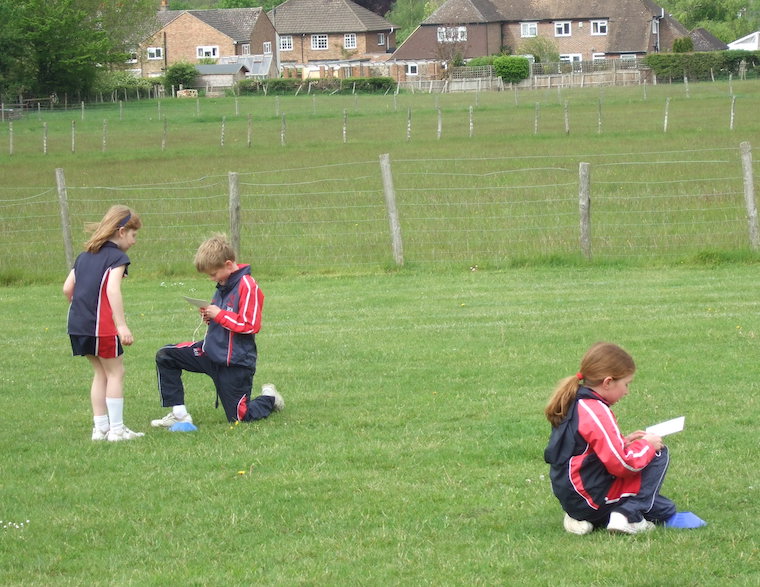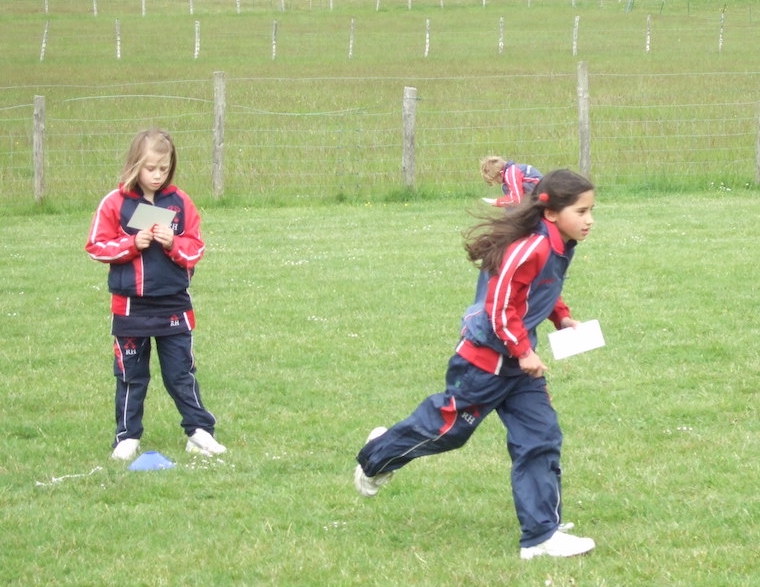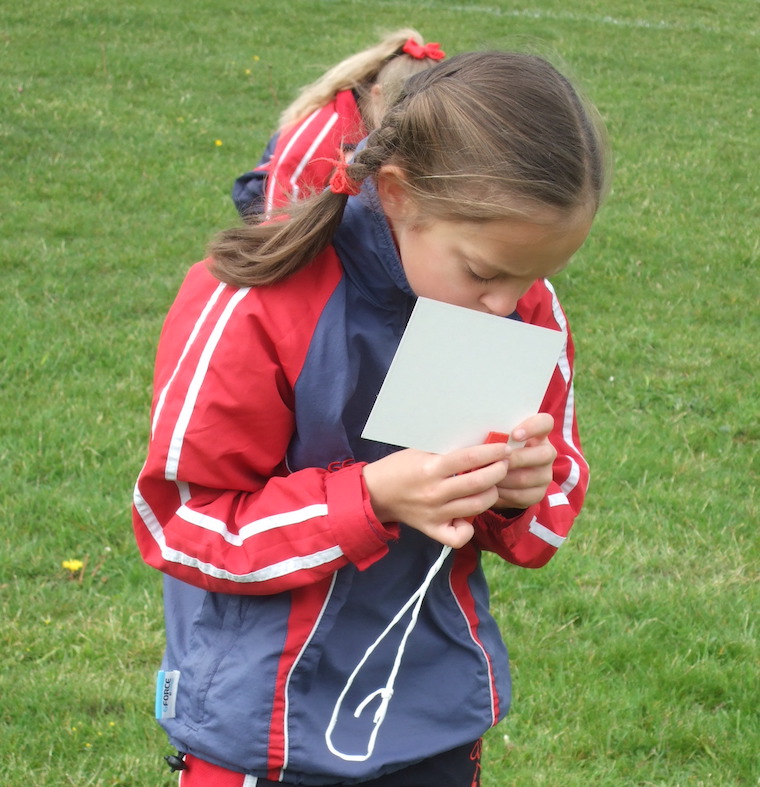 Over the past few weeks in English, Form 5 has been looking at changing atmospheres in poetry, prose and film. Reference texts have included The Ocean's Blanket by Carole Ann Duffy, The Sea by James Reeves and the picture book/film, Varmints, by Marc Craste and Helen Ward.
Taking inspiration from these, the class generated amazing vocabulary for a variety of moods. Working in pairs they then worked these ideas into their own poems featuring changes in atmosphere. They included similes, metaphors and other vivid descriptions.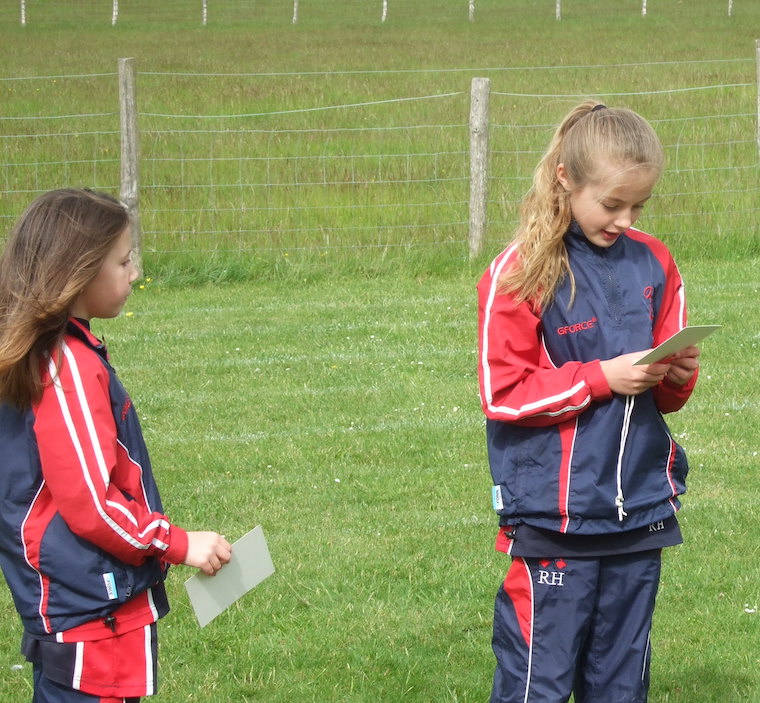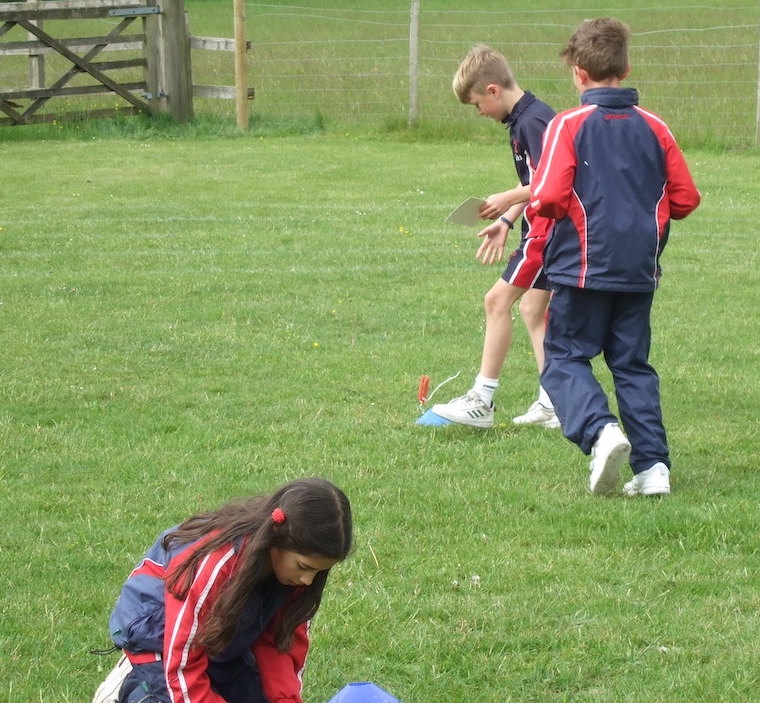 For Humanities Week, the class enjoyed being outside doing orienteering. They have had to read maps and follow instructions to complete the activities. It has been a great way to enjoy practical aspects of geography.