The production starts...
08 Feb 2019
Much excitement and anticipation has greeted the start of Form 5's play preparations.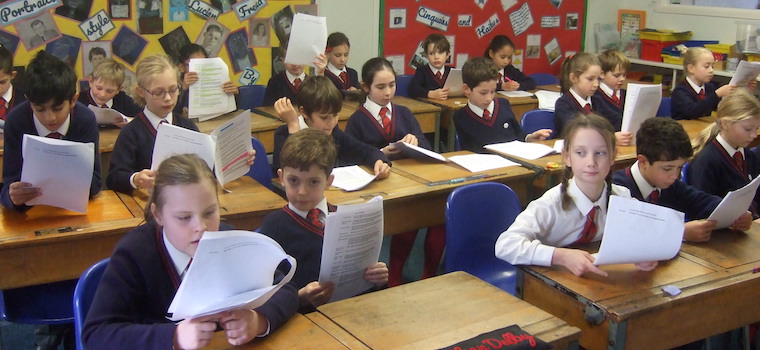 Form 5 have begun preparations for their production later this term. The children have been given their scripts, roles and lines and are eagerly using any spare opportunity to learn their parts - such is their excitement! Many have found some of the names a little tricky, but we don't want to give too much away at this early stage... Music rehearsals will begin in earnest shortly.