Match reports: cricket
12 Jun 2021
Three impressive wins from our U10/11 and U9 girls in their home matches this week. Read more here.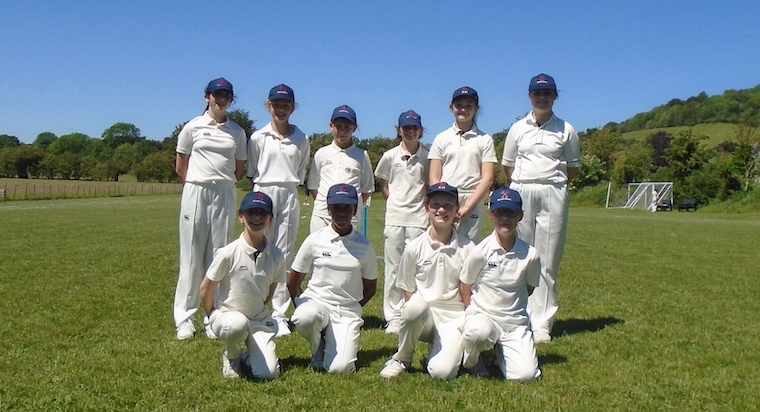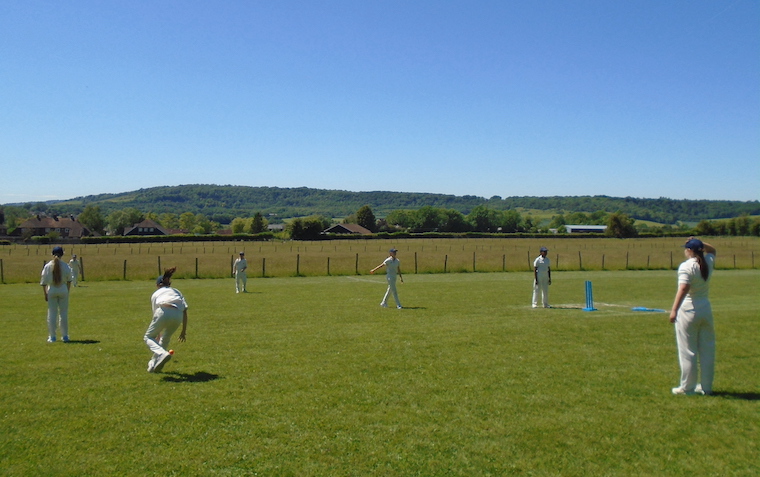 U10/11A v Steephill: The score was 336 to 257, so we won by an impressive 69 runs! Everyone played very well and a lot of fours were hit. We also took a few wickets. Isobel was player of the match and hit three sixes! Everyone played very well in a super afternoon of cricket. Well done to the team!
U9A v Sevenoaks Prep: The Form 5 girls A Team had a brilliant match against Sevenoaks Prep. We were first to bat and did an incredible job. Madison and Ella M both got a six and Ella R hit a few fours. Next it was our turn to field.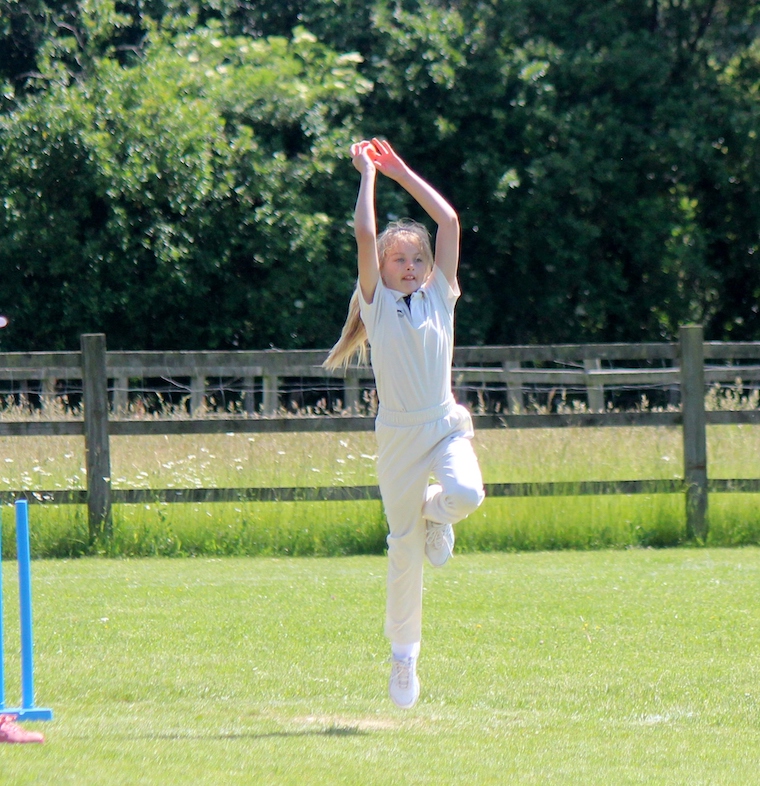 Ella M was first to bowl and did a great job, she bowled them out - it was outstanding! Connie, Nicole and Eva did some great bowling and got some good bats. Lexi got two wickets! Our player of the match was Amber. The final score was: Russell House 293 runs and Sevenoaks Prep 259 runs. Well done everyone!
U9B v Sevenoaks Prep: The U9B cricket team played an excellent match against Sevenoaks Prep School. When fielding, both Emily and Angela showed their impressive ball-catching skills and Maia's aim when bowling was spot on. The team showed some excellent batting when it was our turn, especially Mevna. Sevenoaks Prep had some great batters and bowlers as well. The scores were very close.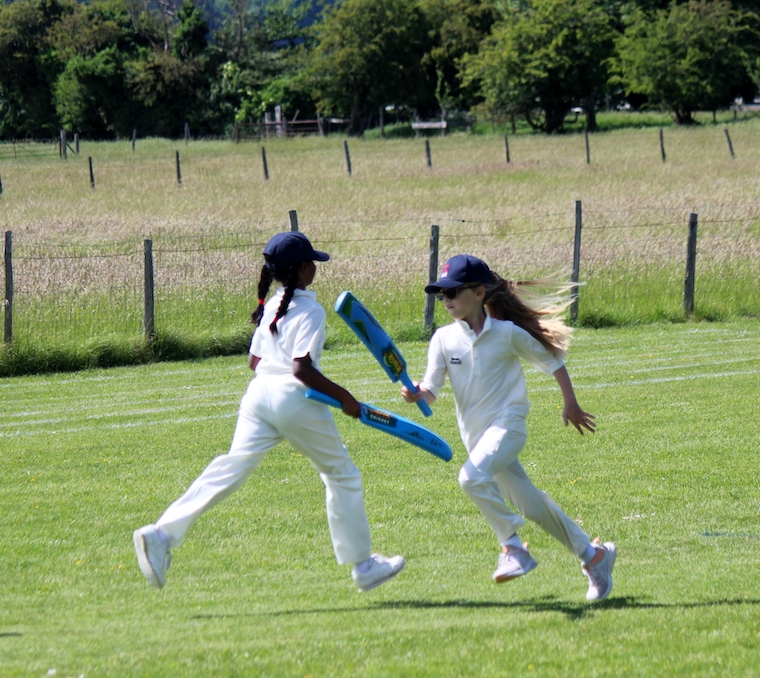 Russell House scored 287 runs and Sevenoaks Prep scored 276 runs, which meant that we won by 11. Well done to Mevna, who was chosen as our Player of the Match.
U8 v Sevenoaks Prep: On Thursday our team travelled to Sevenoaks Prep to play a cricket match. Georgina played really well and bowled someone out. The final score was 249 to 257 runs. Although we lost, we are learning a lot from our matches and all played really well as a team. Our bowling is getting much stronger.
Reports by Rhoovie, Eva, Kayla & Isabella