On nature's trail
17 Jun 2021
Form 3 enjoyed being naturalists on their nature day at Horton Kirby.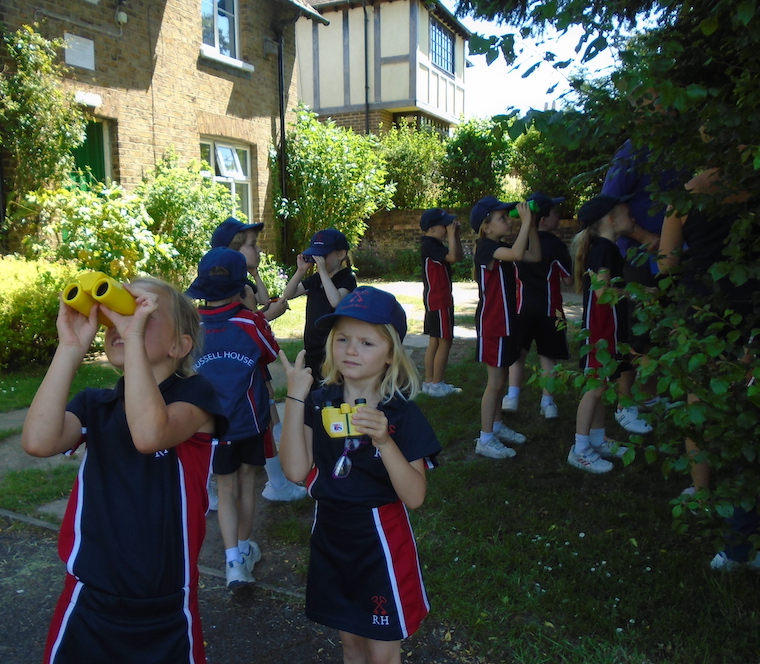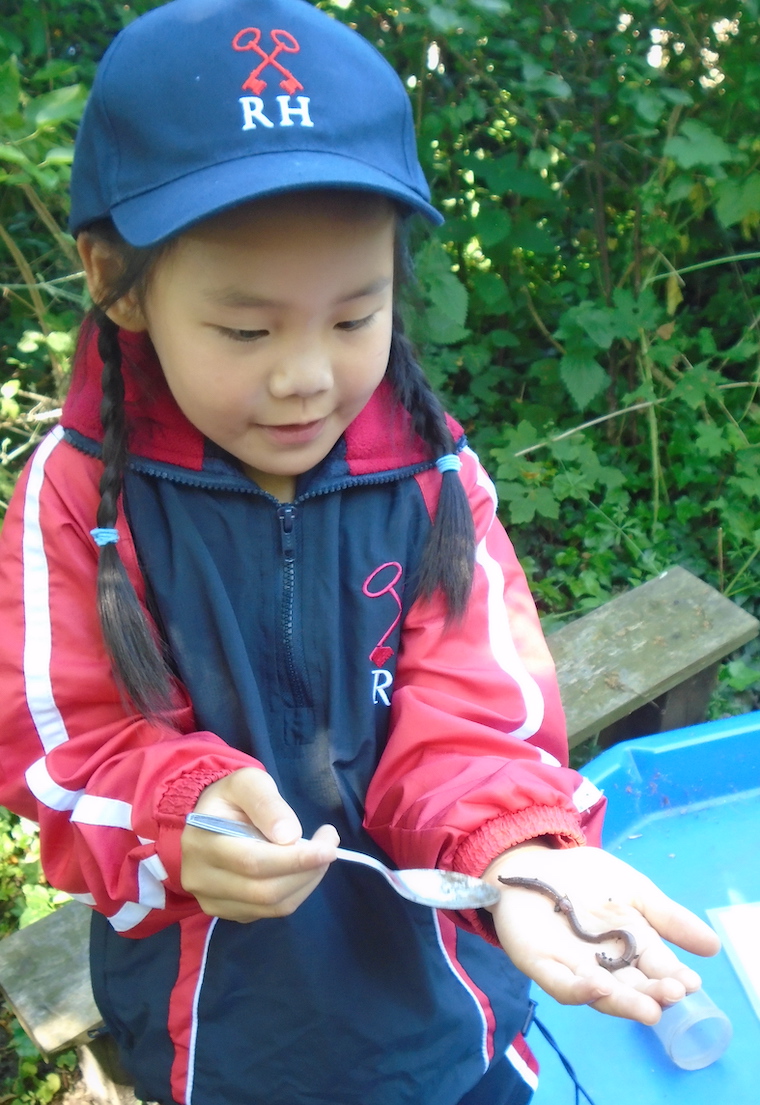 They investigated invertebrates, admired models of mammals and went tree spotting. They were so lucky to find dragonfly larvae during pond dipping.
In Maths we have been looking at lines, symmetry and 3D shapes. The class had a fun lesson outdoors finding parallel and perpendicular lines in the playground. How many can they find at home?
After their preparations for the assembly on inspirational people, the big day arrived. The children performed beautifully, providing the rest of the school with lots of fascinating facts about some amazing individuals, whose names everyone recognised - Elizabeth Fry, Amy Johnson, Edith Cavell and Florence Nightingale.
After exploring ponds and woodlands at Horton Kirby, they are now looking further afield. In Humanities, the children have headed off to the rainforest discovering where in the world rainforests are and what lives there.