Lights, camera...
17 Jun 2021
The show must go on...and so it will!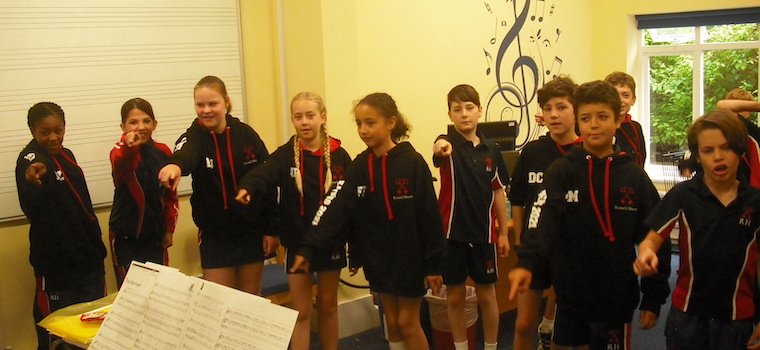 The children are nearly ready for their big-screen debuts in the Summer Production. Lines are learnt, songs are practised, costumes are accessorised and props are completed.
The pupils of Form 7 have also been great leaders during rehearsals, making sure that their Form 6 counterparts, who have been less involved in rehearsals, always know where they are meant to be and what they are meant to be doing.
Maths has been about investigating five-bar gates this week and the class has been looking at all the geometric shapes they can make out of them.
We look forward to Monday's trip to Chessington - your son or daughter will have brought home a checklist, and they are responsible for making sure their bags are properly packed!