Training for 'chicken duty'
17 Jun 2021
Form 6 are very excited to be taking on the responsibility of the chickens while Form 7 are away.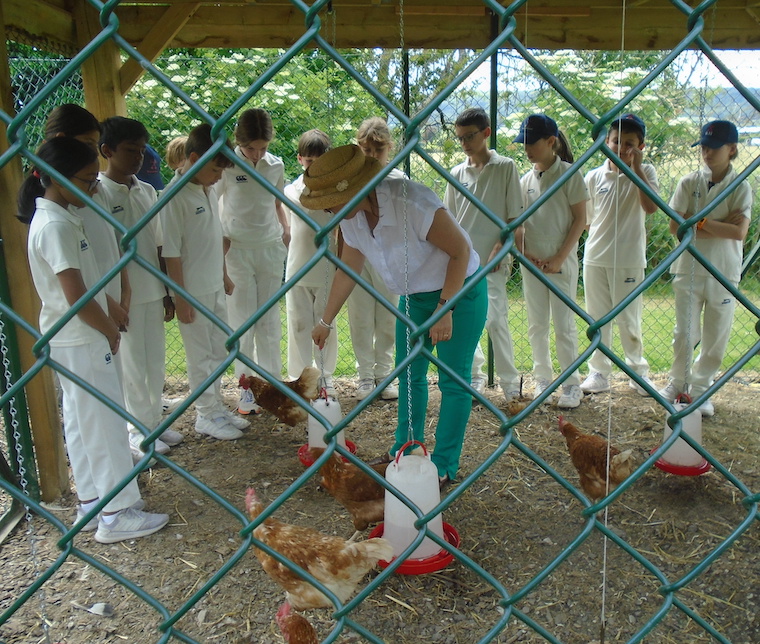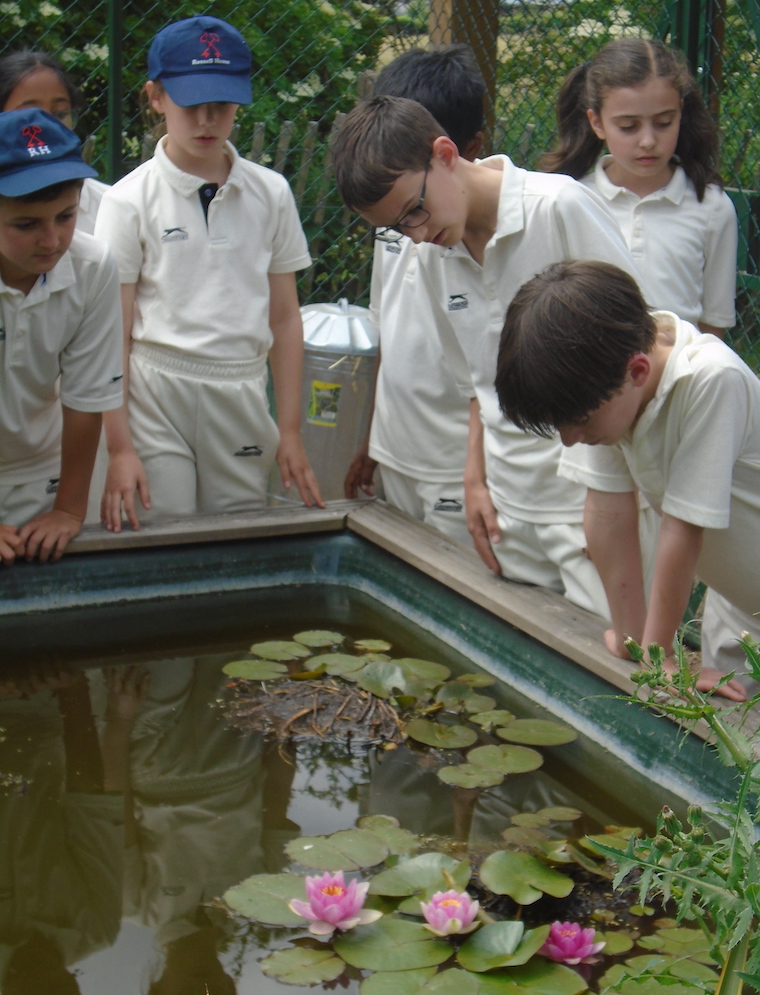 This week, it was Form 6's job to ensure the plants in the Farm were watered and well looked after. While the children were there, they also checked out the dragonfly nymphs and casings and the water lilies in bloom.
Mrs Carn has now invited Form 6 to learn how to look after the chickens, in preparation for their week of 'chicken duty' while Form 7 are away during week 10. The children could not be more excited about taking on the responsibility of feeding the chickens, giving them a fresh supply of water and collecting their eggs.
This week, Form 6 have also been busy rehearsing for our end of year production, The Amazing Maurice and his Educated Rodents. They have two more days of rehearsals, on Monday and Tuesday, and then the filming will begin. It's looking fantastic already, so watch this space!
Huge congratulations to the Form 6 members of Chamber Choir, who were awarded the highest distinction grade of all schools at the recent Sevenoaks Three Arts Festival. Congratulations also goes to Scarlett, who was awarded an individual distinction grade for her singing entry. Well done to all children who were involved.
Congratulations to our white badge winners for this week: Varsha, Annabel, Emilia and Xavier.