Favourite things
23 Jun 2021
This week Form 2 have enjoyed creating bar charts and pictograms.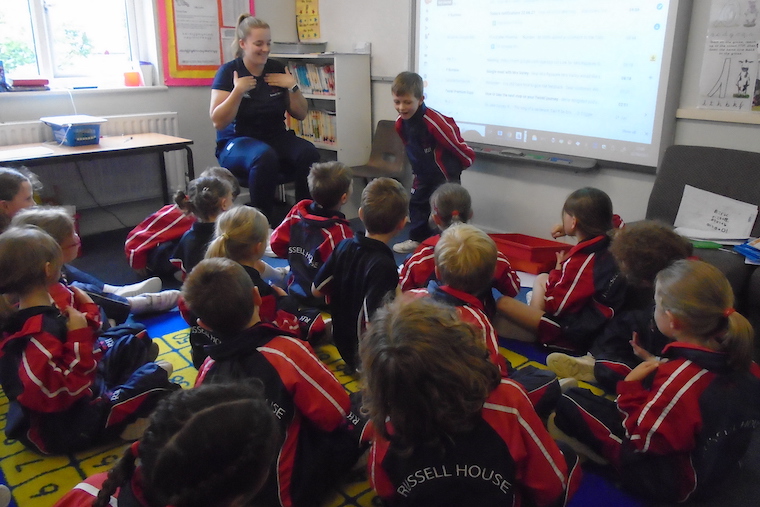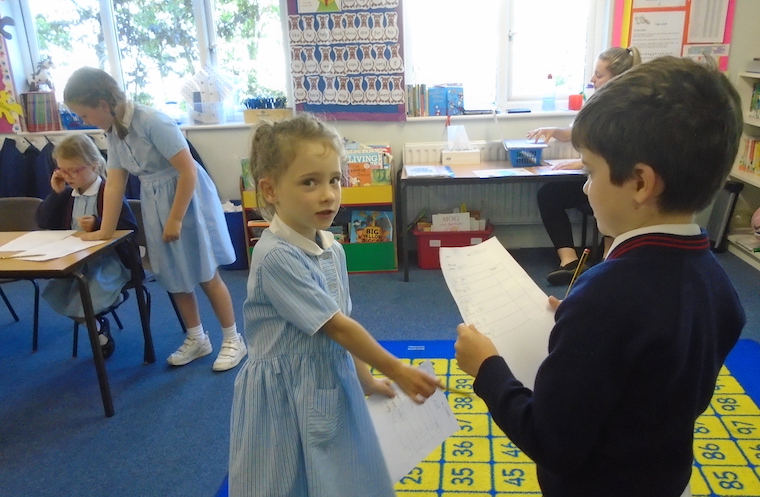 The children have produced a wide mixture of charts, ranging from favourite pets and superheroes to sport, colours and many more.
In English, we have been discovering and writing about penguins. We are now all experts, having learned so many new facts. It was a great lesson and the children's writing was superb! They remembered to use adjectives and conjunctions. I was so impressed.
In Science, we looked at things which are living and non-living. We discussed what makes things live and went on to talk about objects that used to be living.
The children had fun clapping rhythms in Music. It was very tricky when Miss Smith included rest beats, which caught a few children out! The children then enjoyed creating their own rhythms for the class to copy.
Form 2 had a great time at Sports Day. It was lovely to see parents cheering them on. Take a look at pictures from the event here.