A fantastic Sports Day
23 Jun 2021
Form 3 had a super sports day on Tuesday.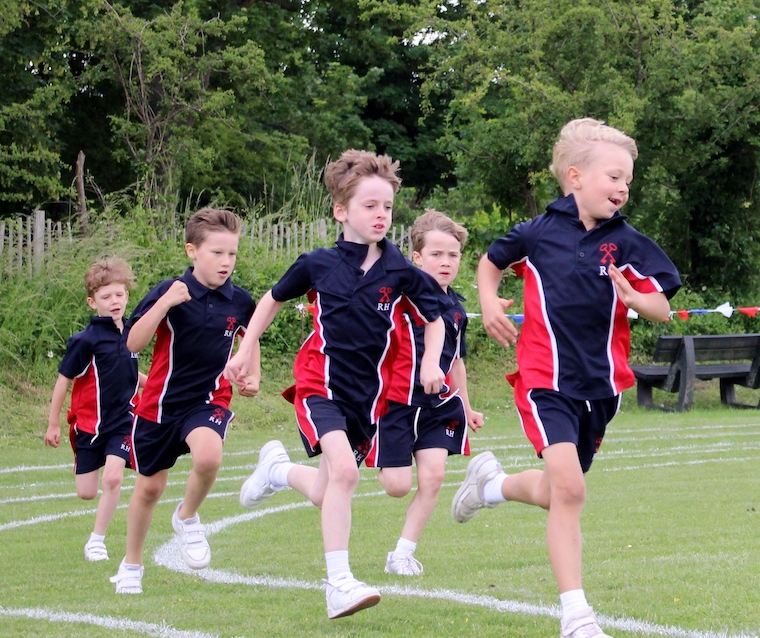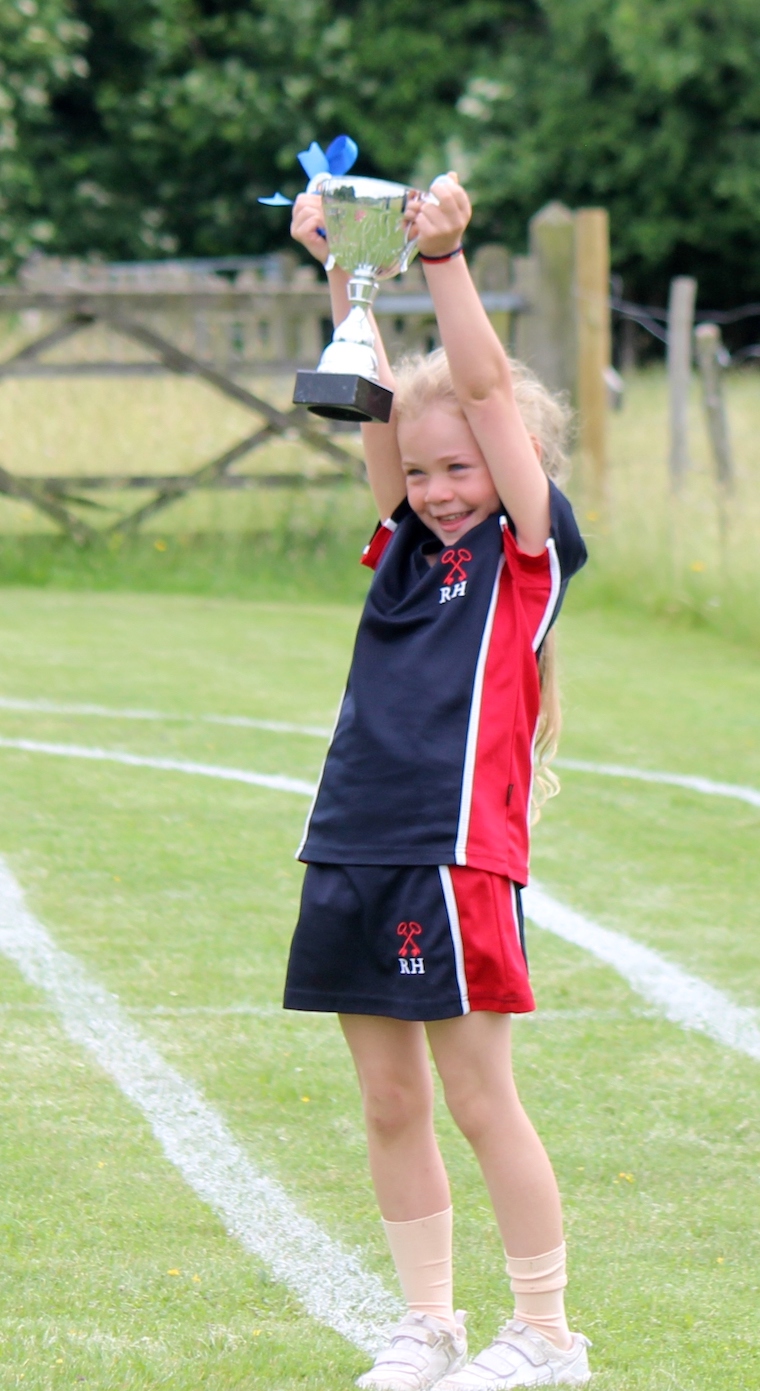 The sun came out, the rain blew away and the children had a great afternoon. Everyone competed for points for their House. Congratulations to the winning House, Fry. You can see lots more photos from the event by following this link.
Back in the classroom, the children are immersing themselves in our rainforest topic. In English, they are writing stories about Doris the Loris and other rainforest animals and, in Humanities, they are exploring the layers of the rainforest and the animals that live there.
Did you know that the rainforest is home to over 50% of the world's population of plants and animals?
In Maths, the children are describing properties of 3D shapes and looking at 3D shapes in real life. For computing, the children headed outside to record how many bugs they could spot. They will be using the photographs taken to explore photo software; cropping images and using filters.