The big screen beckons
24 Jun 2021
Everything is set for our big screen debut, a week on Saturday!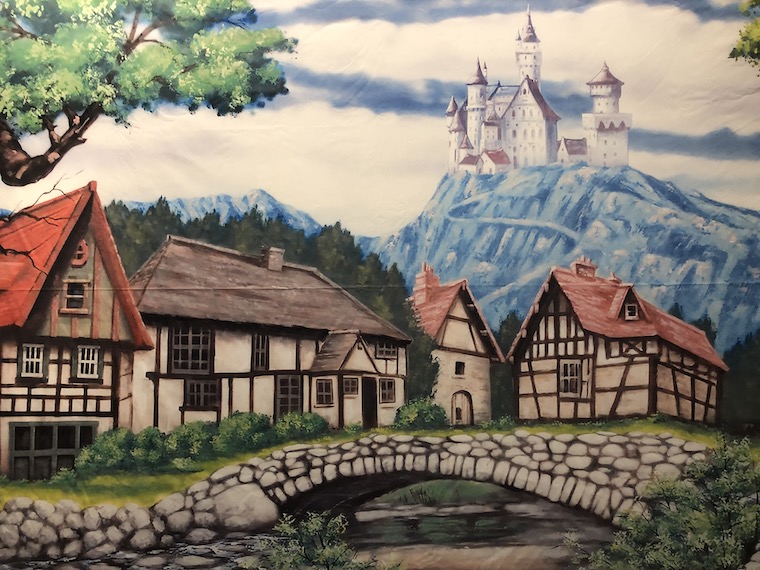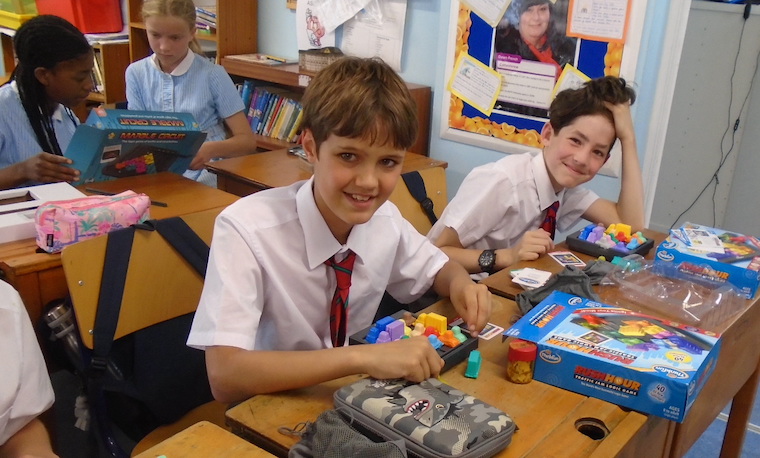 The levels of determination, perseverance and the acting skills shown by the children have been outstanding, and I have to admit to shedding a tear or two. I guarantee you'll understand when you settle down with your popcorn to watch. For now, here is a little taste of our set (above) to whet your appetites.
In Humanities, Form 7 have been taking a close look at how Ancient Greece impacted the world and where the impact can still be seen.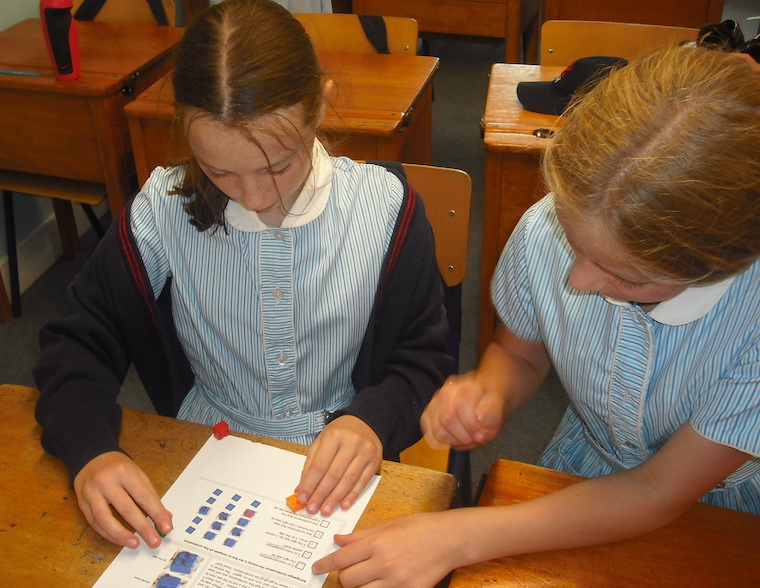 We looked at the architecture of the time, the design features of Ancient Greek homes and the development of the Arts. We used lego pieces to represent sheep astragali (a sheep's knucklebone) to play games that were played by Greek children. They would roll the small bones, similar to how we roll a dice, and the way it lands determines if it was a good roll. More games and puzzles challenged the children and required their problem-solving skills in Maths.
Next week, the class is off on camp. Please make sure that they read the letter carefully and adhere to the lists precisely. I know that they are ready for a brilliant week, and it could not be more deserved.