A super special assembly!
30 Jun 2021
Form 2 put their talents on show at a very special assembly this week.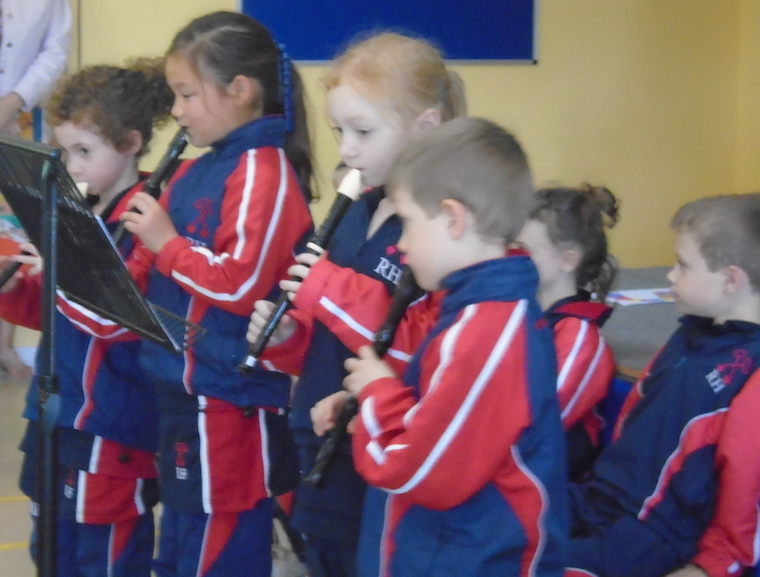 At the start of this week, Form 2 continued rehearsals for our assembly which took place on Thursday. The assembly was called Special as Form 2 is a very special class. The assembly was amazing and the children thoroughly enjoyed showing all their special qualities! They performed to perfection and their talents were presented with pride to the whole school. I felt extremely proud to be their teacher! A very big WELL DONE!
In English, we made up funny animal sentences using adjectives. The children were told to be as silly as possible, as the aim of the lesson was to make everyone laugh. We had so much fun doing this that the children have asked to continue this lesson. Keeping with the theme of animals, this week's research and writing on amazing animal facts moved to the topic of polar bears. If anyone wants to know anything at all about these animals, just ask Form 2 who are now polar bear experts!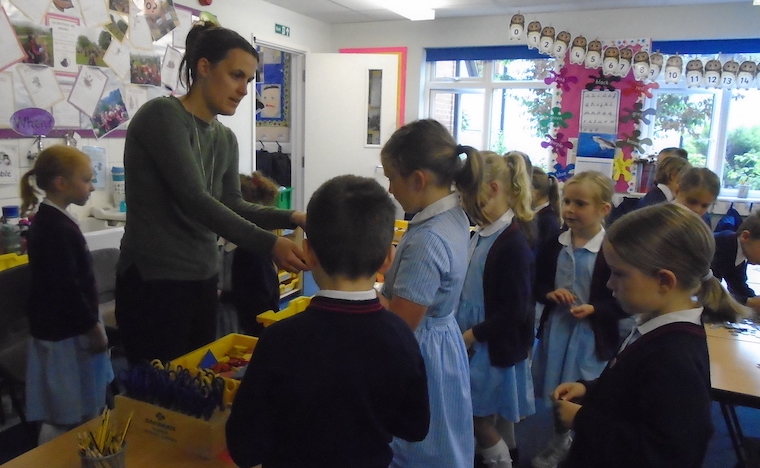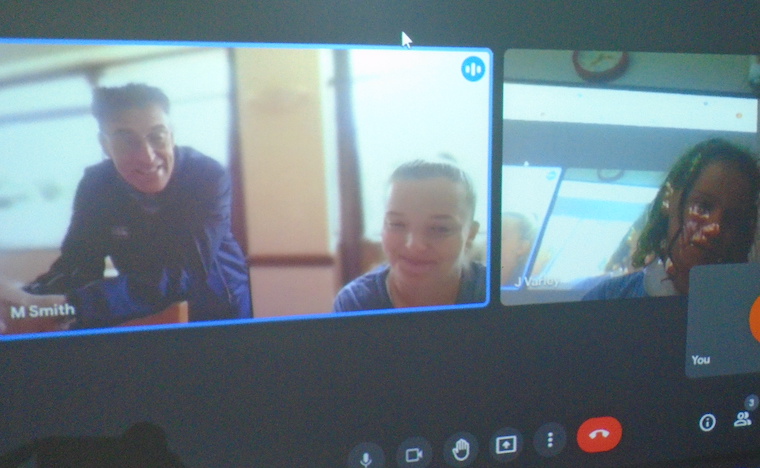 Other highlights this week included a class shop and a Google-meet with Mr McCarthy and Miss Smith who are in Norfolk with Form 7 camp, when the children asked lots of questions. We set up the Form 2 shop in the classroom and many items were bought using the correct coins. The children were very confident and took it in turns to be the shopkeeper. It was great fun!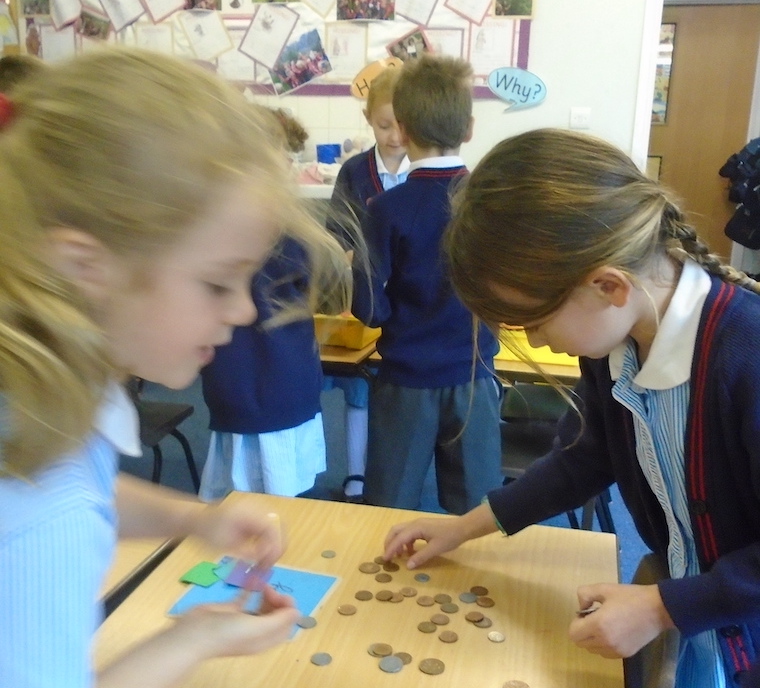 In Humanities, the children have been learning about one of the seven continents - Africa. They enjoyed designing African posters which included facts and pictures about the continent.