More please!
01 Jul 2021
Guess which Dickens' tale Form 5 have been looking at?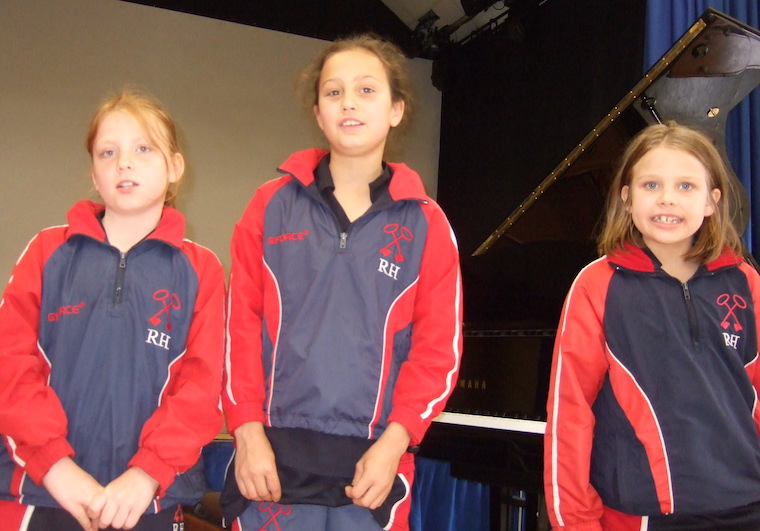 Once again members of Form 5 showed off their talents this week. In the music assembly, the group of girls impressed everyone with their singing performance.
In English, the class have turned their attention to Oliver Twist. First they looked at a play script and acted out a number of scenes. This was followed with various comprehension activities. They finished the week creating a scrapbook of the characters in the play.