Carving up the class
01 Jul 2021
Form 4's Maths work has involved grouping class members based on questions asked.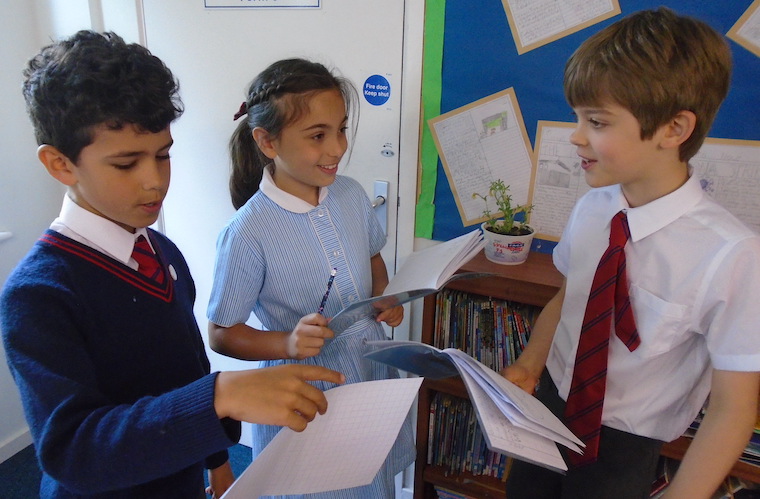 The Maths theme this week has been data handling and the children enjoyed making their own Venn and Carroll diagrams. They chose their own criteria and spent time asking their classmates questions in order to place them in the correct section. They realised they had to think carefully about their questions if they wanted an even spread of results.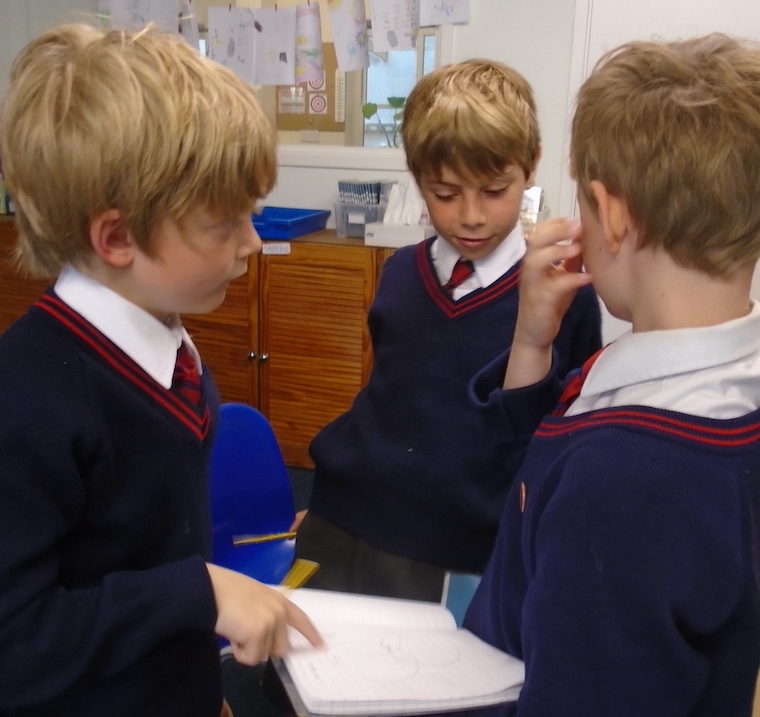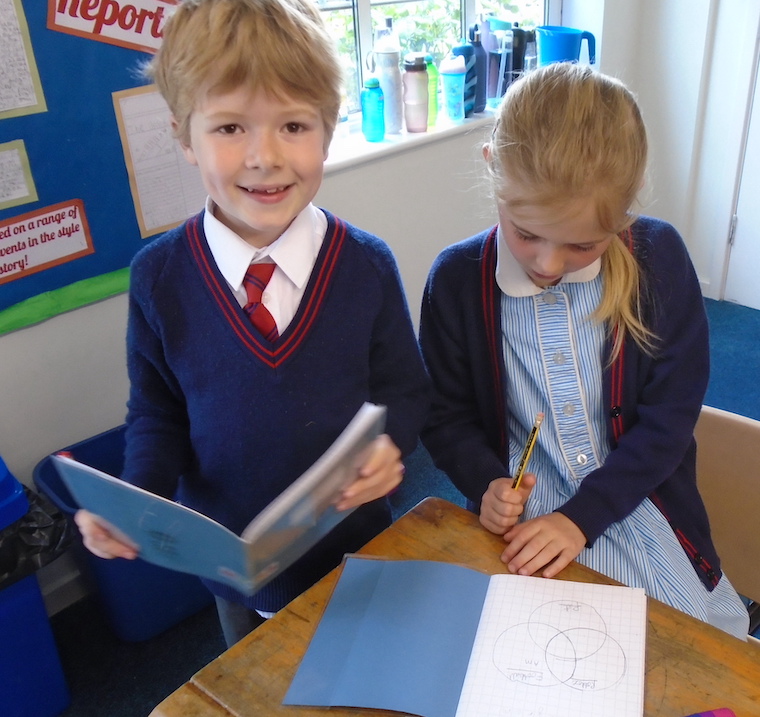 In English, the children have been writing their stories based on the black and white pictures from The Mysteries of Harris Burdick, guided only by the picture, its title and a brief sentence. Having each chosen a picture to write about, the children are letting their imaginations fly.
In Humanities, their studies of Kenya continue. They each made a slideshow about the animals of Kenya which they will share with the class next week. They have also been busy practising for Sports Day, which they are all very excited about!