Well done to wonderful Form 1!
01 Jul 2021
The word of the week in Form 1 has been 'challenge'.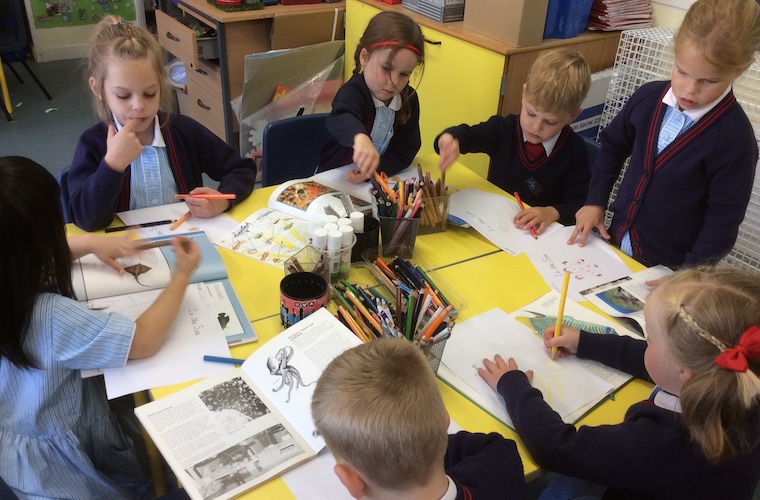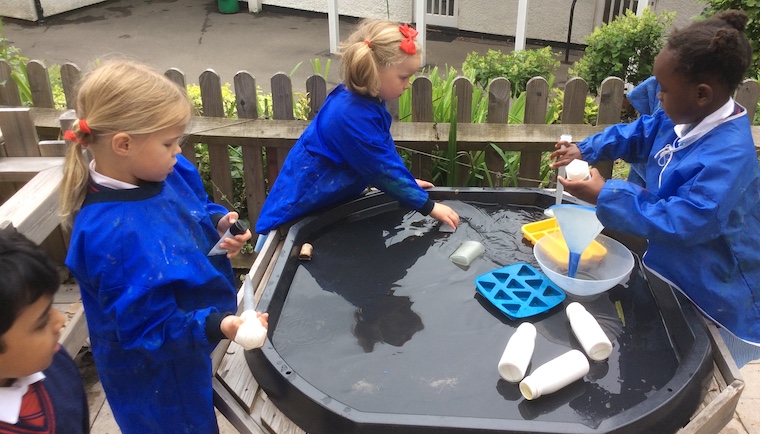 The last few weeks we have been talking about the seaside. Firstly the seashore, where sandcastles can be made and ice creams eaten, and then also learning about creatures that can be found in the sea.
The children used information books to find creatures to draw and label as well as make beautiful seascapes which they can't wait to bring home. They have been sequencing pictures into a book about a sandcastle and experimenting with all things watery.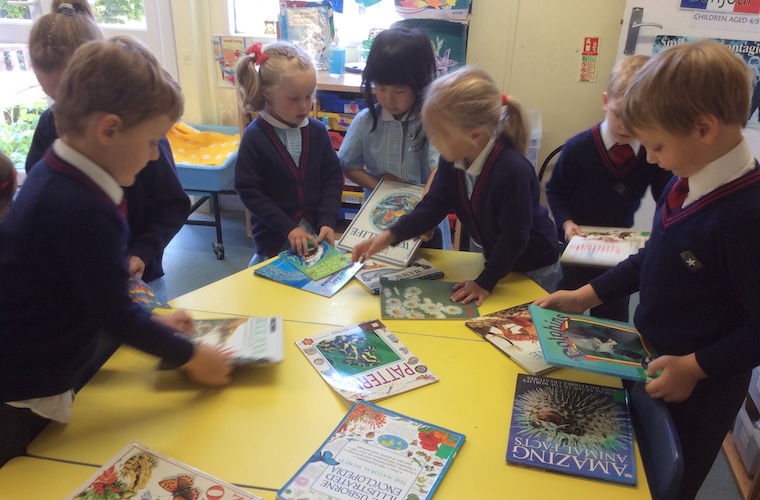 The Word of the Week has been 'challenge'. I explained to the children that I had chosen this word because of all the challenges they had faced this year and, through being tenacious (another word we discussed), they had achieved so much!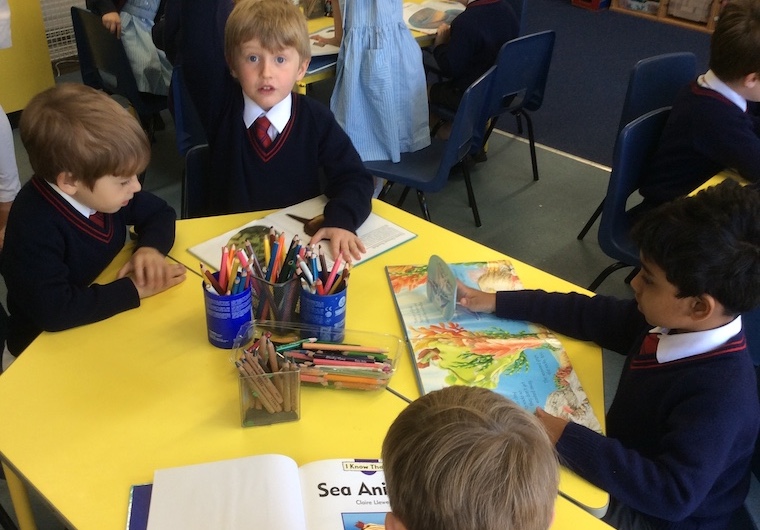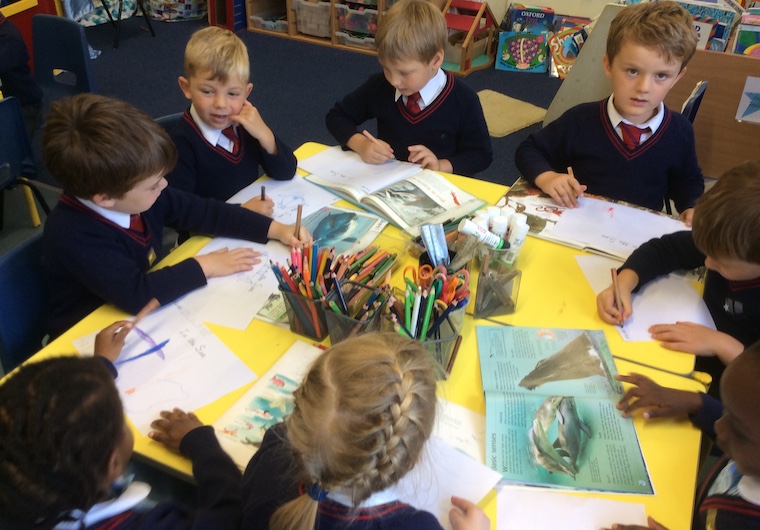 The children loved telling me what they could do when they first arrived in Form 1 compared to all the things they could now do. It ranged from now being able to write sentences with 'finger spaces' between words to being able to cut with scissors when they couldn't before.
They loved looking through all the photographs in their profiles, some of which go back to being in Russell Robins when they were just two years old. For some, it means that they have been at Russell House for more than half of their little lives!
As always, I feel so proud to see how much they have progressed. More than anything else, they are all to be congratulated on how independent they have become and how their self-confidence has grown.
They have been practising their poem and songs (which I am sure you will have heard at home) for the Pre-Prep Celebration which they can't wait for you to see.
A massive WELL DONE to all the wonderful Form 1 children!