Welcome to the new school year
07 Sep 2021
After quiet summer days, the school is all set to embrace the joy of a new academic year.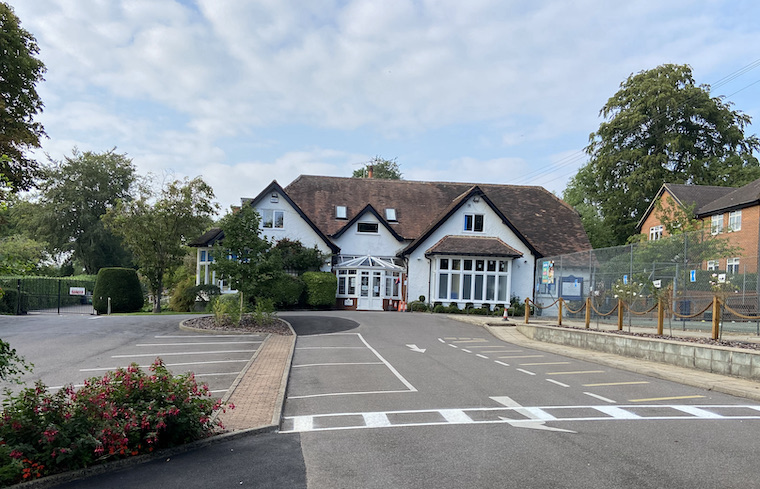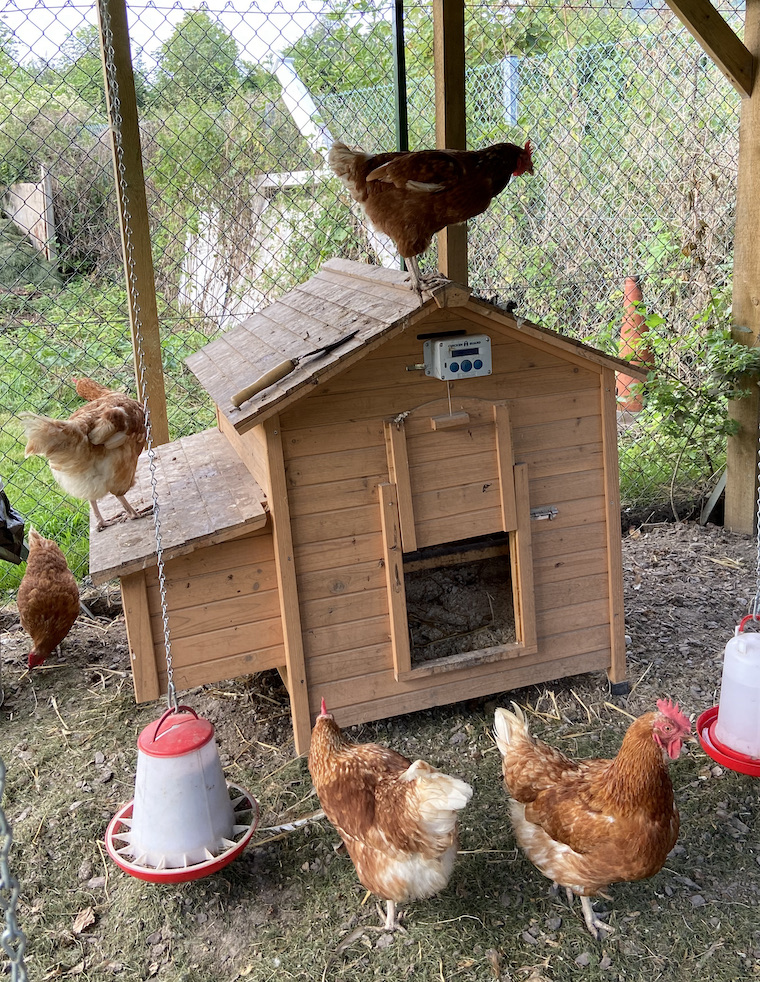 We're looking forward to welcoming everyone back to the new school year tomorrow (Wednesday).
It is a great pleasure to return to the familiar start-of-year routines, in particular the chance to welcome our new parents to coffee in the Old Hall from 9-10am. The traditional Headmaster's Treat to Chessington takes place on Friday for Form 7 following the Kent test on Thursday.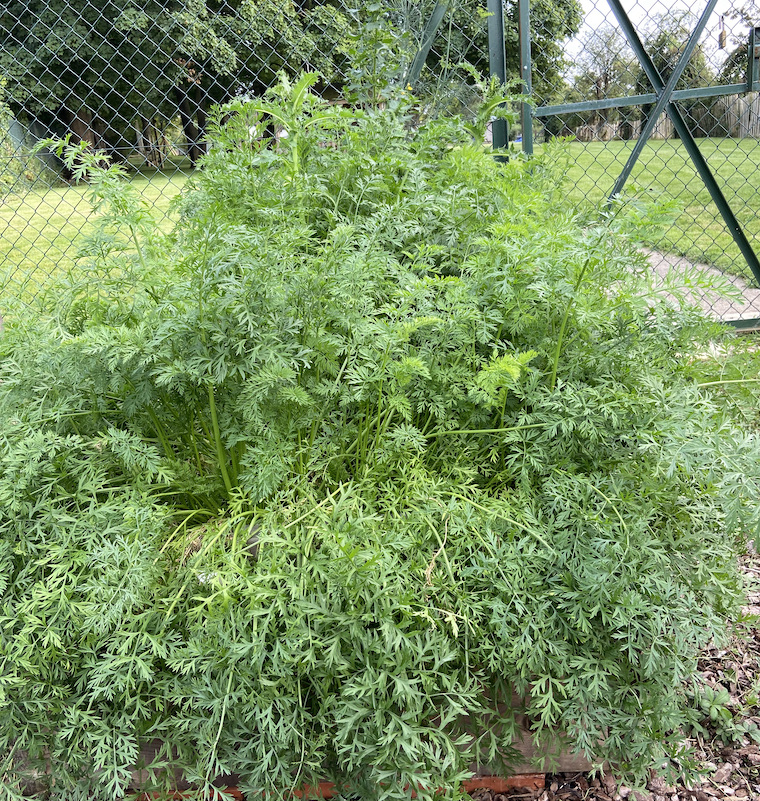 Swimming also starts on Friday for Forms 2, 4 and 5. Then Saturday sees the first sporting fixture of the year with an U11 football tournament.
Our feathered family members are particularly excited to see the return of our pupils - it's been a quiet summer in the paddock! It looks as though a crop is ready to be harvested at The Farm too.
We hope you have all had happy and relaxing holidays and look forward to a busy and enriching term ahead.