Dancing and drumming
16 Sep 2021
Transition have had fun learning new songs and rhymes about sea creatures this week.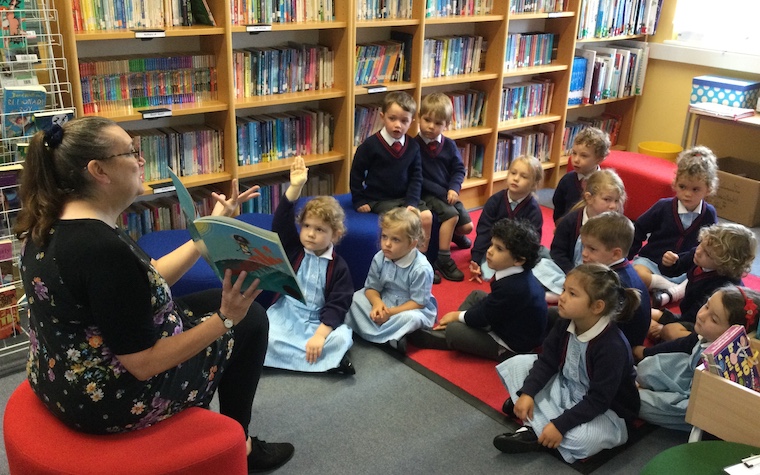 Our clear favourite has been a rhyme about a jellyfish gobbling up plankton. The message of the song is, 'Watch out for jellyfish, swimming in the sea!' The children are gaining confidence during Show and Tell and this week has seen an interesting array of shells and pebbles collected over the summer being shown to the class.
Everyone has been busy creating self-portraits, all conveying smiley faces - which is just how they are in class! We have had lots of fun guessing who's who!
The children have been telling us about their favourite things and what makes them happy too. Pets, playing football and playing with their toys and families have all been mentioned. Mrs Nelson and I have enjoyed reading about the children's activities outside school, such as horse riding, camping and football club.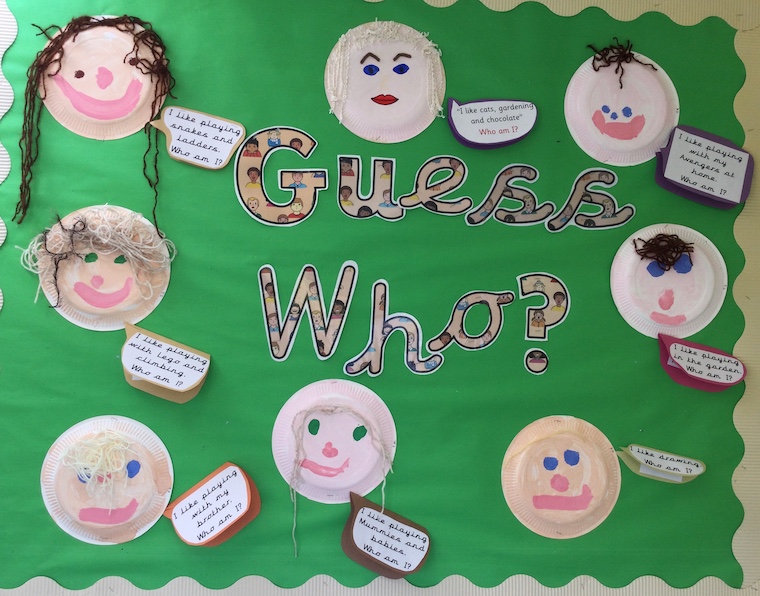 Transition made their first visit to The Hub, (or as one child said, 'the pub'), when we enjoyed a quiet story together. Some children played a game of giant dominoes while others had a first go on the computer. I was impressed with how quickly the children gained confidence and hand-eye coordination to move the mouse.
We have, somewhat more formally, welcomed everyone into class during our first Pre-Prep Assembly of the new academic year. It certainly highlighted to all the staff how grown-up the Transition children look in their school uniforms!
Finger Gym activities this week have included: picking up small pieces of macaroni to make interesting pasta patterns; manipulating the magnets and metal containers; using tongs to pick up pompoms to represent scoops of ice-cream, ensuring we added the correct number to each numbered cornet. Some ice-creams had 18 scoops of flavours ranging from mango, to chocolate and vanilla, and just about everything in between!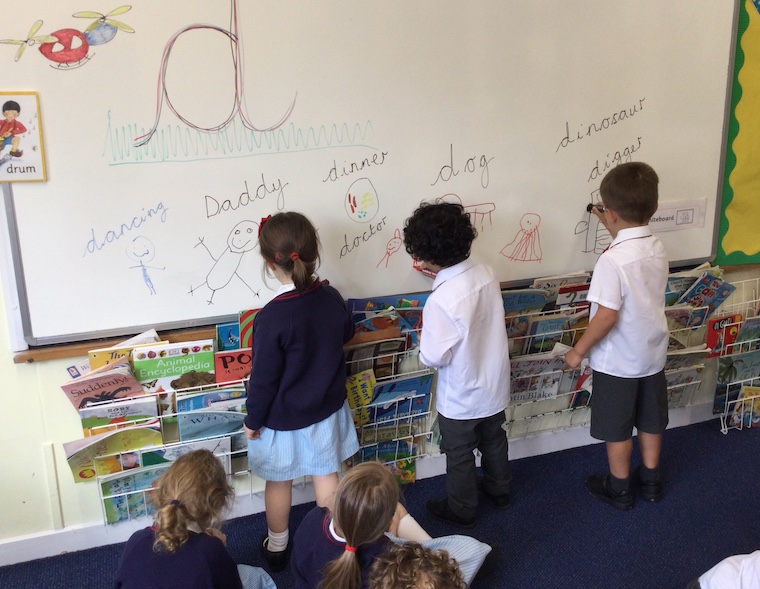 This week's focus letter sound is 'd', so we have reinforced it with dancing and drumming! We had lots of ideas for words starting with this sound and, as always, it was lovely to observe the children drawing their ideas on our whiteboard.
I have added a few pictures of our first PE session from last week, where we moved like various sea creatures and the children learned about warming up and cooling down our bodies before and after exercise. During our cool down, we even practised a little mindfulness, imagining that we were sunbathing on a beach, listening to the seagulls and the waves lapping on the shore! Have a super weekend everyone, and do try to fit in a little dancing and drumming!