Yes we can!
17 Sep 2021
Form 7 have been proving to themselves that anything is possible!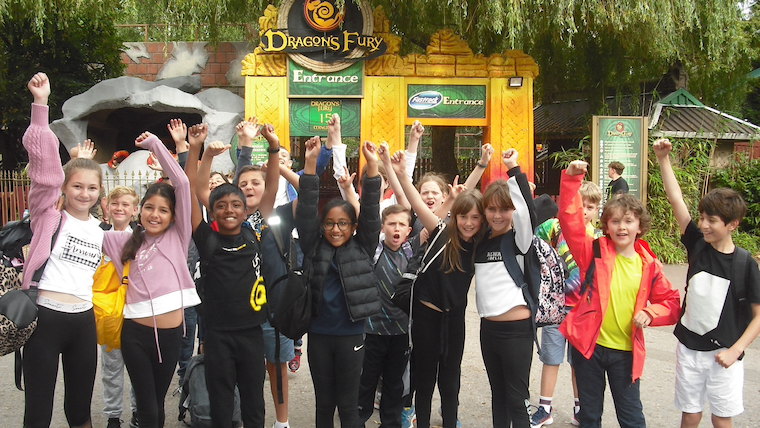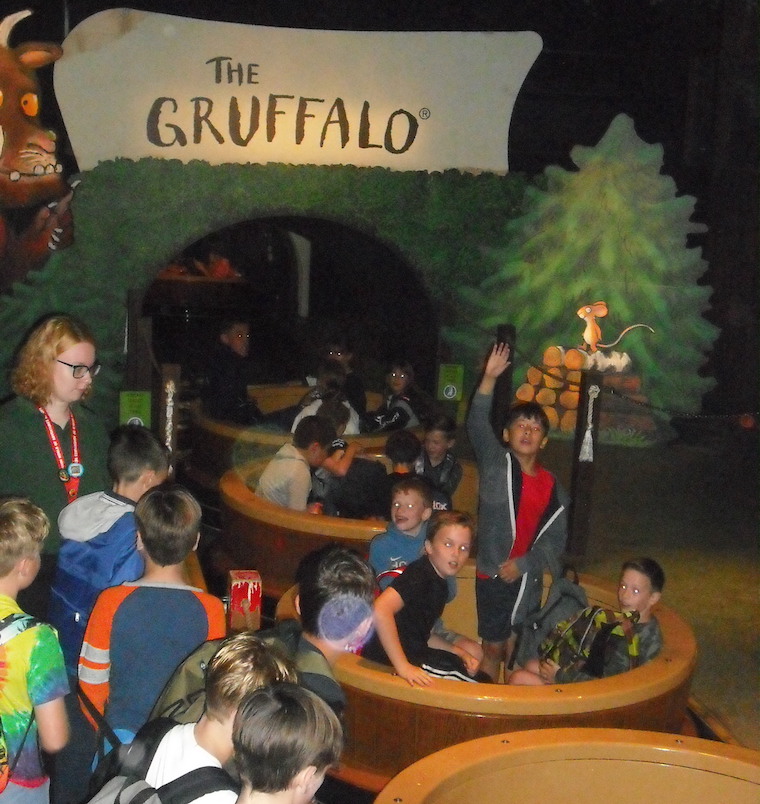 Life has certainly been a rollercoaster for our new cohort of Form 7 pupils in their first week and a half of school, both literally and metaphorically.
Getting through the 11+ day unscathed seemed an easy task in comparison to the personal challenges which members of class undertook at Chessington! Each and every child set themselves personal goals for the day, no matter their feelings about theme park rides.
Without exception, they all achieved their goals. We were incredibly proud of the way they comported themselves, showing determination, supporting their friends and above all having excellent fun!
This was among the themes for their assembly this week, which was entitled 'Yes We Can' and touched on highlights from their trip, as well as offering a positive message based on the Paralympics.