A dragon is missing!
24 Sep 2021
Form 3 has been hunting for dragons in the grounds of Russell House.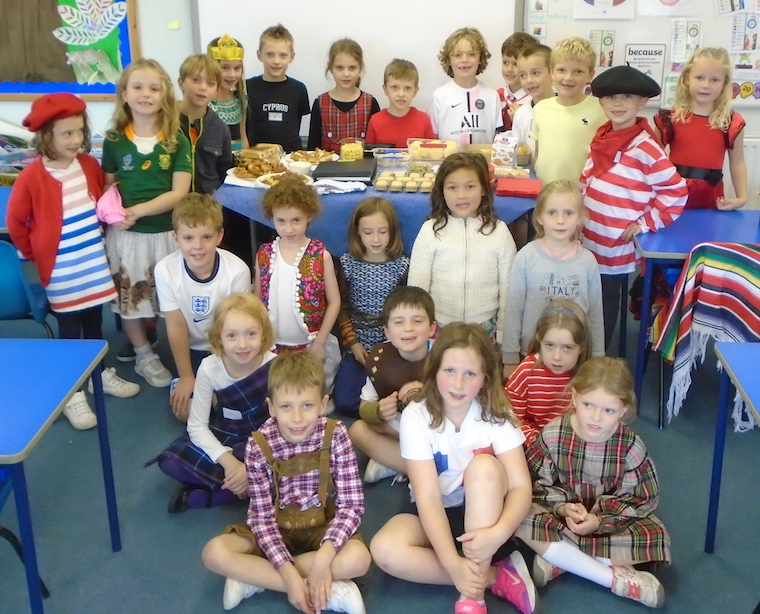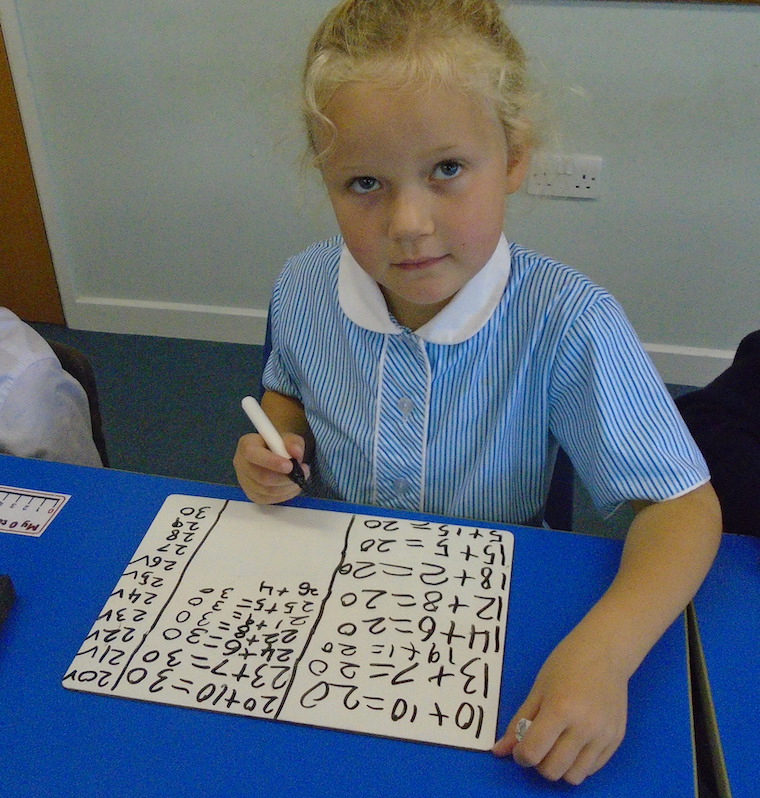 A young boy named George sent Form 3 a letter saying his dragon is missing. He needs the children to help look for it. Will we find it? We'll keep you posted.
In Maths we have been finding number bonds. The children are challenging themselves on Hit the Button to see who can score the highest.
In Science, Form 3 have completed a survey on their favourite drinks and shown their evidence using bar graphs. Hot chocolate won! They then decided if their drinks were healthy or unhealthy.
We have been discussing the Harvest Festival in Humanities and asking important questions such as 'What are we thankful for?