What an experience!
24 Sep 2021
Costumes and culinary treats filled the school on our Languages Day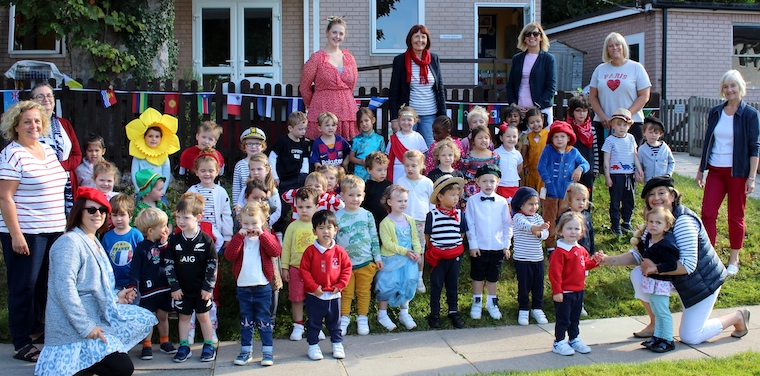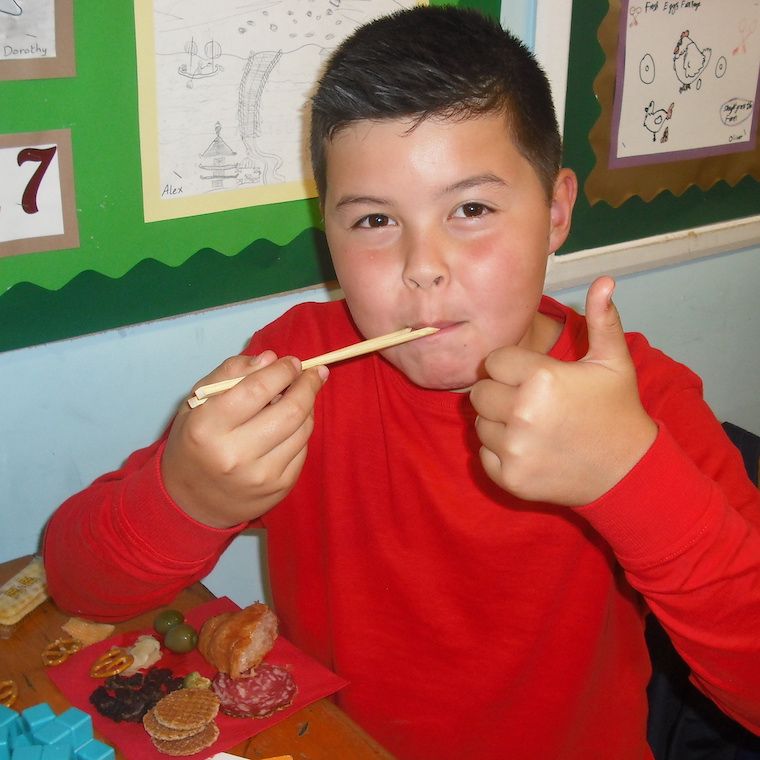 Russell House was filled with colour as children and staff donned costumes to celebrate Modern Languages Day. We were delighted to welcome two parents to our assembly who shared lots of interesting information about France and Russia. A big 'merci' and 'spasibo' to Mrs S (F2) and Mr O (F3).
The children had brought in the most amazing array of food from around the world to taste. These ranged from Spanish tortilla and Portuguese pastel de Mata to Moldovan Placinte and Welsh cakes, not to mention cheeses and fruits from around the world. Also available to taste were Japanese sushi, Italian olives, Dutch Stroopwafels and many, many more delights. It was a super opportunity for children to try new foods that they had never encountered before and connect their origins with countries on the map.
Thank you to our parents for your very generous contributions.