On the dragon's trail
30 Sep 2021
The hunt continues for the dragon lost in Otford.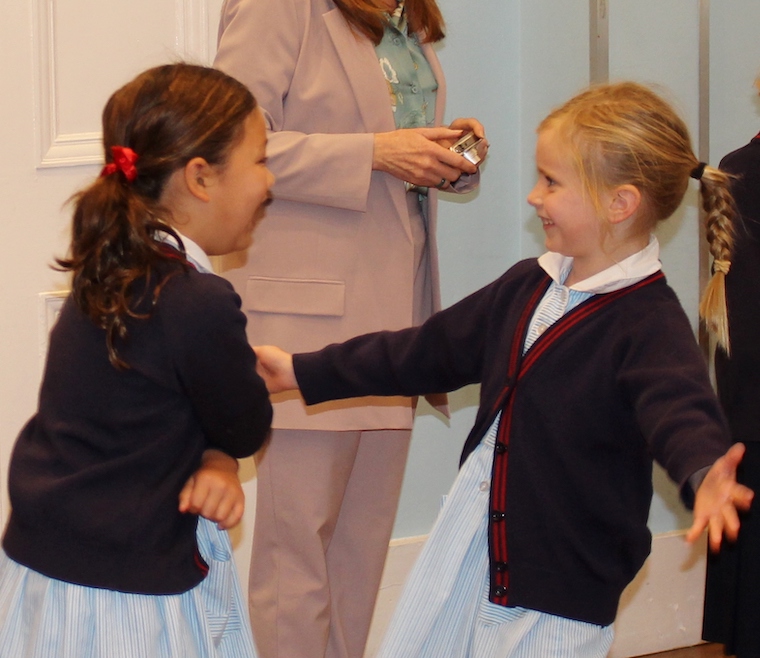 Form 3 have made 'missing' posters and designed dragon friendly traps to help capture the dragon and return him to his owner George.
We had a super space-themed drama workshop this week, where the children learned all about the planets and met the evil Planet Commander.
In Maths, we have been rounding numbers to 10 and 100. The children enjoyed their graffiti Maths lesson where they selected numbers from playing cards.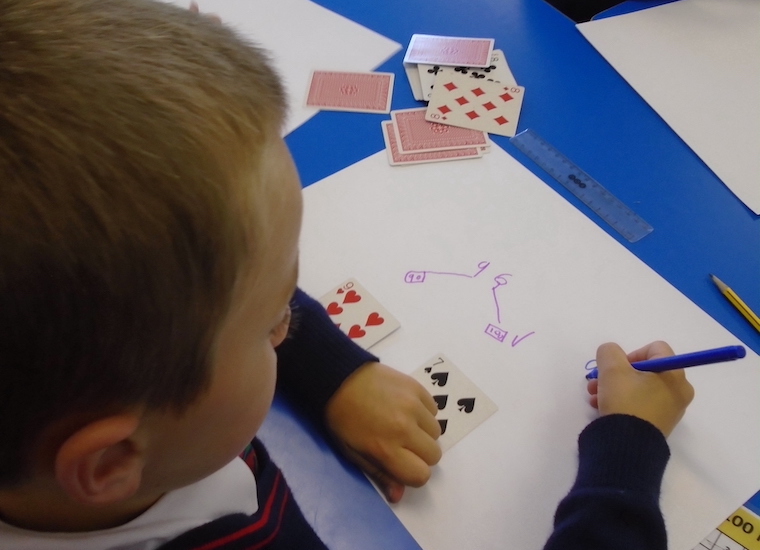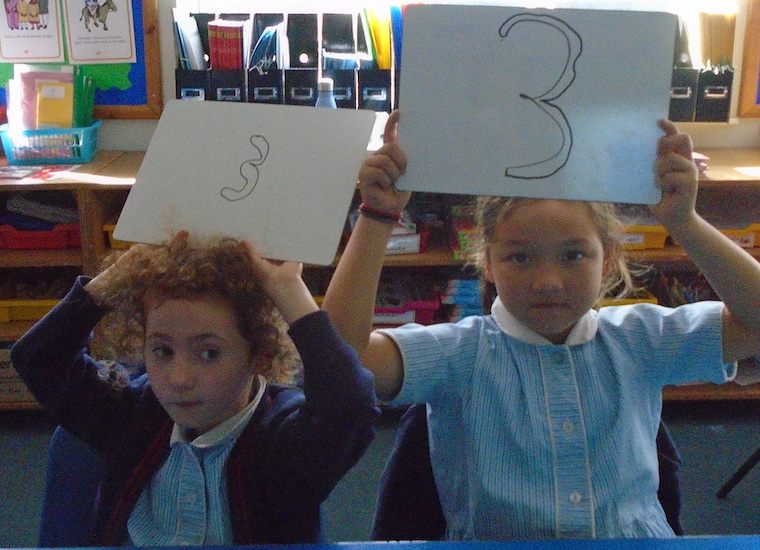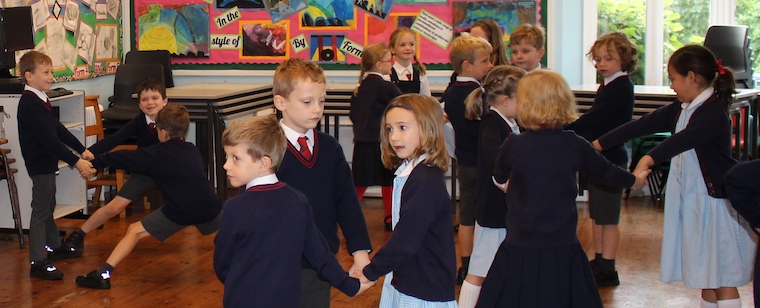 In Science, we have been learning about the value of exercise to keep us healthy. The children were challenged to undertake a series of activities to check the effects on the heart. Anyone for star jumps?
In Computing, the children have been designing their own algorithm using Scratch. We are exploring Hinduism and Diwali in Humanities and the children enjoyed performing an account of the story of Rama and Sita.