Look out! It's the Naughty Bus
30 Sep 2021
The children have had so many adventures with the Naughty Buses in Nursery this week!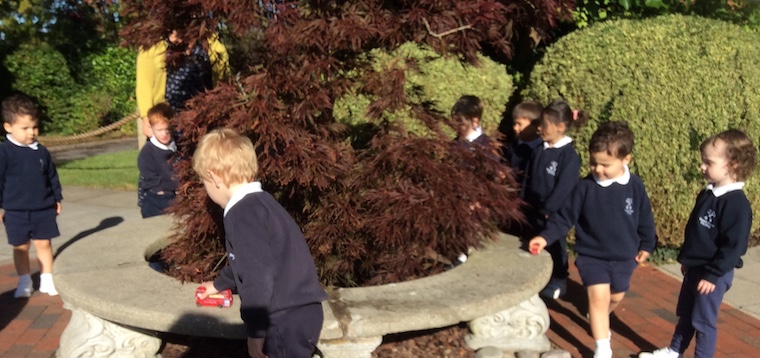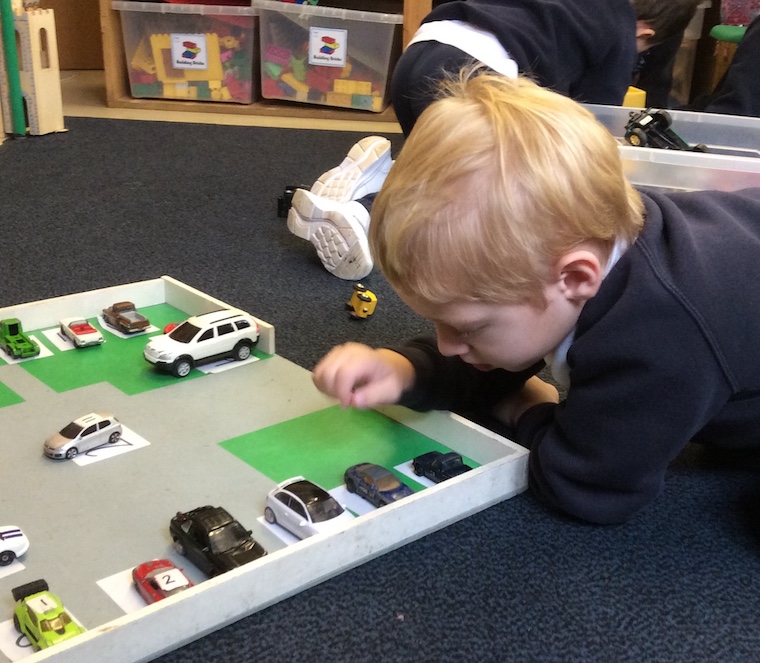 The story captures so much language and imaginative play - important for communication and language development. The children created 'London' by building tall towers and models for the Naughty Buses. The traffic was very busy!
They drove Naughty Buses through paint to make colourful tracks and patterns on the paper. And there were baked beans! The buses were driven through the beans, and the children made dinners for Mrs Sayers and me. Finally, the Naughty Buses went on adventures around the school, even visiting Mrs Burness in the school office.
The children worked hard practising their scissor and number skills by making a maths bus. They counted the people and looked at numerals from 1 to 10 to make sure they would all fit on the bus! Some people were ordered from 1st to 6th to wait at the bus stop.
The children matched numbers on cars with the correct parking spaces in the garage - thankfully there was no queuing for fuel in Nursery!
We have been practising the songs for Harvest, so we hope your children are singing about the Autumn Leaves and the Big Red Combine Harvester at home. We look forward to seeing you at the Harvest Celebration next Wednesday.