Match reports: Football
15 Oct 2021
Reports from our U10/11A, B and C matches at the recent triangular tournament.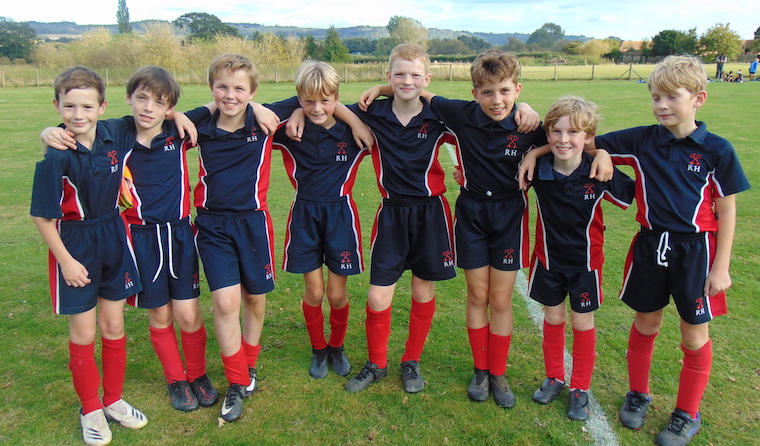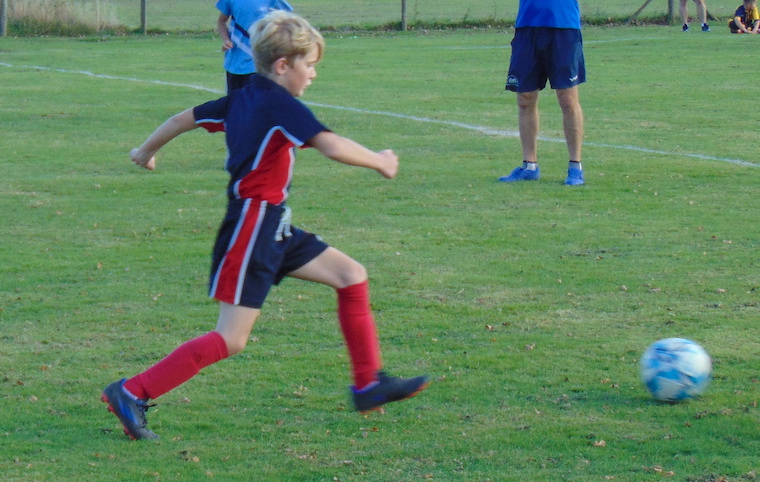 U10/11A triangular at Spring Grove: Overall, we all played well, but were shooting from a little too far out. Alfie scored a very good goal from considerable distance, so it was quite special. We were straying from our positions slightly in the first game and our decisions could have been better, but we still managed a 2-1 victory, so all in all a good game. In the second game we played well, and secured another victory. This time 1-0. Charlie scored an amazing goal and Harry made a brilliant block where he just stood in front of the ball. The second game went well, but we were making the same mistakes as the first game rather than showing improvement. In summary, we did very well, but there is definitely room for improvement. Henry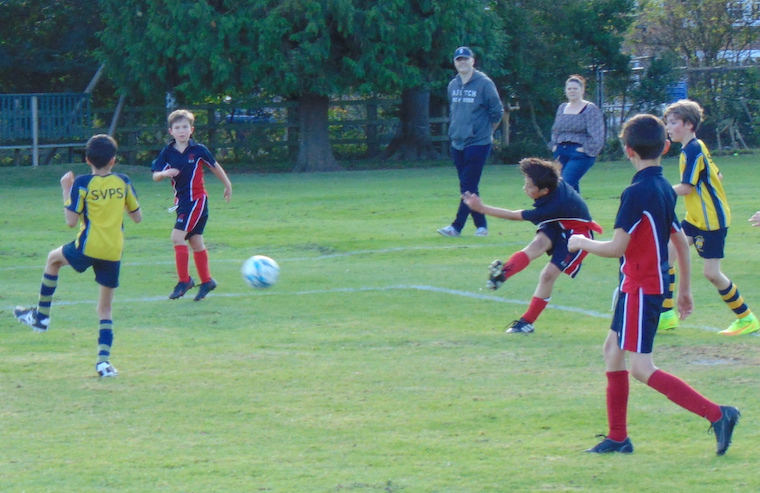 U10/11B triangular at Spring Grove: The first match we played was against Sutton Valence. We should have won because we had a lot of good chances to score. Oliver had quite a lot of shots and so did Ben and I. We all played well as a team by passing, driving, taking chances when we had them and retreating when they were in possession. The match ended in a draw at 0-0. The second match was against Spring Grove and we really dug in. In the late first half of the match Oliver scored an amazing goal from the right flag. The whole team held a steady shape throughout the match but unfortunately in the second half Spring Grove equalised, getting past Dexter in goal. We thought we'd have to settle for a draw, but Oliver saved the day with a second goal for us in the final minute. That ended the game at 2-1 to Russell House, and we left the field feeling triumphant.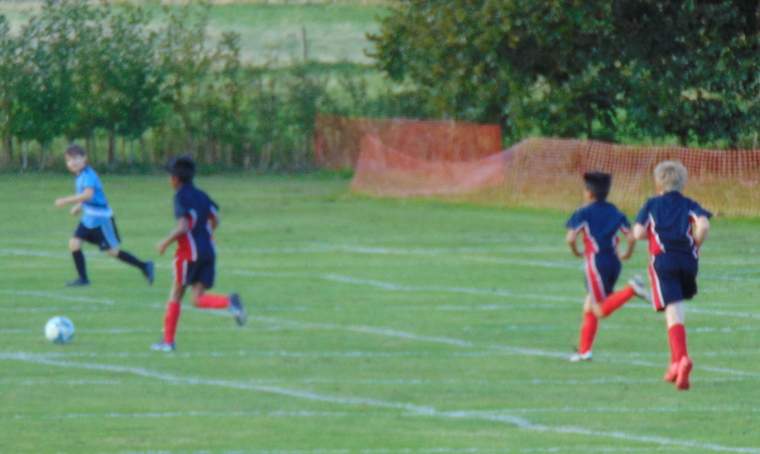 U10/11C triangular at Spring Grove: In the first match, Alex did well, as did the midfielders - Grayson and Michael. However, I think we did better in the second match. In this match, our goalie was very good as were the midfield and striker. Varun scored an excellent goal. Overall, the team may need more work on tackling and shooting. Men of the match: Michael and Grayson. These two were both excellent at tackling and keeping the ball. William