Two gold, four silver, many bronze!
10 Nov 2021
It's been an award-winning week in Form 7!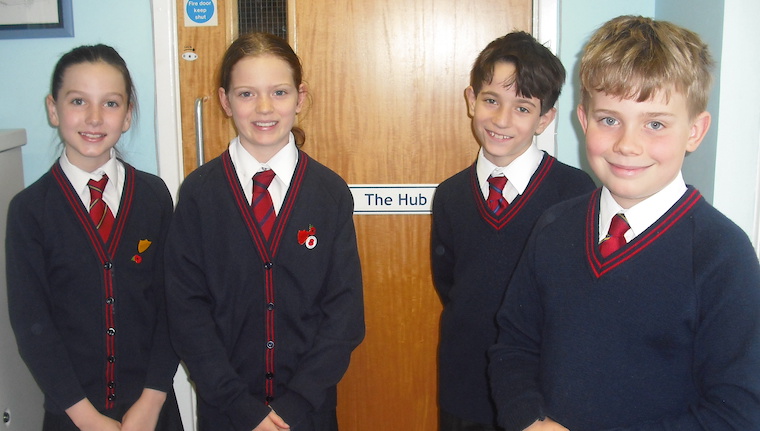 Congratulations to our Form 7 member who achieved two gold medals in the Sevenoaks Drama Competition - one for her Shakespeare monologue and the second in the Musical Theatre Category.
Further congratulations are in order for our many Mathletics bronze certificate winners and our four silver certificate winners.
Empathy has been the word this week, as the class considered Remembrance and put themselves in the shoes of a World War I soldier in the trenches. They wrote some truly beautiful and sad poems, imagining their memories of lives left behind at home.