Poppy badges and biscuits
11 Nov 2021
Our topic this week in Robins was Remembrance.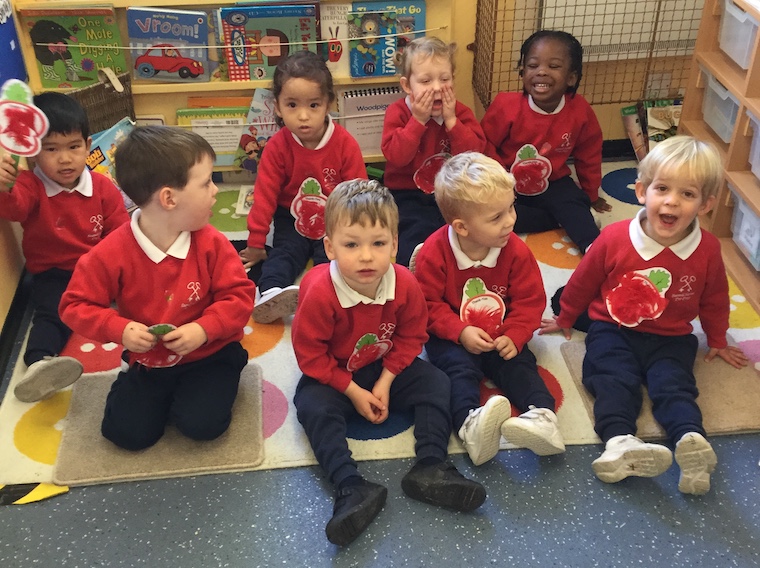 The Robins enjoyed lots of activities based around the topic. They made some lovely transient art on a fluffy white background. Using pre-cut red paper petals, lolly sticks and pompoms, they created their own poppy masterpieces. It was lovely to see the children sharing the resources and playing alongside each other.
The children made poppy badges, which we took to the Pre-Prep remembrance service on the front court. When we returned to class, we watched a CBeebies video which followed a young rabbit through the WW1 battlefield. The children enjoyed seeing all the poppies start to grow at the end. We decorated biscuits using red icing and sultanas, making some for Mr McCarthy, Mrs Irvine and Mrs Burness.
The Robins had fun delivering their biscuits.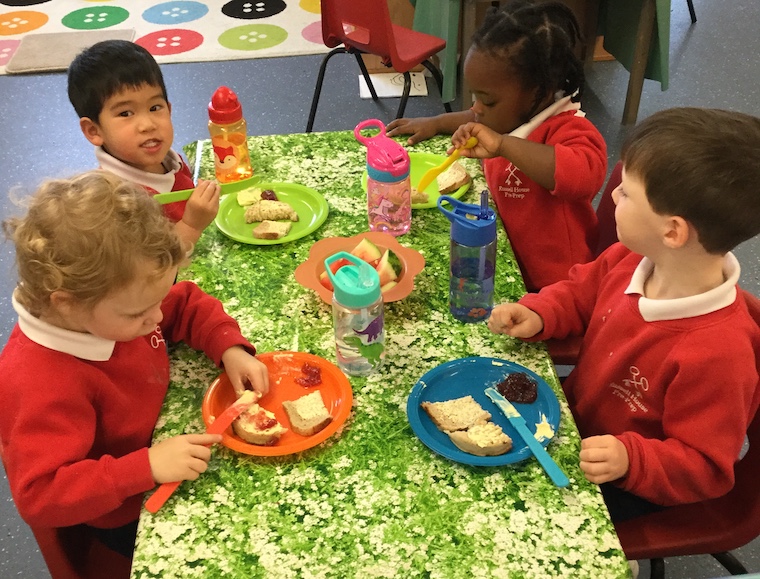 Mr McCarthy said his biscuit was delicious and he enjoyed it with a nice cup of tea.
As a special treat, we had crumpets for our snack. The children spread butter and jam with their knives. We finished the day with a walk around the school grounds, picking rosemary.
At the end of the week, we visited the chickens and gave them some sweetcorn. The Robins love visiting their feathery friends and always giggle when the chickens poke their heads through the fence… cheeky chickens!