Five minute thinks
11 Nov 2021
Form 6 have been tackling some weird and wonderful Maths questions this week.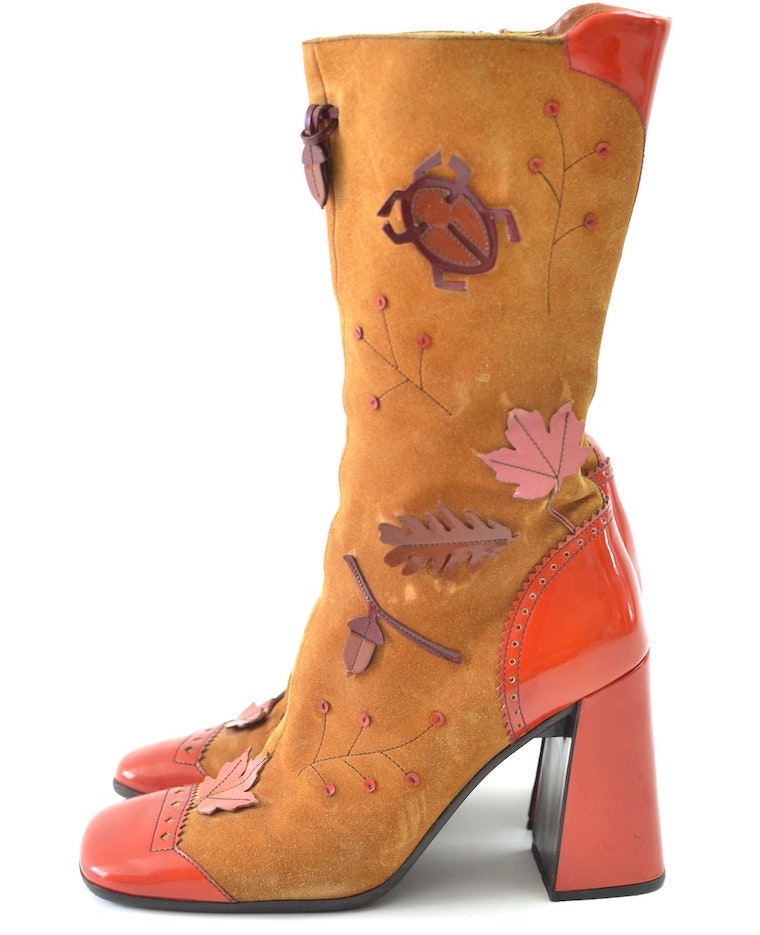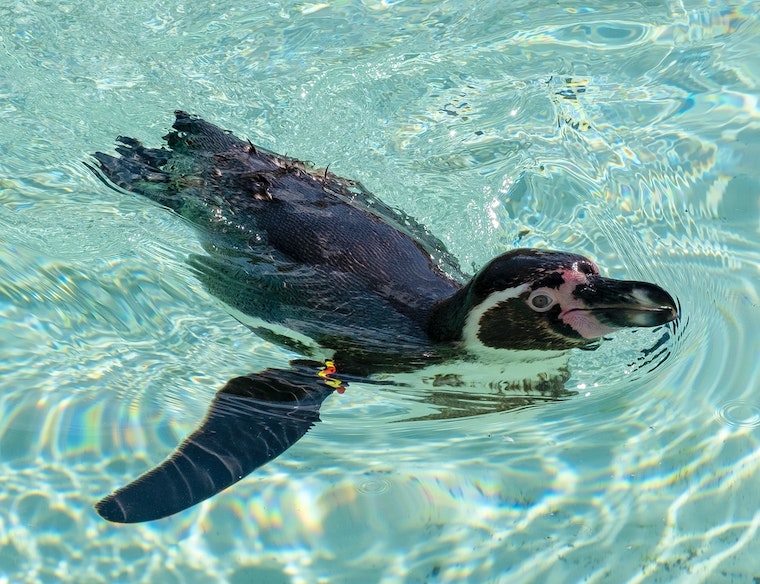 Form 6 have started 5-minute thinks in Maths whereby they work collaboratively in teams of three to solve word problems.
The pupils discuss the question, identifying important information and any irrelevant information that may be designed to trip them up. They then decide the best method to solve the problem before recording the equation and demonstrating their reasoning.
The problems have diverse content such as collecting numerous mushrooms, filling cuboids with concrete, buying designer boots, the sale of Aunt Agnes' antique chair and even penguins diving into a swimming pool.