How many legs?
18 Nov 2021
Form 2 enjoyed applying their Maths skills to a problem involving Noah's Ark.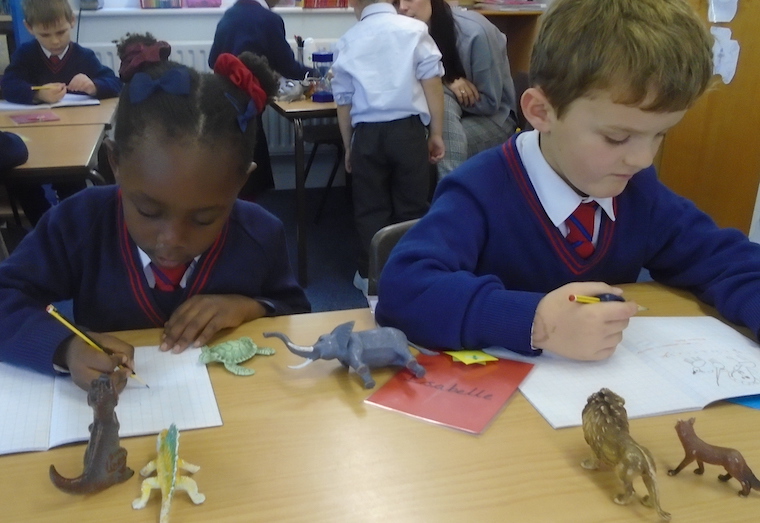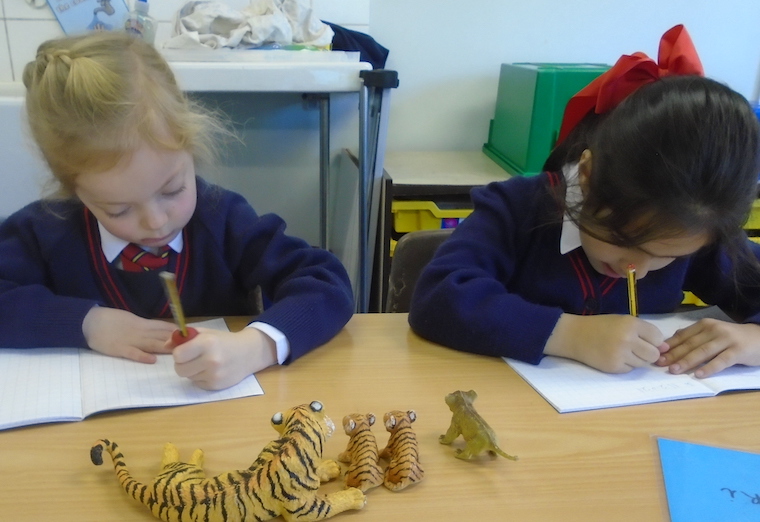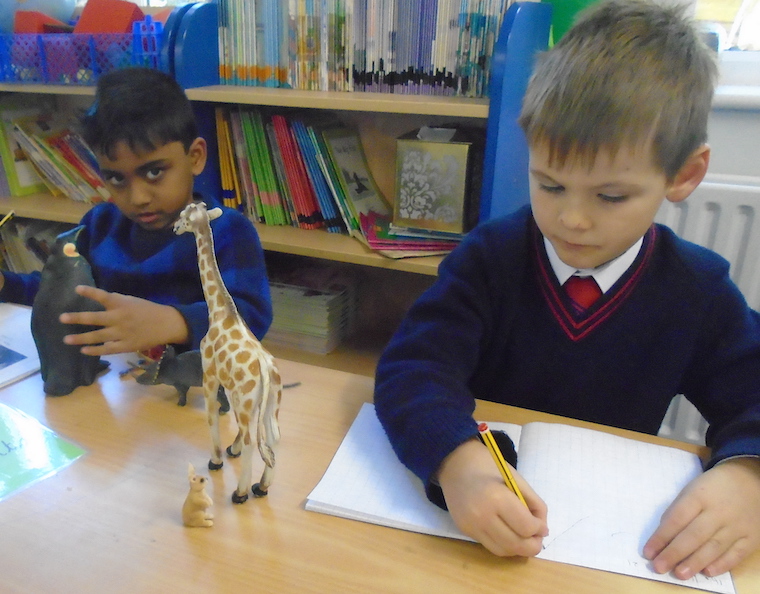 The problem-solving session involved their addition and times tables skills. They had to get a certain number of legs onto Noah's Ark! They enjoyed the lesson which saw them starting to apply their maths skills. Well done, Form 2!
In Science, the children completed a digital task identifying various materials. It involved moving the arrows to the correct material and identifying it. Once they had finished, it was lovely to see the children helping each other and working together with a partner.
The children have enjoyed looking at their local area, locating local landmarks on Google Maps and discussing the activities and clubs they do outside school.
For Anti Bullying Week, Form 2 acted out some anti-bullying activities. We discussed the importance of being kind and what the children should do if they feel sad in the playground.
The children have been rehearsing the Christmas play and working extremely hard with their lines, singing and acting. They are all so excited about the performance!