Spreading the message
18 Nov 2021
Form 4 performed their class assembly beautifully on Thursday.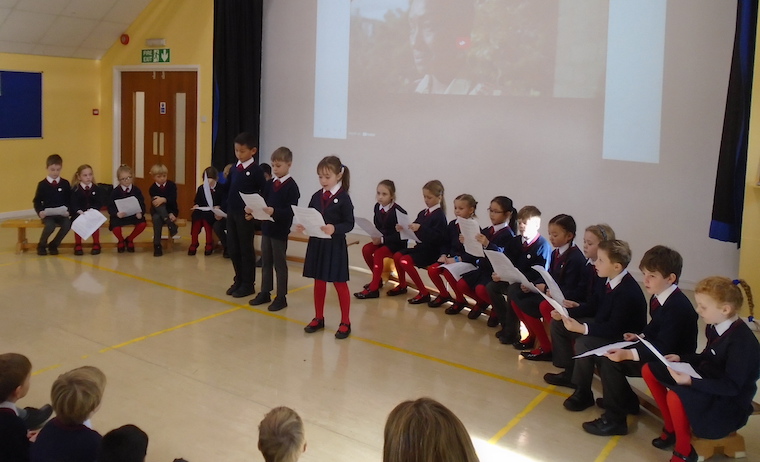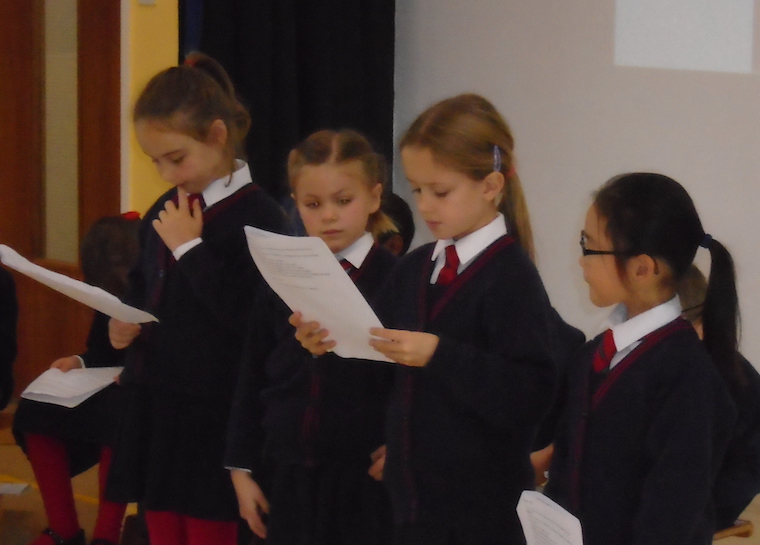 The theme was One Kind Word to tie in with Anti-Bullying week. The children spoke clearly and confidently and understood the message of spreading kindness.
There has also been a focus on Mathletics this week and many of the children have eagerly been competing against others to earn as many points as possible.
They also found out about the important legacies left behind by the Romans and decided which ones they felt were the best. They weren't very impressed that the Romans brought stinging nettles to Britain!
In Science, they have been looking at how animals' teeth differ depending on their diet. They quickly recognised that herbivores don't have canines and were fascinated with a rat skull they were able to observe.