Starry, starry night
25 Nov 2021
It's been a star-spangled week in Form 6.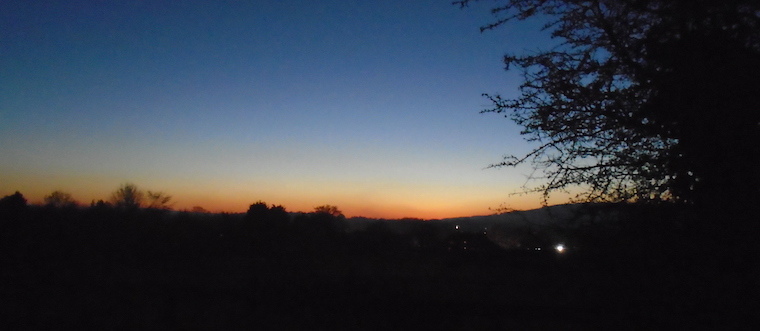 Form 6 were fortunate to have a beautiful evening when they joined Mr McCarthy and Mrs Carn for their stargazing event on Tuesday. Hot chocolate and biscuits aside, the children thoroughly enjoyed learning more about the solar system and were able to view Saturn, Jupiter and Venus through the telescopes, as well as the Summer Triangle group of stars (Vega, Deneb and Altair). These stars are fascinating in that they are an asterism, not a constellation. The triangle is made of three bright stars in three different constellations. The children also saw a shooting star, the Plough, the Northern Star, Cassiopeia, Perseus, Pegasus and a hint of the Milky Way.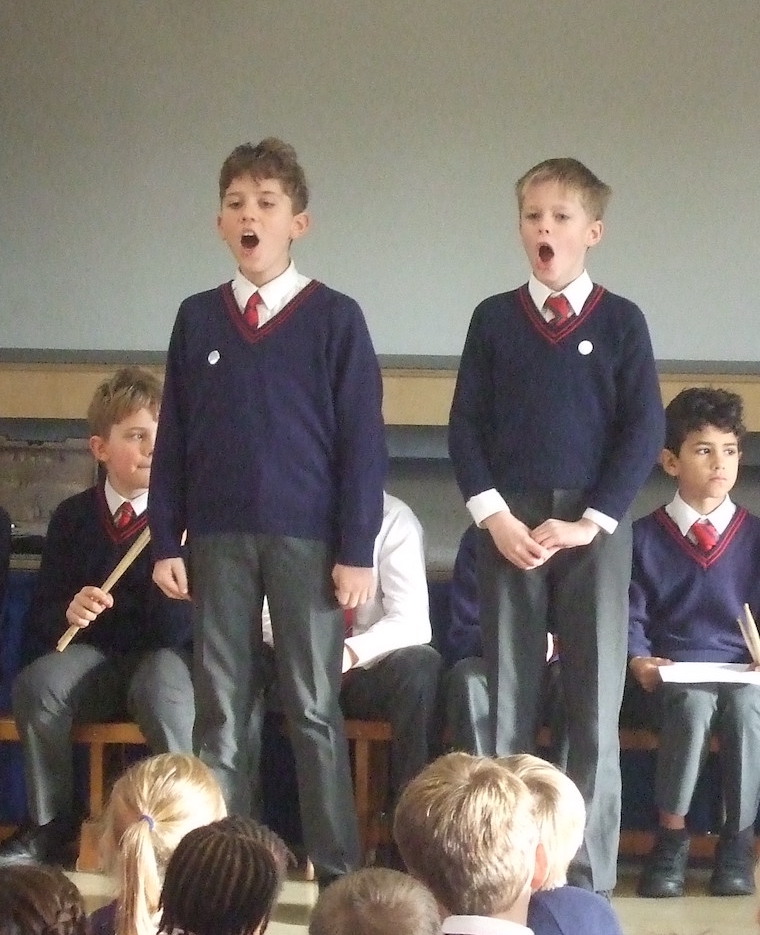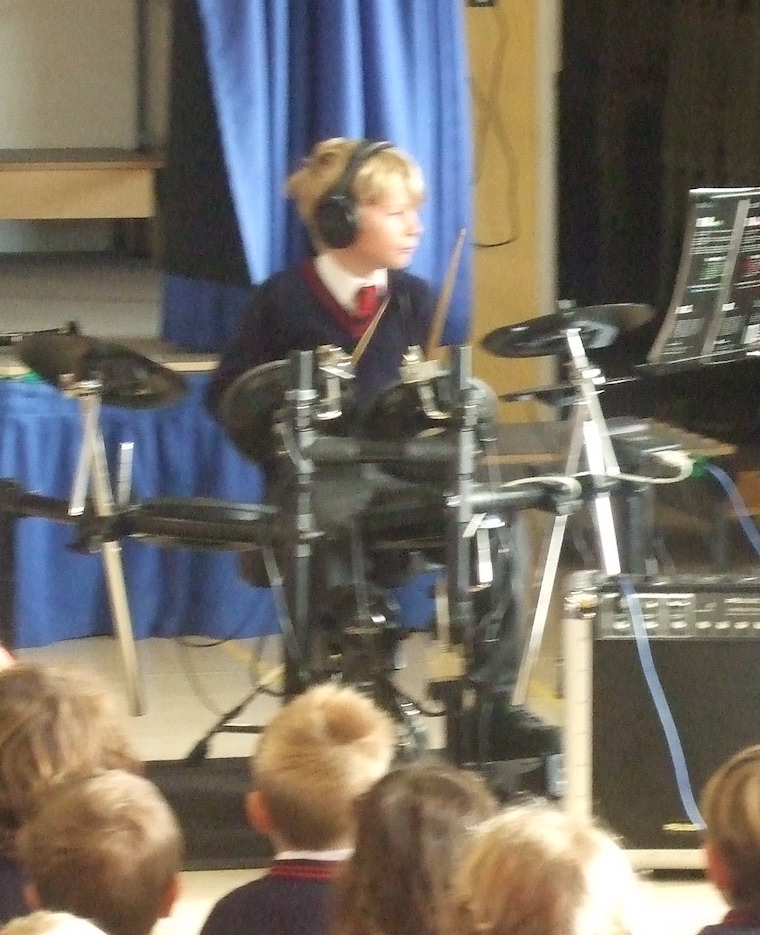 We've had a few of our own stars here in Form 6 this week. Members of the class have been impressing the Main School with their performances in various assemblies. First, we had a recitation of very amusing poems that had also been written by the performer. They were brilliant! So good in fact, that this member of the class has read them out on the radio with her grandfather. The very next day, she returned to stage and sang a song she had written. Joining her on stage with their own performances were a singing duo from Form 6 and a drummer.