Persuasive arts
09 Dec 2021
Form 5 have been honing their persuasive powers this week.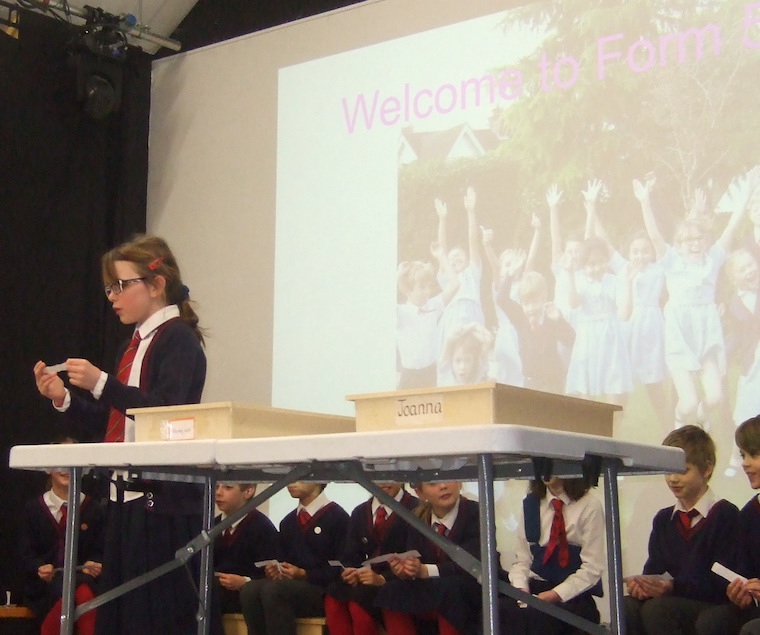 Beware, parents - your children have suddenly become very persuasive! In English, we have been looking at advertising and the class enjoyed creating posters aiming to sell the much-maligned Brussels sprout, using celebrity endorsements (mostly Santa!), catchy slogans, BOGOF deals and many more sneaky advertising tactics.
We then moved on to writing persuasive letters from the poor, exhausted elves to Santa, asking for a holiday. The children are quickly becoming masters of the art of subtle flattery, rhetorical questions and powerful language.
This week we also had our class assembly, when we talked about all the work we have done in enrichment sessions.