Our super sleepy shepherds!
09 Dec 2021
We are so proud of our children who were absolutely fabulous in our Nativity play!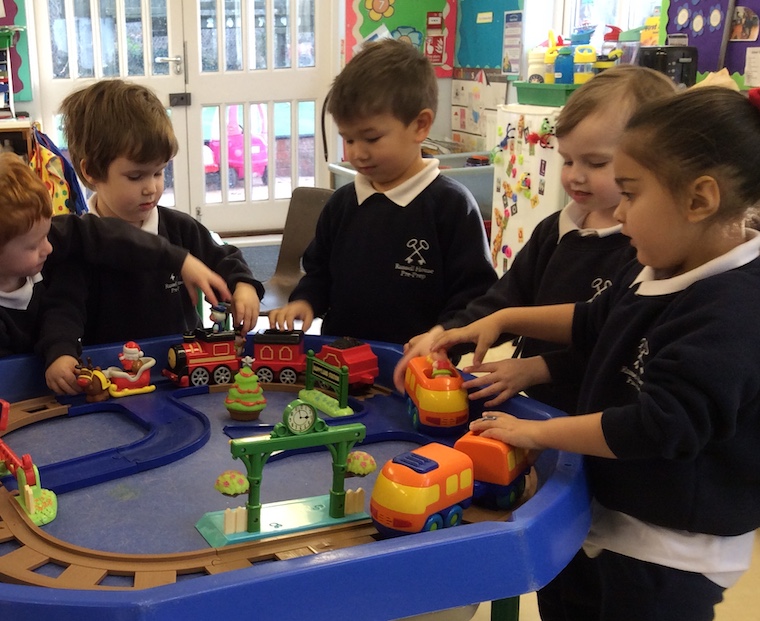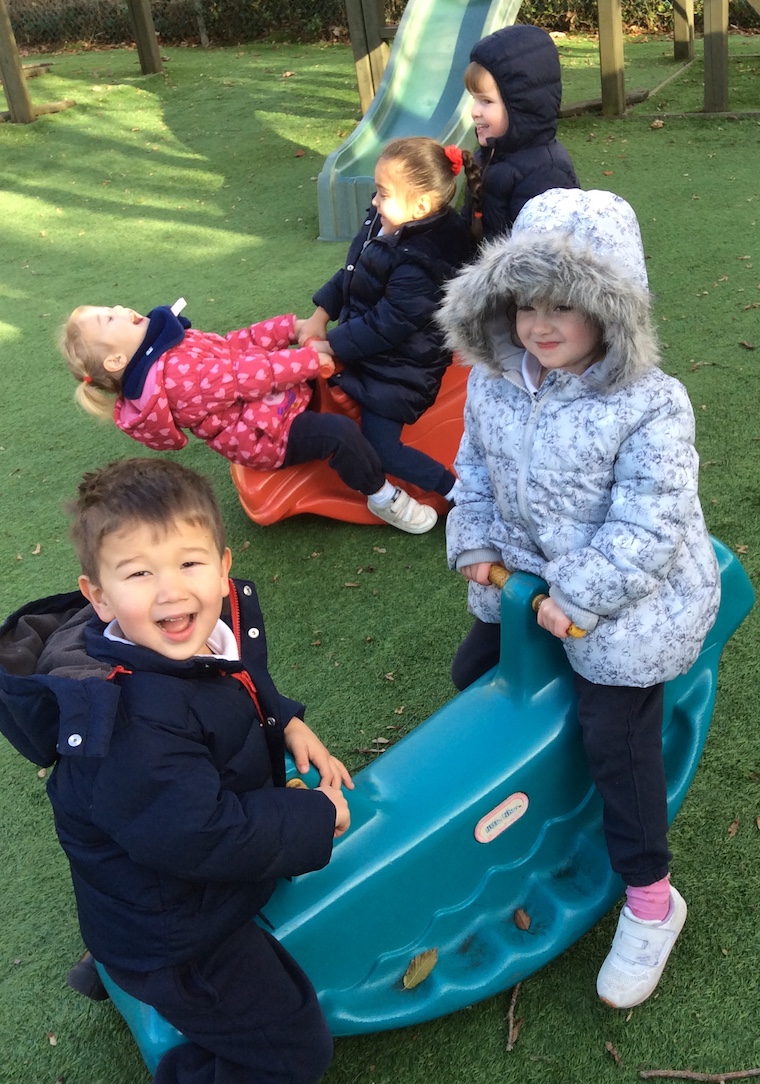 As I write this Christmas bulletin, Mrs Sayers and I are still chuckling about the extra-sleepy shepherds in our Nativity - which we will long remember. What a performance! I have even been asked where the blanket came from which makes children sleep for so long! Thank you all for coming along and being such a fantastic audience. You can see pictures from the performance to the school here.
As well as being amazing performers this week, the children are definitely in the Christmas spirit. There is great excitement about the visit from Santa and high hopes that presents are currently being wrapped by his little helpers.
The children have been busy making lots of Christmas surprises to bring home next week, and we have made a list of party food for our Christmas party on Tuesday. We heard that Santa is coming to visit, so we may need extra cookies and carrots!
Despite the wet and cold weather, we have been outside in the garden playing together with our favourite toys.
As we come to the end of a busy fun term with the children, Mrs Sayers and I would like to thank you for all your support, and wish you a very Merry Christmas and a Happy New Year - have a magical time.