Tales about Tiddalik
13 Jan 2022
Form 2 have started the term with some super storytelling.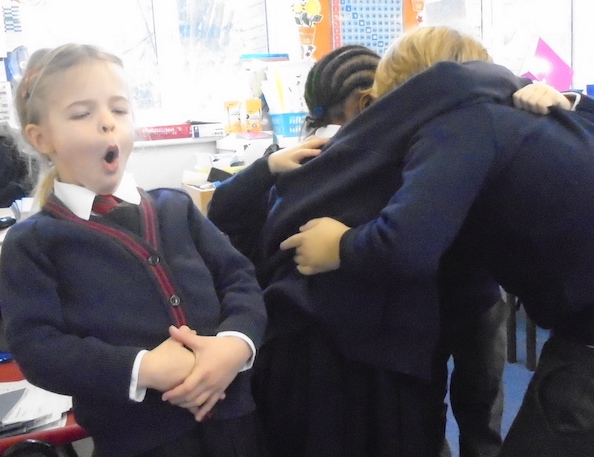 Happy New Year and welcome back! This week in English the children have been retelling the story of Tiddalik the Frog with a partner. They had to change the characters and remember to sequence the story correctly using time connectives.
The children were fascinated by the Australian animals and thoroughly enjoyed discussing what they were. Form 2 thought of excellent adjectives to describe exotic animals. They wrote some fabulous stories after acting out their plays to the class. Well done, Form 2!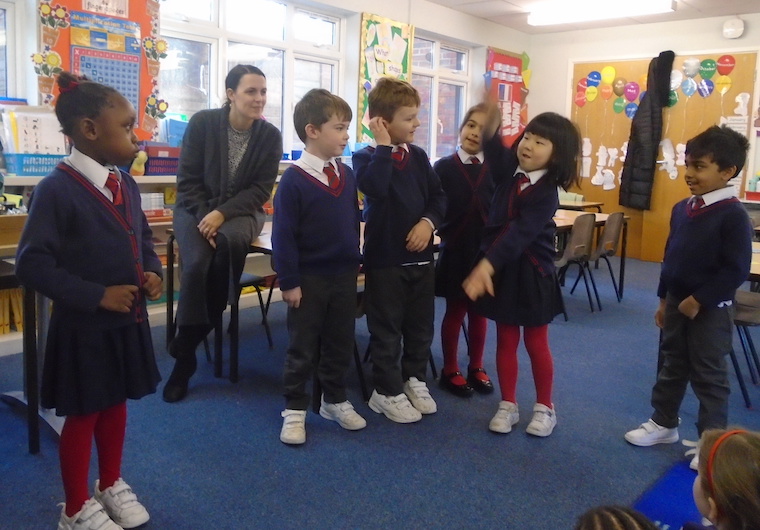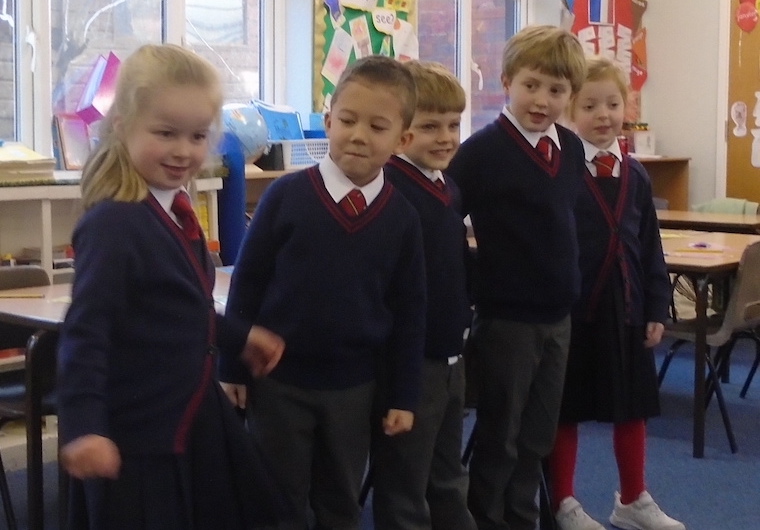 In Maths, the children have been working on number bonds and their two, five and 10 multiplication tables. They wrote out the times table and recorded the answer using multi links. It was challenging, but the children persevered until completion.
Over forthcoming weeks, Form 2 will be learning about Scotland. They started by locating certain areas on the map and finding out where the Loch Ness monster may live.