What's new in Form 5?
13 Jan 2022
Form 5 has started the new term with a variety of new topics.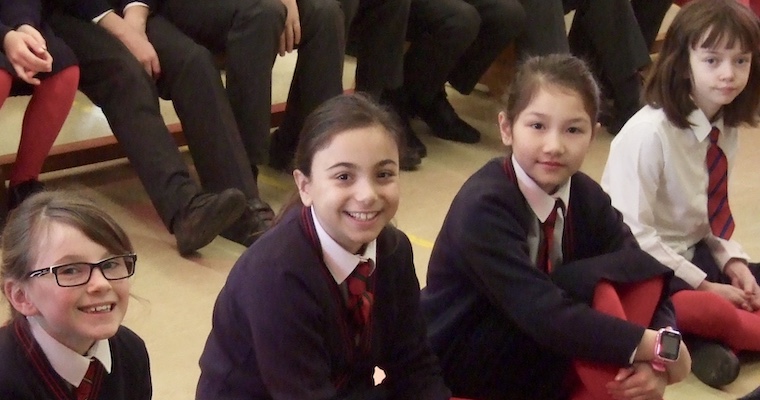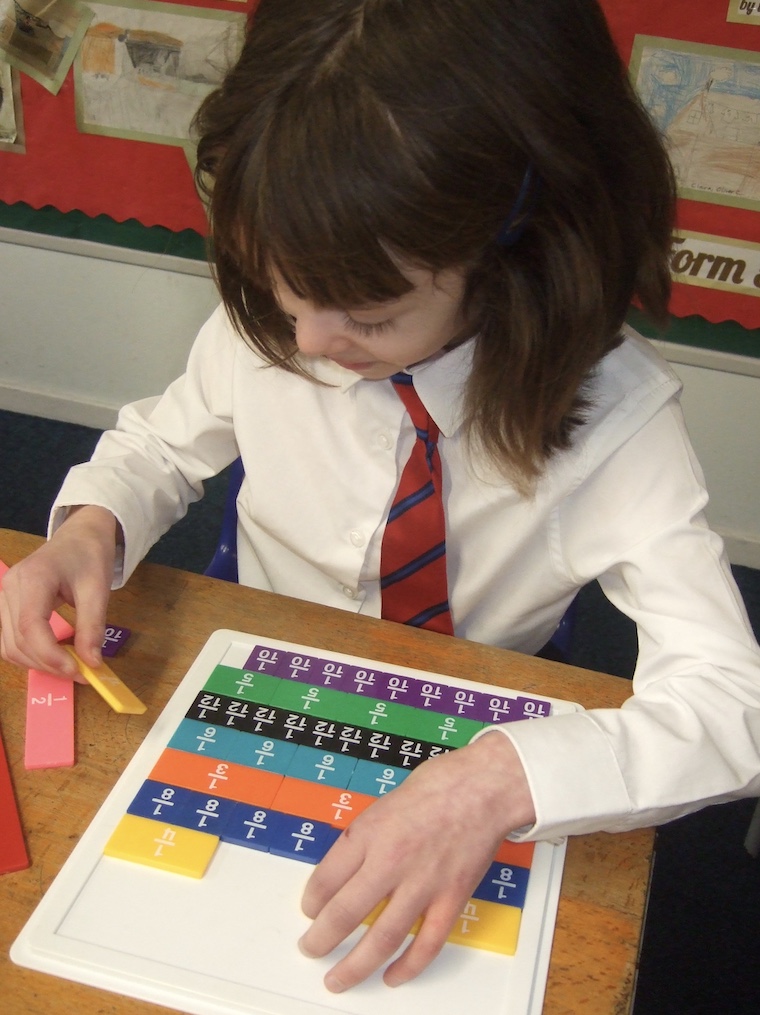 In Maths, Mrs G has been challenging the class in all things fractions. The children have been finding fractions of shapes and numbers and working on finding equivalent fractions.
Humanities lessons have introduced the topic of Humanism. The children have been thinking about the history of new year's resolutions and coming up with their own resolutions inspired by the teachings of Humanism. They will be sharing these in assembly.
With Christmas quickly becoming a distant memory, in Choristers we are looking ahead to our next performance and can't wait to find out which songs Mrs Norford has chosen for us to learn!