Big smiles greet the new term
13 Jan 2022
The Nursery children are looking forward to a fun term together.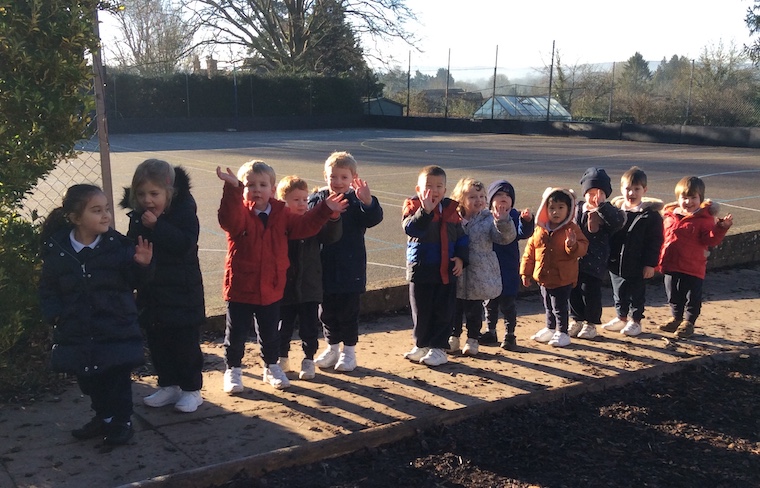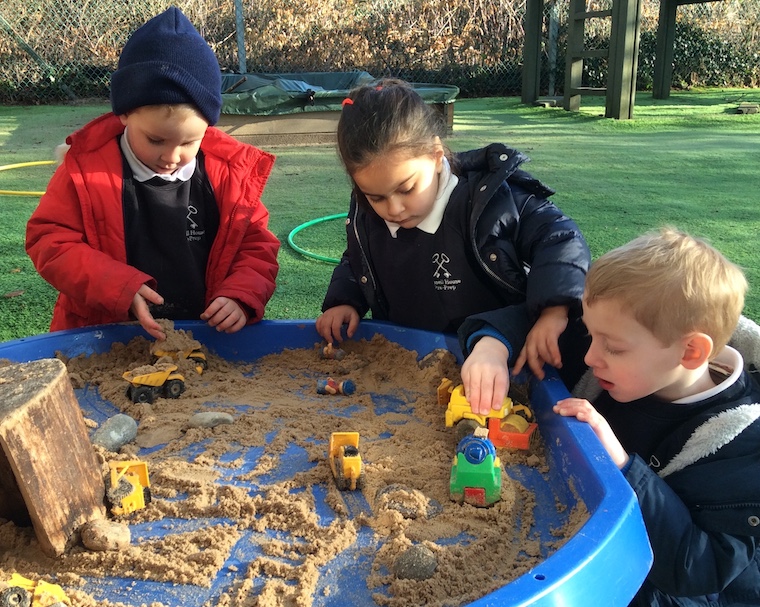 It has been lovely to see all the children's smiling faces as they arrive each morning! We welcome our 'newbies' who have all settled well and have been busy exploring the Nursery classroom and - everyone's favourite - the garden! The 'oldies' are happily back following familiar routines and have been amazing helping the new children settle in. We are all looking forward to a fun term in Nursery together.
The children have shown great independence and confidence this week initiating choices in play and activities. We have been building train tracks, making scrapyards with the cars, making cakes and cookies with play dough and doing lots of exploring with the sand and water. Next week, exciting things are planned around the story of Goldilocks and the Three Bears.