It's sink or swim in Form 5
26 Jan 2022
Is it possible for five grammes of Play Dough to float? Form 5 have been finding out.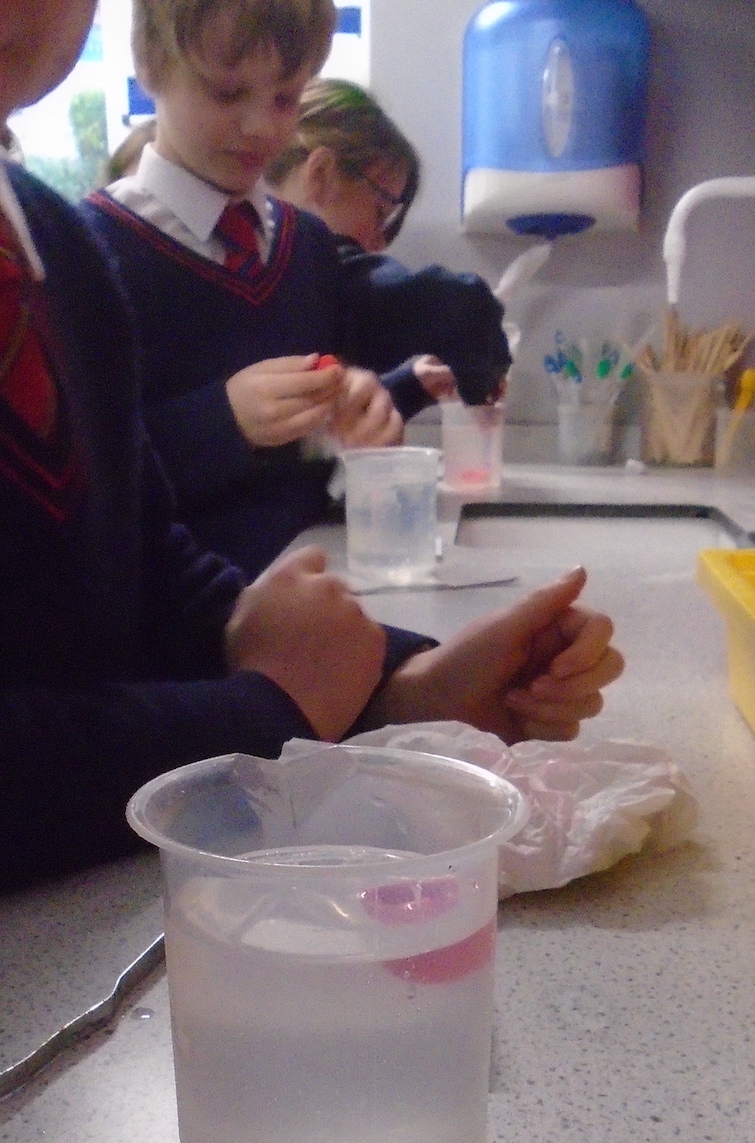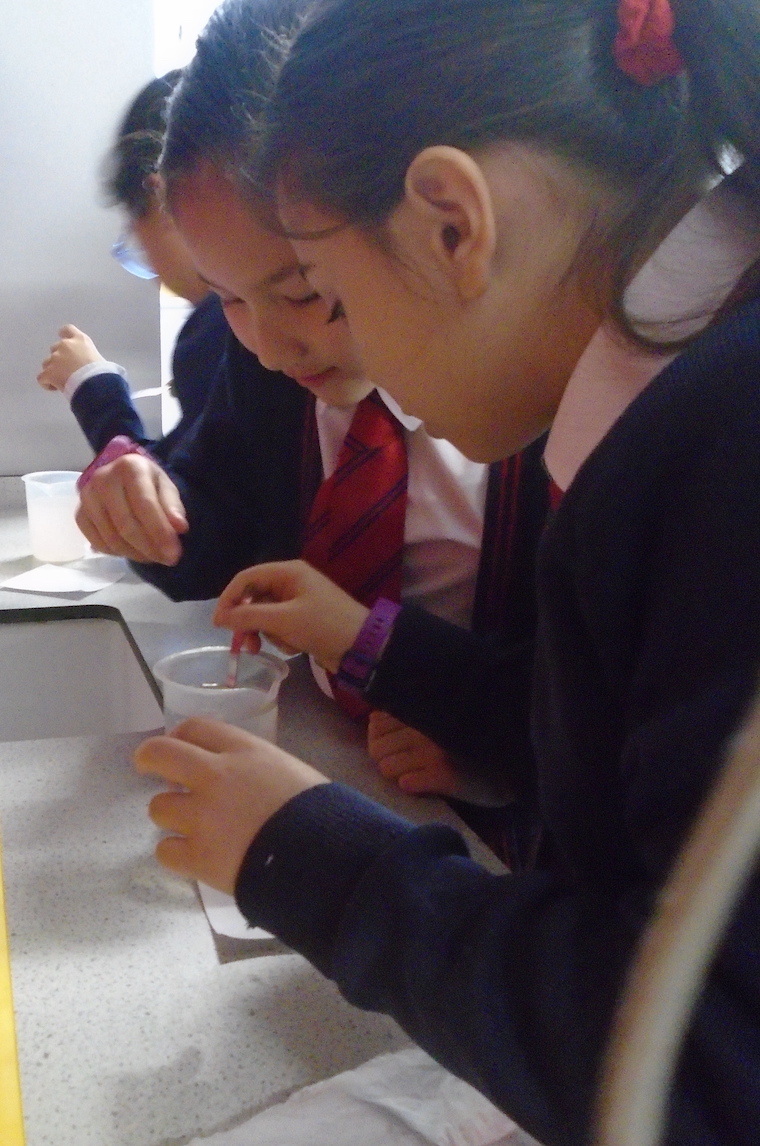 In this week's Science lesson, Form 5 were given the task of making a 5g ball of PlayDough float in tap water, carbonated water, a dilute salt solution and a saturated salt solution.
They worked together to come up with ideas before testing their ideas in beakers of the liquids. There were some triumphs, many sinkers and lots of fun.
In Humanities, Form 5 have continued to answer philosophical questions and think about the history of religion, while in Music, preparations have started for the Form 5 production. Casting is under way as Mrs Reay gets ready to direct another masterpiece.