Run, run as fast as you can!
26 Jan 2022
This week Form 2 have been writing and sequencing stories based around the Gingerbread man.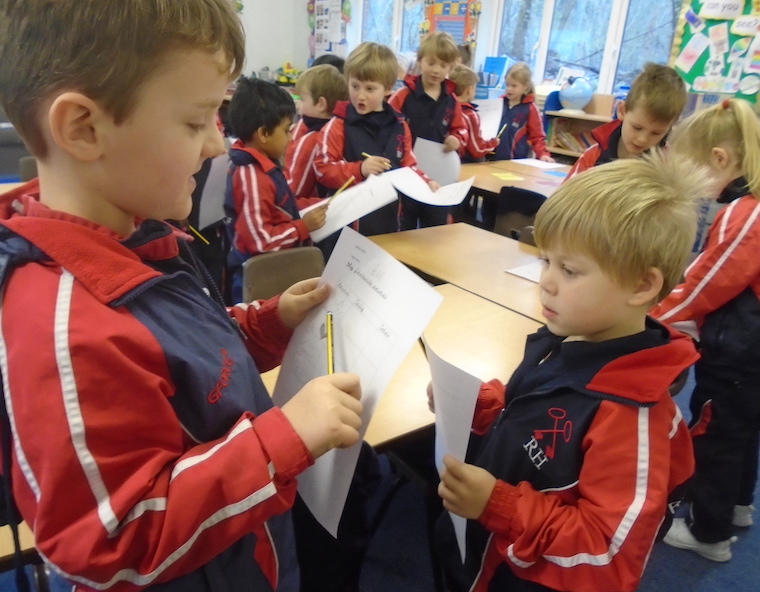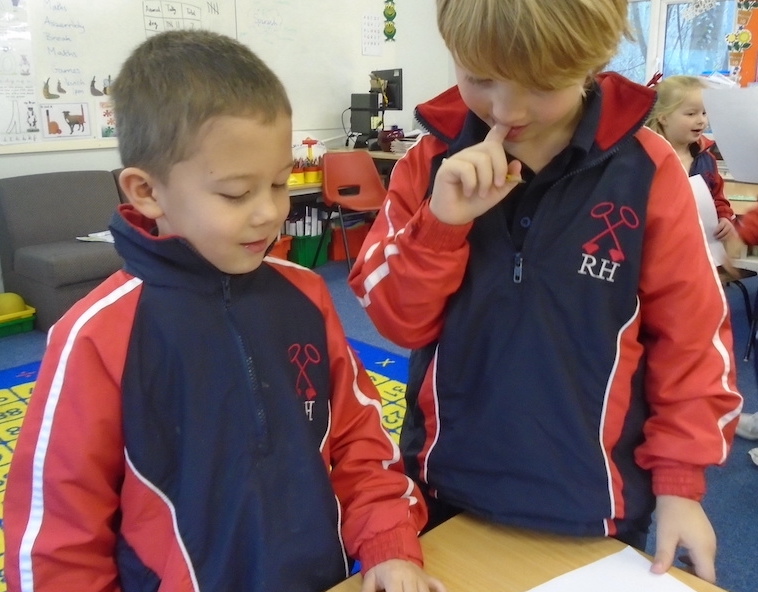 They enjoyed acting out the story and changing some of the characters and settings to sequence their own version.
In Maths, the children have been using bar charts, pictograms, and Venn diagrams to explore data. They gathered their own data and, after tallying up their results, they constructed their own bar charts independently. They all worked incredibly hard - well done!
Science involved an investigation using various ramps. The children rolled a car down the ramp and measured the distance the car had travelled. They wrote their results in a chart together with a simple conclusion.
In Humanities the children continue to learn about Scotland. After thinking about questions last week, they visited Mr McCarthy's office to discover the answers - and enjoyed a demonstration of a Scottish reel! Coinciding with our studies, the children had a chance to try Haggis at lunchtime for the Burns Night celebration. This is one of Mr McCarthy's favourite lunches! We have also had a very grown-up debate about the Loch Ness monster. Some children believe in the monster, some don't believe and some are unsure. This was an excellent lesson as the children learned that it is completely acceptable to have different beliefs from one another.
Thank you Form 2 for putting 100% into school learning this week. Have a restful weekend!