Form 4 rocks!
27 Jan 2022
A day of rock discovery in Form 4 included some explosive activities!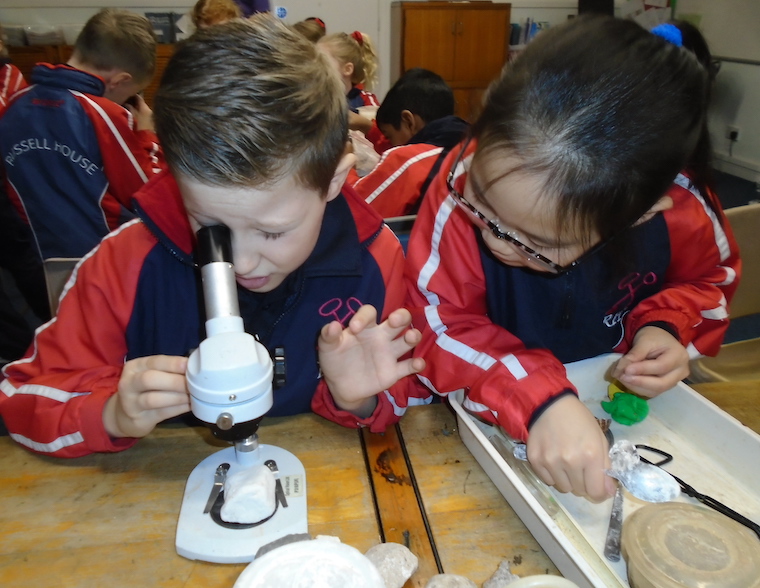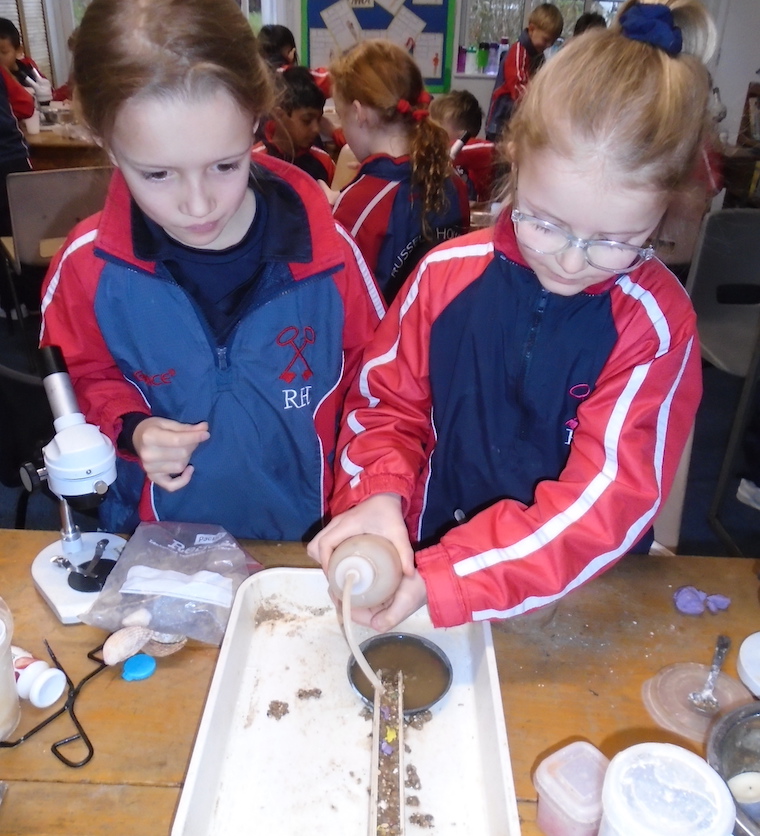 Form 4 had a visit on Tuesday from Mr Berry. He spent the day teaching the children all about rocks. There was time for several experiments throughout the day and the children learned a great deal about rocks, as well as having a lot of fun.
Their favourite activity was making their own volcanoes using yogurt drink bottles and effervescent tablets. They almost all erupted - sometimes with considerable force!
The class then presented an assembly to the rest of the school based on what they had learned.
In Humanities, the children have found out about Anglo-Saxon housing and why the monks were so important in our understanding of life at the time. Maths has focused on data handling, and English has seen us continue with non-chronological reports.