Tournament report: Netball
27 Jan 2022
Find out how our U11 team got on at the tournament at Sevenoaks School.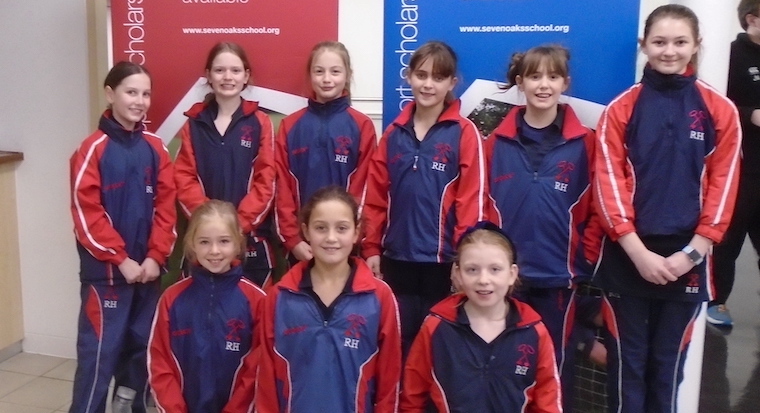 Our first match of the tournament was challenging against the reigning champions. Dorothy and Martha worked hard defending the ball, but unfortunately we were defeated against such a strong team. We came back fighting in our second match. Eva and Lexi worked well to attack the ball while Dorothy, Martha, Scarlett and Charlotte were brilliant in defence, intercepting the ball. We had a successful win and our spirits were lifted!
We weren't so lucky in our third match, but it was again close. The mid-court combination of Madison, Annabel and Ella R played really well here, performing some great interceptions and reducing their chances of scoring. We tried to stay positive, knowing we had at least two more games to go.
We played really well in our last group match, scoring the first goal and marking tight in defence. Unfortunately, a couple of our goal attempts didn't go in, but it was a really close game and we were pleased with our efforts.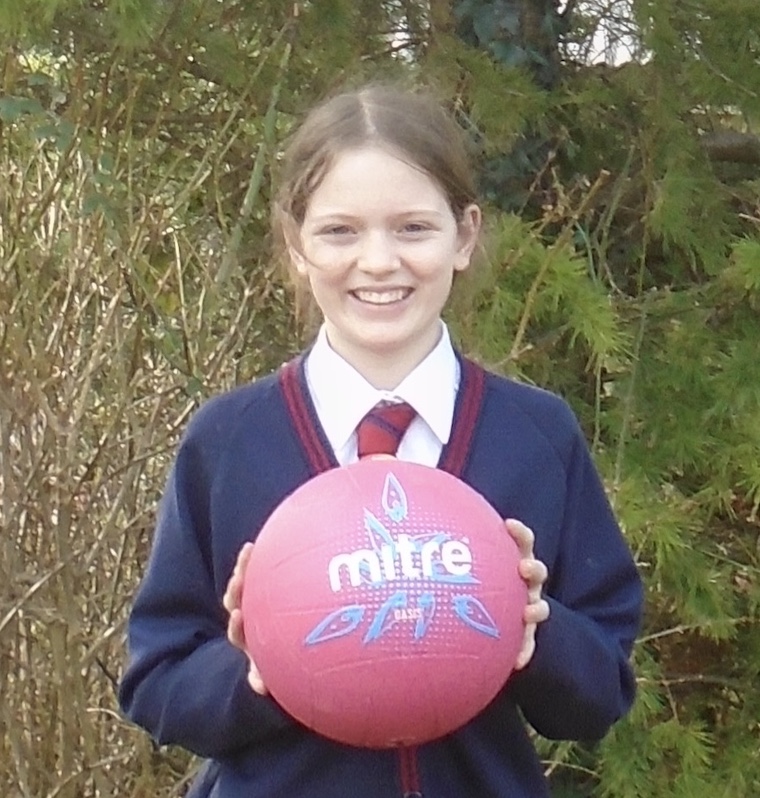 Our play-off match was a challenge, but our Russell House team fought back. After some great interceptions from Madison, Martha and Charlotte, Dorothy marking the shot in defence, better spacing in attack, and accurate passing from the whole team, we managed to win this one! It was a great way to finish our tournament.
Our girls' resilience shone throughout the tournament and we kept on playing hard. One member of our team's brilliant skills and efforts won her player of the tournament, winning her a netball. It was a good effort all round for team Russell House, and we are already excited for future fixtures.