Form 1 are ready for take off
27 Jan 2022
You won't believe where Form 1 went this week...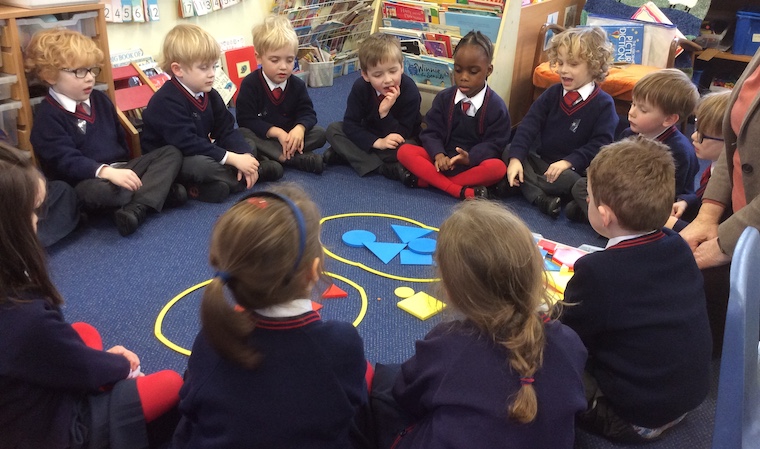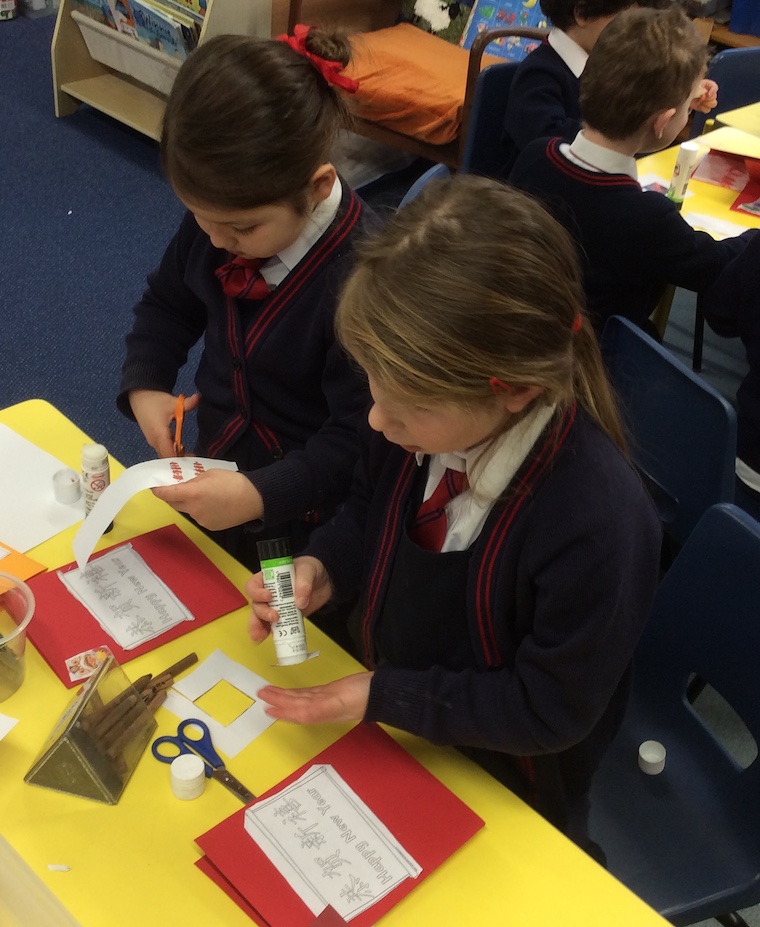 With the start of Chinese New Year next week, we have been preparing in earnest for this colourful festival. The children have been making lanterns and tracing over Chinese symbols. They also created Chinese New Year cards. They loved taking part in a play presented to the Pre-Prep during our assembly about the origins of naming each year after an animal. There will be more activities on Chinese New Year next week too.
Included in our work in Maths this week, the children have been using their sorting skills to separate out lots of different items - shapes, colours, animals, shells and more. On a similar theme, they enjoyed looking through pictures of different forms of transport and managed to sort and then stick them carefully into columns named land, air and sea.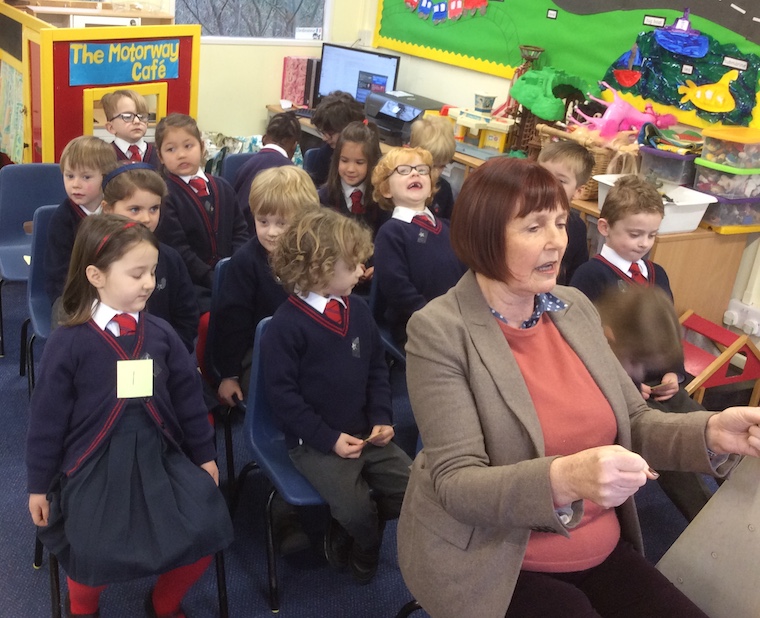 Continuing with our topic on travel, the children have been learning all about the many ways that people can be transported in the sky, ranging from hot air balloons to jets. The highlight of the week was definitely our trip on Flight 737 to Hong Kong and being served snacks and drinks on board by some very efficient grown up flight attendants who have obviously missed their recent lack of air travel!
Children used their boarding passes to find their correct seat number and, once seated, fastened their seat belts for take off. Apart from some minor turbulence, everyone arrived safely in Hong Kong and collected their baggage (coats) before leaving the airport (classroom). If only…