Our big garden birdwatch
27 Jan 2022
The topic in Robins this week was the Big Garden Birdwatch.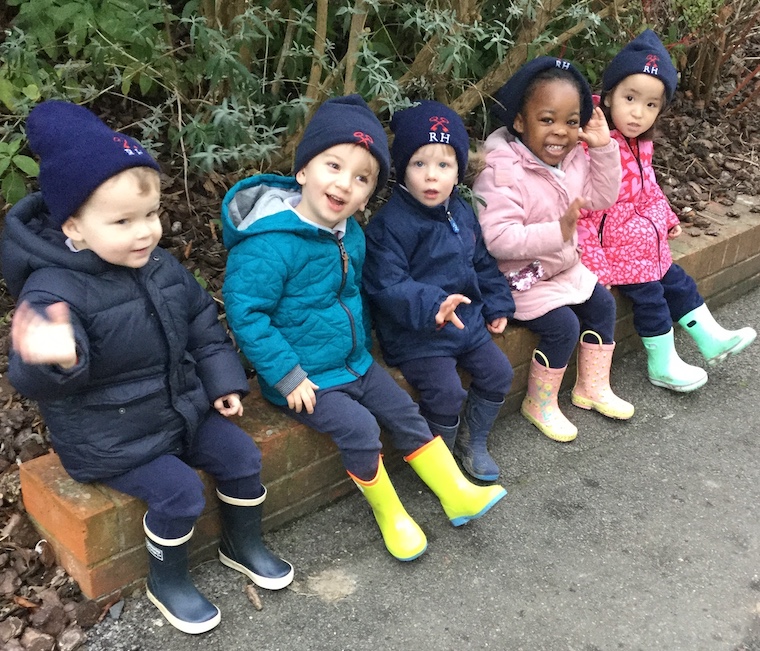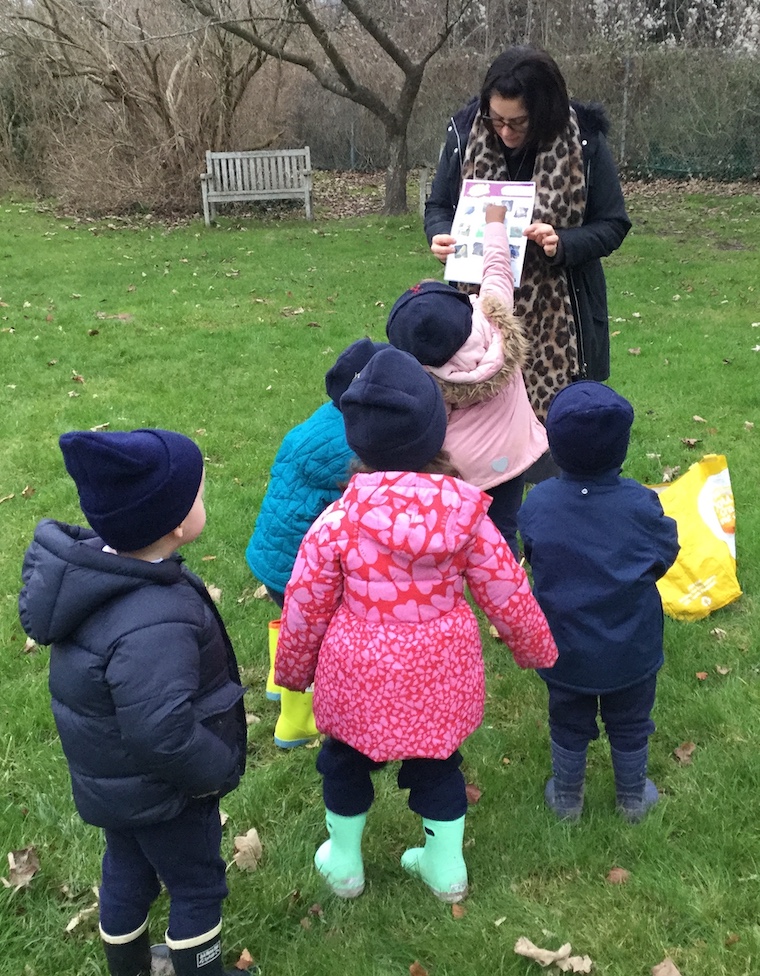 We have certainly been very busy looking after our feathery friends and also a cheeky squirrel. We decided to explore the school grounds using our identification sheets to spot a variety of birds. We identified blackbirds, blue tits, a thrush of some kind (possibly a song thrush), dunnocks, robins (the feathery type) and wood pigeons. It was lovely to hear and see the children so excited about nature and wildlife.
We also went on a sound walk and spent a little time just being quiet and still while we were absorbed in a variety of sounds. A cheeky blackbird made a lot of noise as it flew past us, making its alarm call. Continuing with our topic, we made apple feeders for the front garden and the children took turns to refill our bird feeders. Mr Phil also enjoys looking after the birds, so we were super happy when he added a bird feeder behind the class. It has been wonderful looking out of the window to see the birds feeding on it. They thoroughly enjoyed their suet balls.
We had a nice surprise when one of the children brought in some seed from home and also a lovely RSPB book all about garden birds. We shared the book during carpet time and fed the seed to our feathery friends.
The children enjoy taking part in Show and Tell and it is fantastic to see their confidence grow during their time with us. This week they showed their cuddly toys, squeezy dinosaurs and fantastic art work.
In our cooking activity, we made bird-shaped jam sandwiches. The children were very independent spreading butter and jam on the bread - well done, Robins! Mrs Burness enjoyed one of our sandwiches too.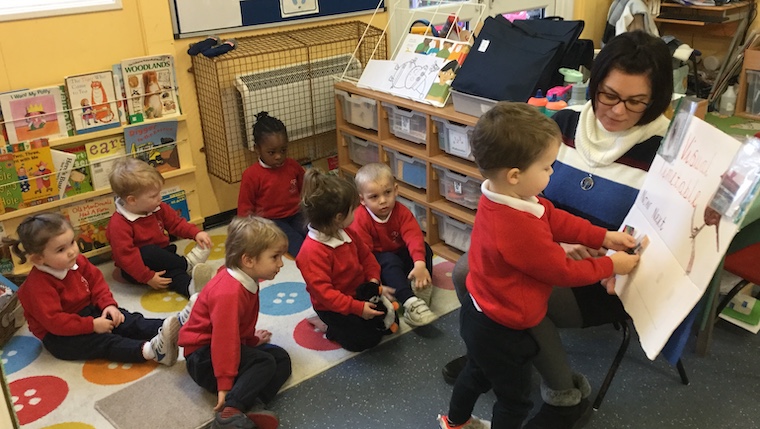 We made more playdough, which the Robins used to cover the laminated bird sheets. Perhaps you could ask your child if they remember any of the bird names from our Words of the Week board.
The children enjoy spending time with the older pupils and it is wonderful to see them read to our little ones. A new Robin started this week, so Mr Luke helped us with our fire practice. I must say, the children were so well behaved and listened very well to my instructions. They were also able to count to 7 for our head count.
We finished the week with a fabulous, very fun scrimbling session, jiggling and wiggling to Rockin' Robin.