How long does it take?
02 Feb 2022
Form 2 have been making and measuring this week.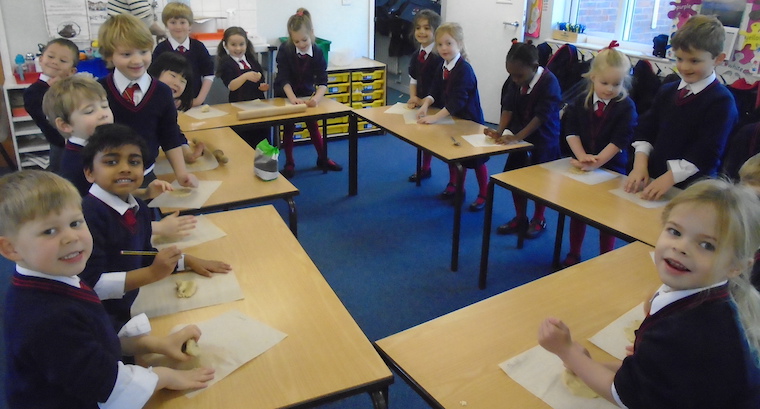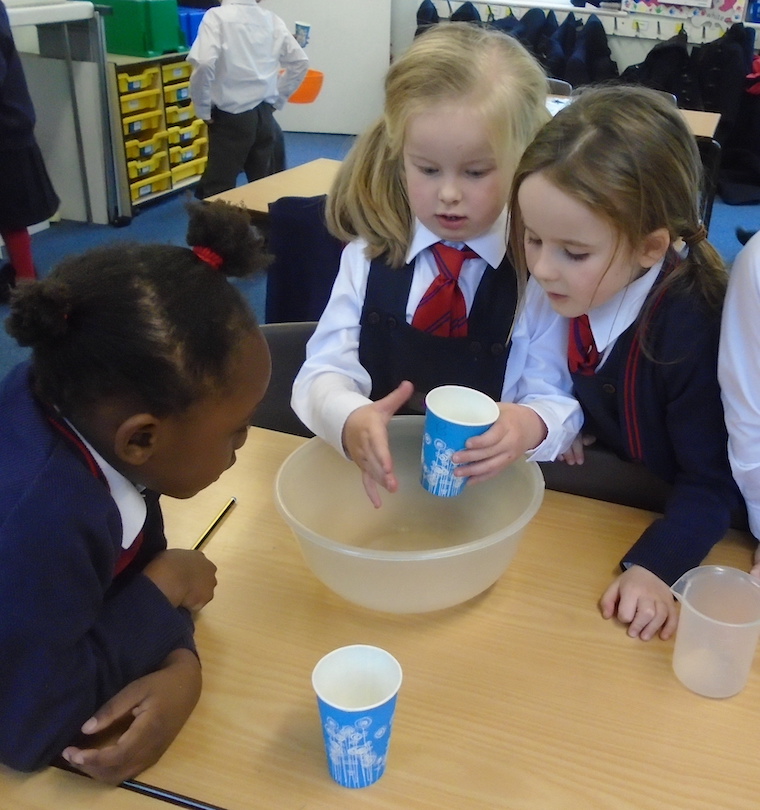 This week the children cooked some delicious gingerbread shortcakes, They were amazing! I think the children may all be set for junior MasterChef! Once they were made, the children wrote instructions on how to make the biscuits using time connectives and verbs. They really enjoyed the lesson and couldn't wait to taste the results.
In Maths, Form 2 are using the 100 square as they learn to add and subtract multiples of 10. The children also used rulers to measure to the nearest half centimetre.
During PHSE, the children made Friendship soup. They thought of some lovely ingredients to put into their soup, including a bowl of hugs, a sprinkle of love, a gallon of laughter and many more.
In Science, the children are exploring how to use various pieces of equipment to measure their results. This week they undertook an investigation using stopwatches. They measured the water accurately and timed how long it took to pour the water out of the paper cup. They are beginning to realise the importance of recording their results accurately.
The children made a bookmark to celebrate Chinese New Year and had lots of fun learning how to use chopsticks.