A class of many talents!
02 Feb 2022
Members of Form 7 have been sharing their creative, computing and sporting endeavours.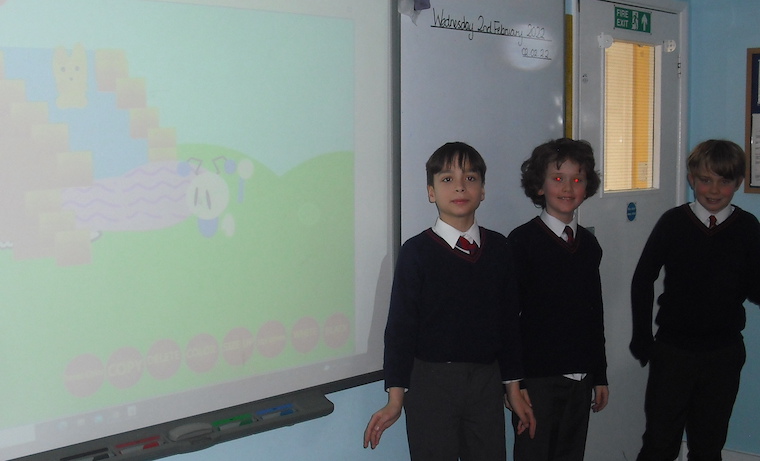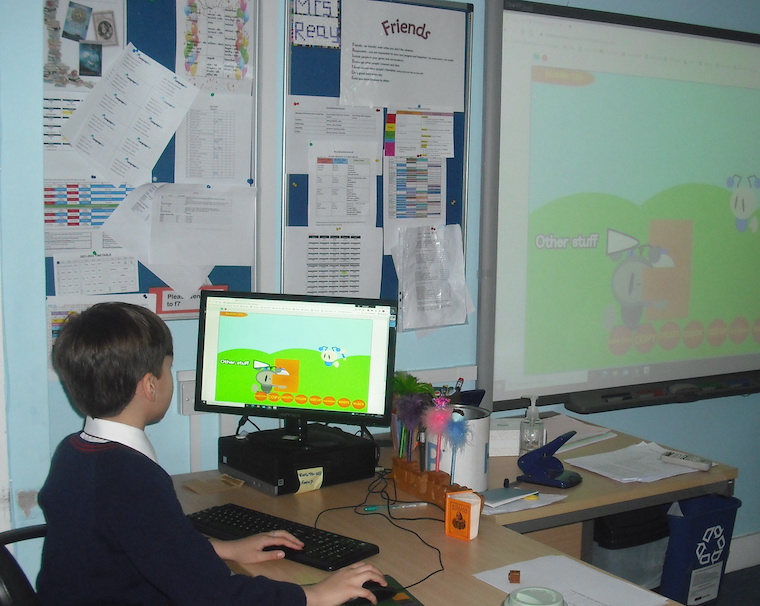 We enjoyed a Form Time treat this week with a demonstration of a block-building game developed by three of our number. Lots of time and effort went into its creation, so well done to its developers!
The Amazon project has also moved on to researching animal and plant fact files and discovering the different layers of the rainforest.
In Maths, the mystic roses, made by drawing circle patterns have come to fruition. Finally, congratulations to our class member who was voted Player of the Tournament at last week's netball tournament at Sevenoaks School.