Sport reports: Netball
07 Feb 2022
Catch up with news from the netball courts - including the ISA U11 tournament.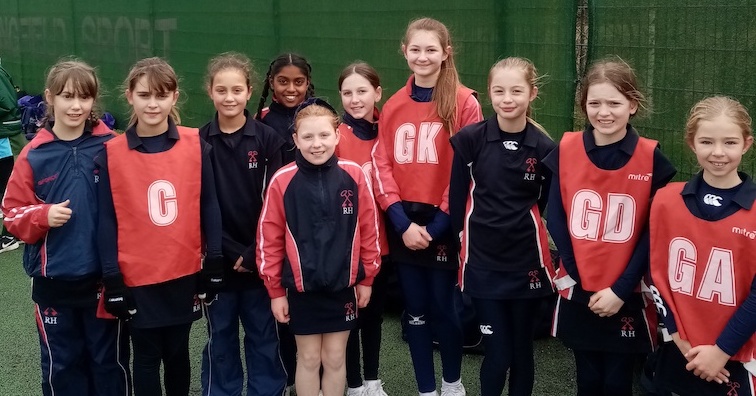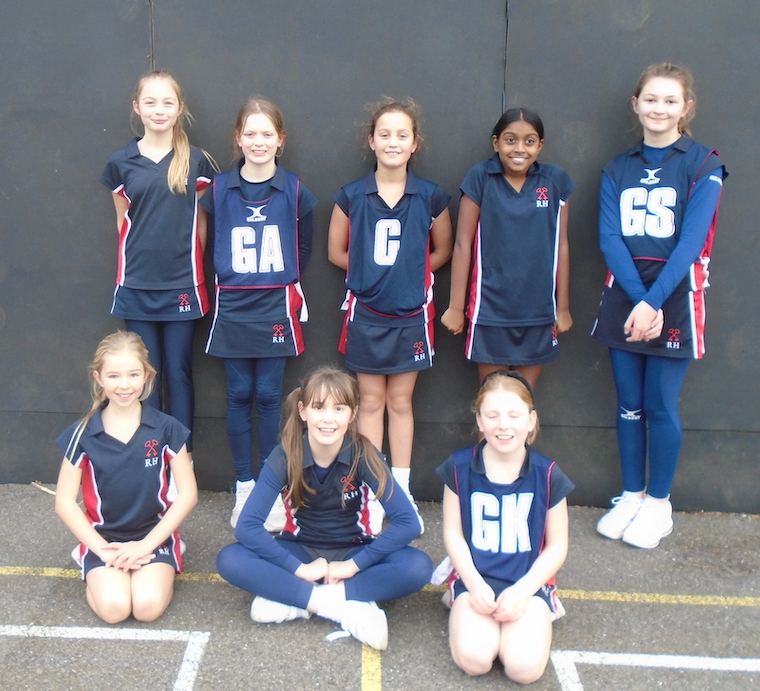 U11A v St Michael's: We started well and this continued throughout the match. Excellent goals were scored by Lexi and Eva working very well in attack together. Dorothy and Martha were strong in defence and stopping goals from going into the hoop. Spacing around the court, as well as getting in front of our players, was very good from our team. There was great intercepting from Madison and Ella and our centre passes were on point. Some excellent efforts from Scarlett and Mevna provided further support, and, to finish the match, more brilliant goals by Dorothy and Martha. Martha won player of the match. It was an excellent victory for our team. Dorothy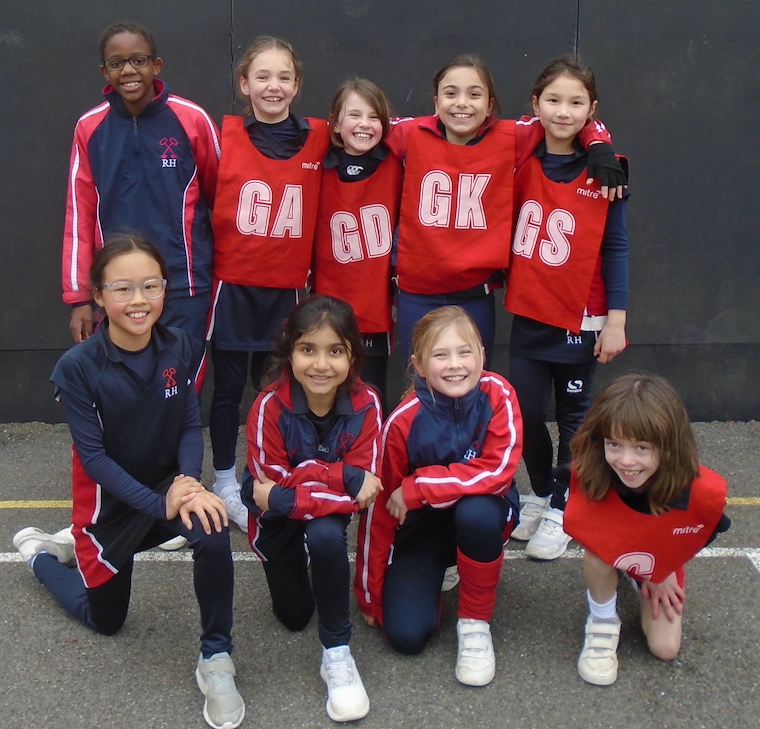 U11B v St Michael's: We played a great game and won with a score of 17 - 1. Charlotte, Emily and Emilia were strong in defence and Constance, Nicole, Megan and Ella worked well as a team, passing many balls to Annabel and Dakota to score multiple goals. The player of the match was Dakota. Annabel
U9 v Walthamstow Hall: The game was split into quarters and we started off really strong. Everyone played very well. Goal scorers were Georgina, Isabelle, Isla, Isabella, Anaya and Mia. The final score was 9-1 to us. Bella was awarded Player of the Match. We made some really fantastic catches and some great cuts for the ball. We also enjoyed a wonderful match tea. Bella
U8A & B v Walthamstow Hall: Both teams played really well and worked together on the court. The B team had a tight game with the final score being 2-1 to Wally Hall. The A team had a tough match, but we stuck to our game plan and got some great goals in the second half. The final score was 9-5 to Walthamstow Hall. Players of the matches were Bea for the A team and Sophie for the B team.
ISA London South U11 tournament at Lingfield Prep: Our group had 7 other schools in it - some of which had mixed teams. We played well in our group, with some excellent shots from Annabel, Lexi, Eva and Dorothy and some great mid-court and defence work from Charlotte, Scarlett, Dorothy, Maddie, Martha, Mevna and Ella R. We managed to win 5 out of 8 of our pool games, drawing 2 and losing 1. This meant that we were 1st in our group going into the quarter-finals and were one of the top 8 schools in the region! Our quarter final match was tough - against a very tall opposition! We played well, and although we didn't win, we worked well as a team. It was not the end we wanted, but we had a great day of netball, and lots of fun.