Match reports
01 Mar 2019
Catch up with news of rugby matches this week.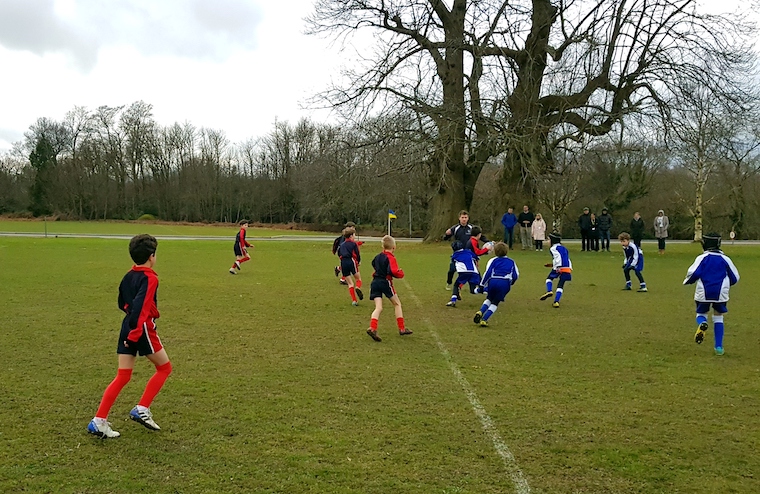 U9 Rugby v Solefield: An U9 team played against Solefield School this week in a pulsating match. The lead fluctuated between the two teams on what seemed a minute by minute basis. Russell House led 6-5 going into half-time. However, straight after the restart, the opposition scored two tries to take the lead and continued to dominate using the significant slope on the pitch to their advantage. Zander and James made some fierce tackling, but at times our defence wasn't strong enough and we conceded some soft tries. We were always quick on attack with Max and Dylan scoring some fine individual tries. There was also a lovely flowing movement finished by James that demonstrated just how good our passing can be. Despite Russell House equalising and going ahead during the second half, Solefield won the game 9-8.
U8/9 Rugby v Solefield: A mixed U8/9 team played against Solefield and came away with a convincing 6-1 win. Harry played amazingly well and scored four tries for Russell House. Max scored one try, carried the ball strongly and made a series of highly impressive runs. On top of that, Christian played well and set up one of Harry's tries. The team were very disciplined in their line speed and in attack. Well done boys!