Making monsters
09 Feb 2022
Watch out - Form 2 have been modelling the Loch Ness monster!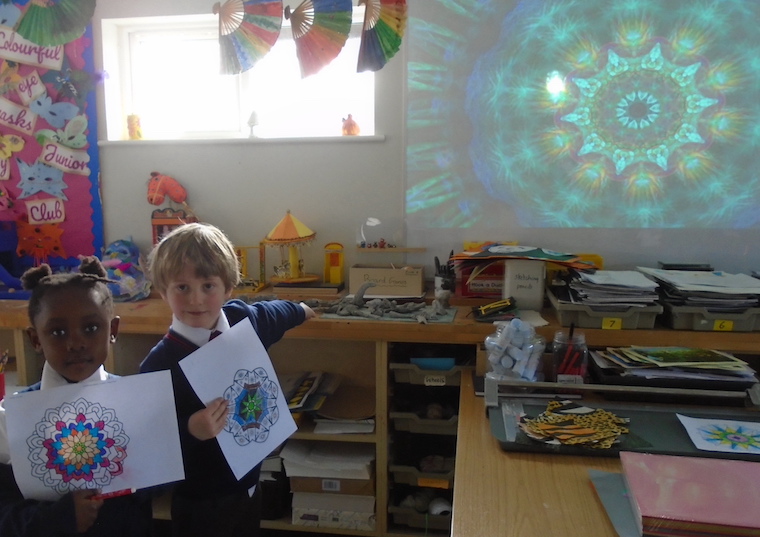 This week Form 2 wrote stories based on The Gingerbread Man - but with a twist. They drew up story planners and changed the setting as well as the characters. The children enjoyed sharing their tales with the class.
We've been learning column addition in Maths. The class really enjoyed experimenting with the new method and worked extremely hard. Well done, Form 2! The children are also consolidating their times tables and number bonds.
Our friendship soup is proving a huge success. Even the teachers are loving adding ingredients. Mr Green poured in a bowl of goofiness and Mrs Williamson sprinkled a teaspoon of cuddles on the top.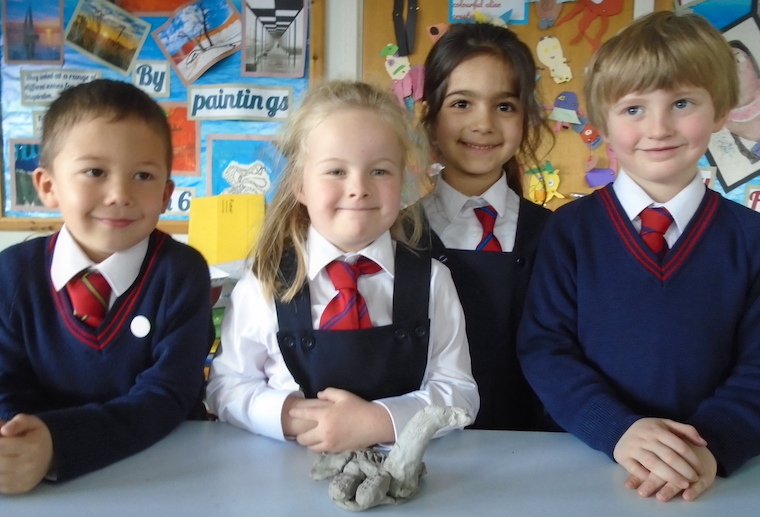 In Art, the children made Loch Ness monsters out of clay. They had fun moulding their monsters and are now looking forward to painting them. They also designed multi-coloured kaleidoscopes using crayons and felt pens.
In Humanities, the children have been learning about Ireland and the Giant's Causeway. They invented their own giants and used lots of adjectives to describe them.