Everything must go!
10 Feb 2022
It's been a busy week in Form 3's shop.
The children have been solving money problems in Maths. We set up shop in class and the children used pounds and pence to make their purchases, either finding the exact amount, or being given change. Our shopkeepers did a great job managing the fast pace of sales.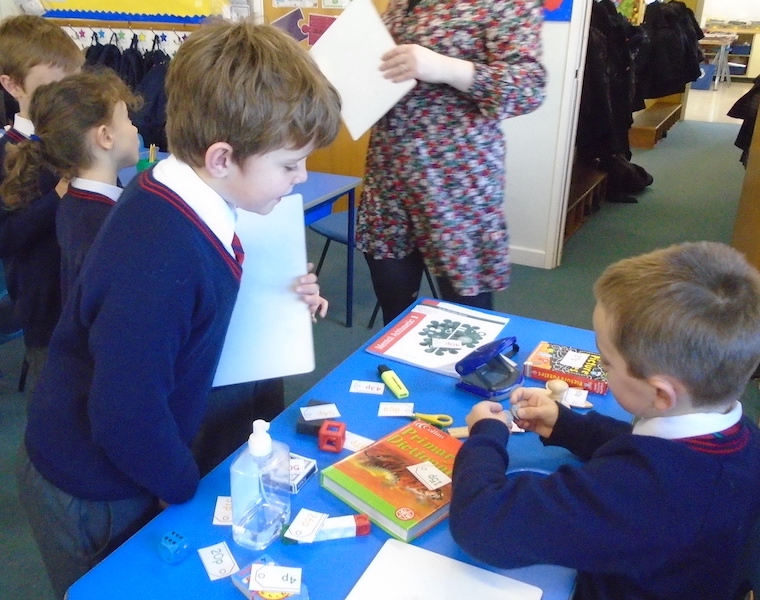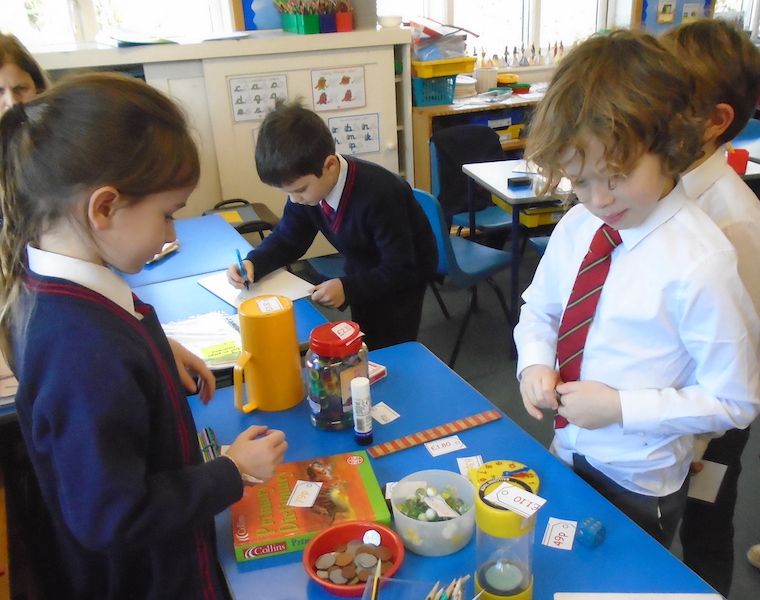 In English, the children have been using a thesaurus to find synonyms, as well as learning how to use apostrophes.
Our topic of the Egyptians is coming to an end. In this final week, we learnt about the various gods and goddesses worshipped by the Egyptians. The children designed their own Egyptian gods.
It's been Safer Internet Week. The children were introduced to Digiduck and the Magic Castle as they learned about some of the ways they can stay safe online and the importance of keeping passwords private.