Voici ma famille...
10 Feb 2022
In French this week, Form 5 have been learning about family members.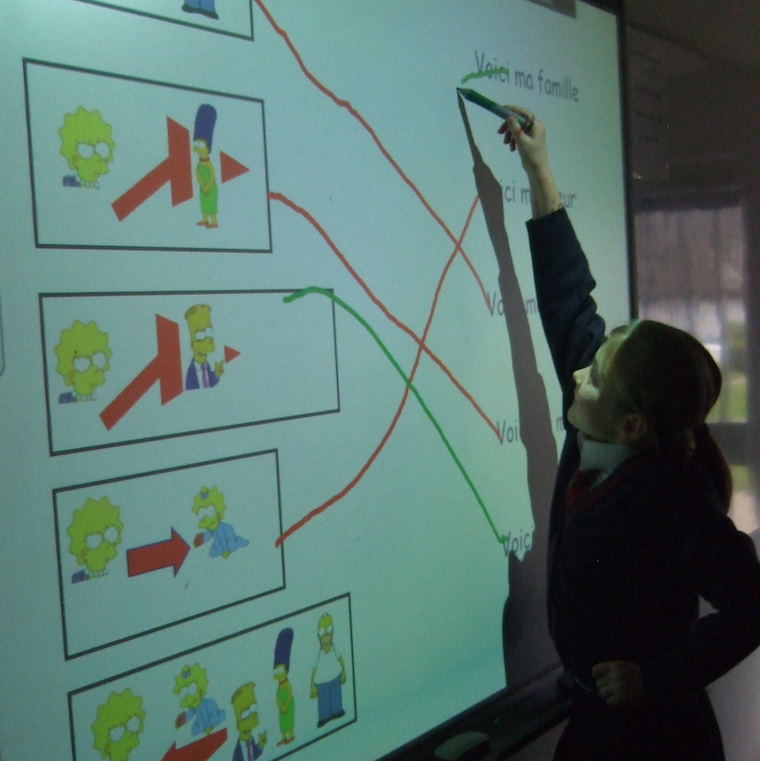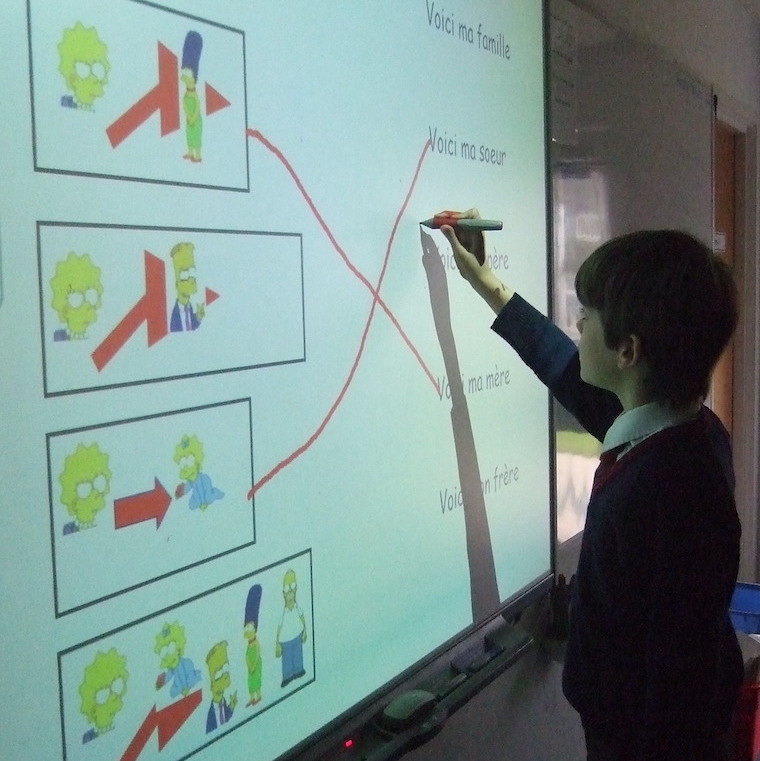 The children revised how to say "my" in French and were introduced to the new vocabulary around family members. Using these words and phrases, the children wrote sentences about their own families.
A new topic has started in Humanities. We're taking a look at the country of Nepal. Not only is it a fascinating country and - of course - home to Mount Everest, we have another reason for our particular interest, It is in Nepal that we supported the building of a new school, so the class are really looking forward to learning more.